Americans Are Less Religious
Americans Are Losing Their Religion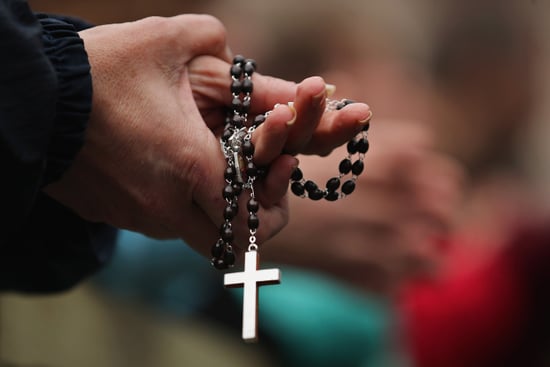 After a national study found that one in five Americans reports having no religious affiliation, sociologists at UC Berkeley decided to offer up some explanations. Mike Hout and Claude Fischer analyzed the data and found that across a nationally representative sample, 20 percent of Americans state they identify with no organized religion, compared to eight percent in 1990. And they discovered differences among demographics.
Forty percent of liberals are not tied to a religion, compared to nine percent of conservatives; men (24 percent) are more likely than women (16 percent) to cite no religion; and over 30 percent of Americans 18-24 say they're not part of organized religion, compared to only seven percent of people over 75. And it's important to note that "no religion" is different than identifying as an "atheist." In fact, only three percent of Americans identify as atheist.
For those who do cite a religious affiliation, 30 percent say they belong to a conservative Protestant denomination, and 1.5 percent of Americans are Jewish. And while Catholic cardinals just chose a new pope, fewer Americans will be invested in the outcome; 35 percent of those surveyed said they were raised Catholic, but only 25 percent identify as Catholic today.
Tell us below if you feel the pull away from organized religion.