Anthony Weiner to Resign
Do You Think Anthony Weiner Should Resign?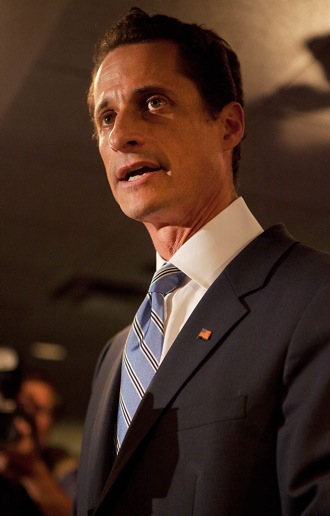 Weinergate may come to an end after two bizarre weeks of embarrassing pictures, confusing interviews, and bad jokes. Earlier this week, President Obama called the scandal a distraction and said he would resign if he were NY representative Anthony Weiner. Well, it looks Weiner has come to that decision, after talking to his wife Huma Abedin, as pressure from Democratic leaders rises and lewd pictures and details continue to emerge.
The seven-term congressman is expected to resign today. Most of you said you would break up with your partner if he committed online transgressions like Weiner, but do you think his personal mistakes should cost him his job? It hasn't been shown that he broke any laws or even had a physical relationship, and many politicians, including President Bill Clinton, who had sex with an intern in the oval office, have survived far worse scandals. Should Weiner resign in your opinion?