Average Number of First Dates
How Many First Dates Have You Been On?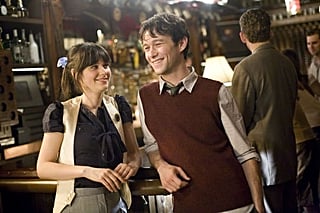 DateDoctor just turned 30 and made a list of the 30 things she's grateful for on her blog The Date Doctor Diaries.
Number 25 is the 100 plus dates she's been on since moving to LA. I'm impressed — that's a lot to stomach! Although, it was all paid for by said dates at some of the city's top restaurants, so that certainly helps.
How many first dates have you had? Or are they too many to count?