Ask any tall girl, and she will tell you that going out can get awkward. Whether it's your heels that make you the height of a professional basketball player, guys who come to your shoulder, or the perpetual squat you hold to talk to people, being tall comes with its fair share of uncomfortable situations. Yes, we love being tall — for the style advantages [1] alone — but it's hard not to squirm when you have to lean down to talk to a guy. Keep scrolling to see if you (or any of your tall friends) have ever experienced any of these things — and maybe think twice when you set your tall friend up with a shorter guy!
Source: Getty [2]
Wearing heels can be a struggle.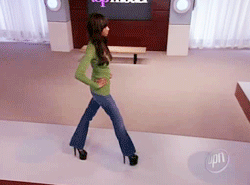 Source: The CW [3]
You ask your friends to wear heels so you don't feel as tall.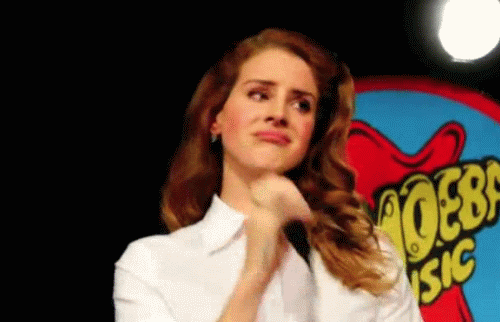 Source: Amoeba [4]
Photos can be extremely painful.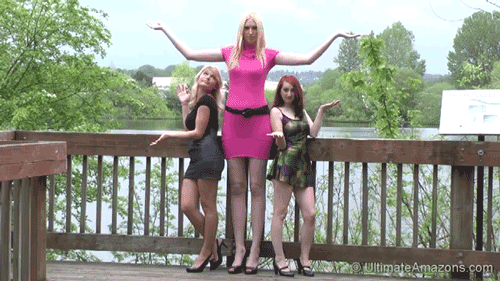 Source: Ultimate Amazons [5]
Friends will refuse to stand next to you in photos.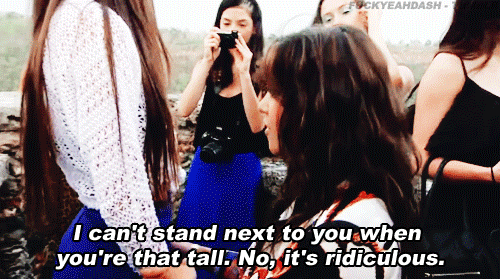 Source: E! [6]
Crouching is always involved when hugging someone.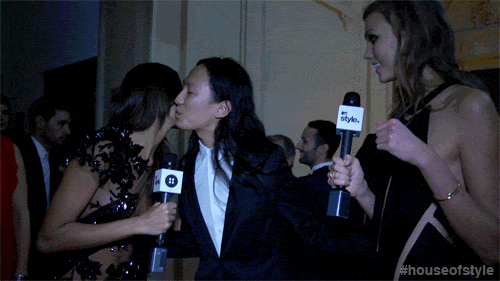 Source: MTV [7]
You always seem to be looking down at people.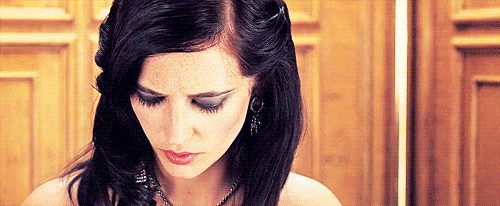 Source: Sony Pictures [8]
You give way too many boob hugs.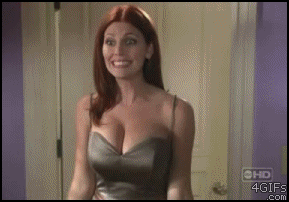 Source: ABC [9]
In a packed bar, you often feel like this.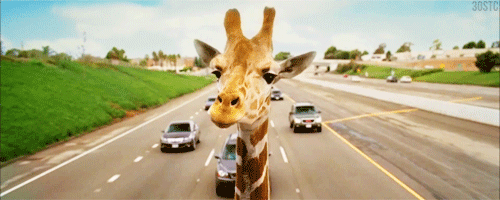 Source: Warner Bros. [10]
You get asked if you play sports.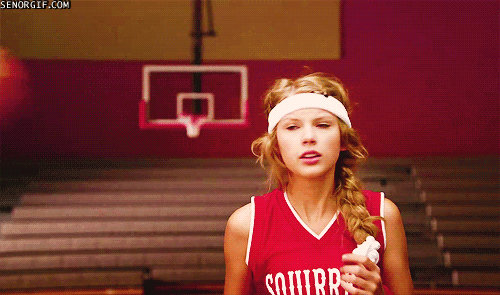 Source: Big Machine Label Group [11]
You are in a constant squat while talking to people.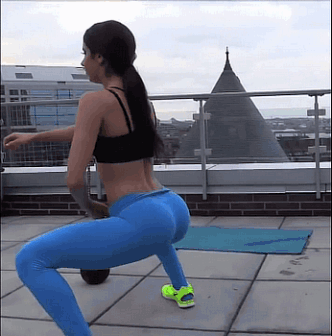 Source: Jen Selter [12]
When you're dancing with tall friends, you feel like a Victoria's Secret Angel.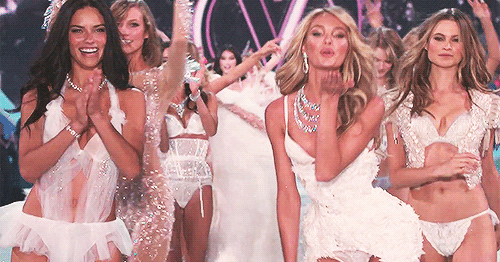 Source: CBS [13]
Dancing with short friends, however, makes you feel like the Jolly Green Giant.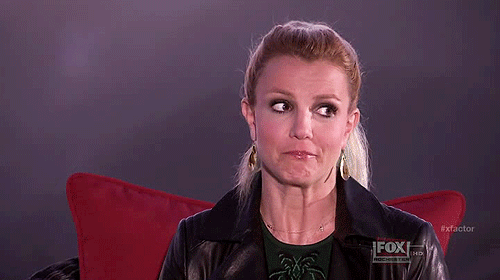 Source: Fox [14]
You are constantly scanning the bar for a tall guy.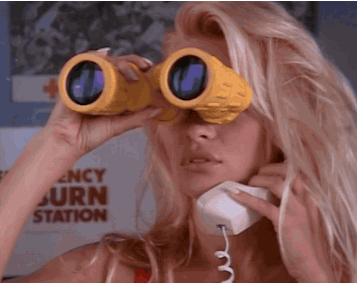 Source: NBC [15]
When you do see one, you fall in love instantly.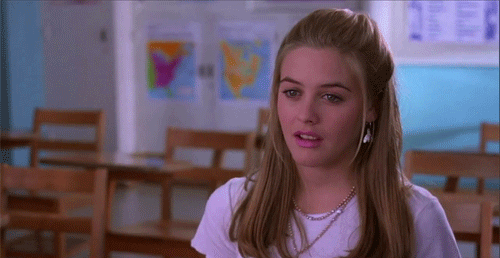 Source: Paramount Pictures [16]
And you may freak out.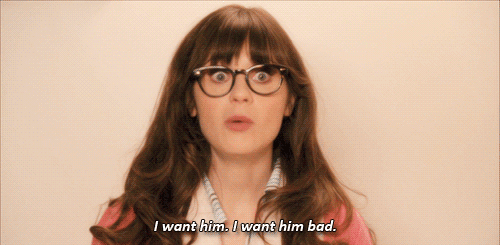 Source: Fox [17]
Your friends try to set you up with shorter guys.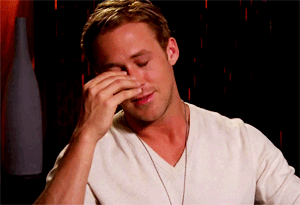 Source: MTV [18]
People always tell you you're tall. Like you didn't know.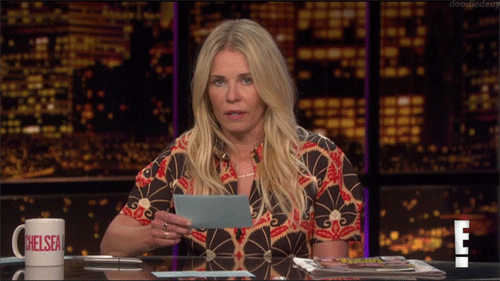 Source: E! [19]