The Bachelor Ben Winner
Who Do You Think Ben Will Choose?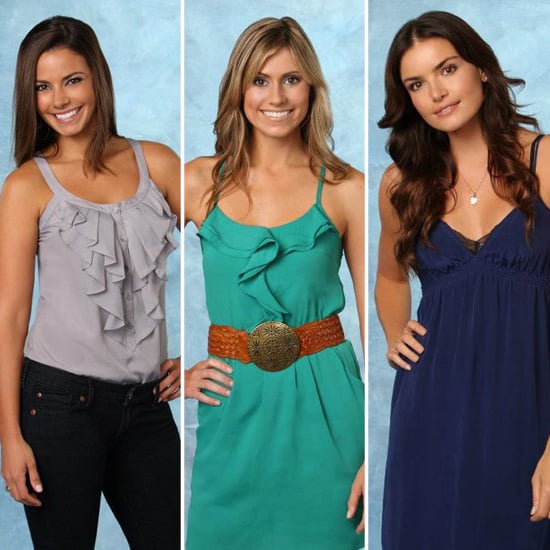 On The Bachelor last week, Ben Flajnik met the families of the final four contestants Kacie, Nicki, Lindzi, and Courtney. But while most of the families made great impressions on Ben, he didn't seem to click with Kacie's ultra-conservative and intimidating parents. After all, her nondrinking dad probably didn't imagine his little girl marrying a winemaker. And sadly, Ben sent a teary Kacie home in the limo.
Ben did, however, have a grand ol' time channeling his inner cowboy shopping for boots with Nicki in Texas and riding horse-drawn carriages with Lindzi (and her dad, Harry Cox — no joke). And he had even more fun playing pretend wedding with model Courtney, who planned their faux big day for her hometown date, officiant and vows included. So now that it's down to these three ladies (check out their highs and lows here), who do you think Ben will give his final rose to: Nicki, Lindzi, or Courtney?