Bachelorette parties [1] can be a blast, but a large, random group, poorly planned festivities, or an unhappy bride-to-be can turn a fun night into a total disaster. One of the easiest ways to ensure a great time? Think ahead. Learn these common bachelorette party mistakes so that your next round of festivities is all smiles and smooth sailing.



Missing Persons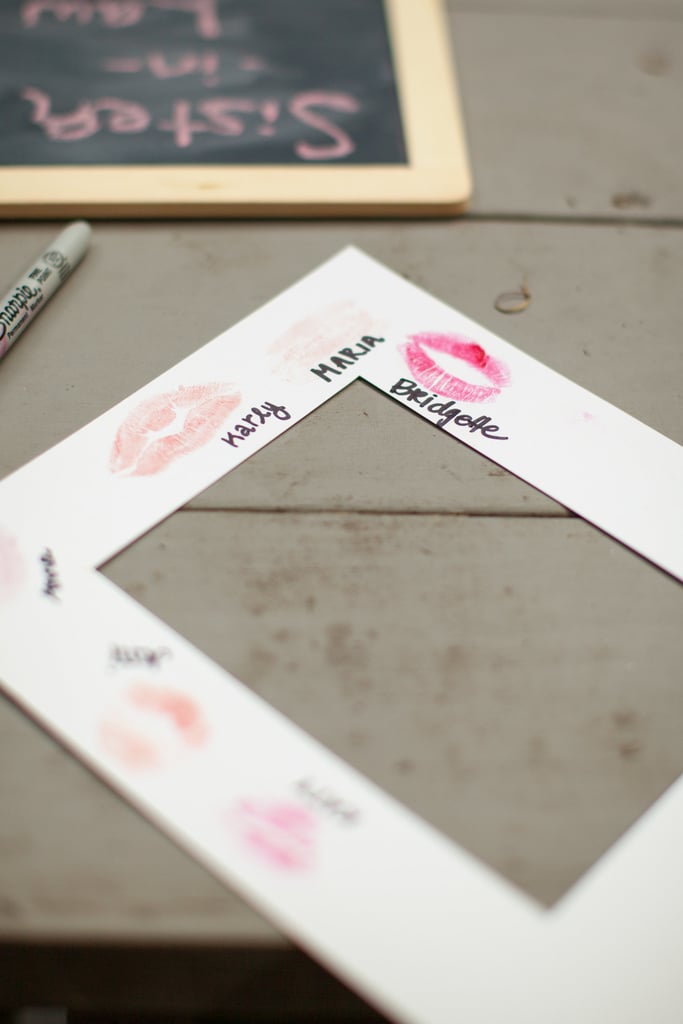 To avoid any hurt feelings, it's important to go over the guest list with the bride-to-be. When it comes to who should or shouldn't be invited — from relatives to random friends — she knows best. Plus, she'll be able to help organize the rooms so that everyone feels comfortable within the group.
Same Old, Same Old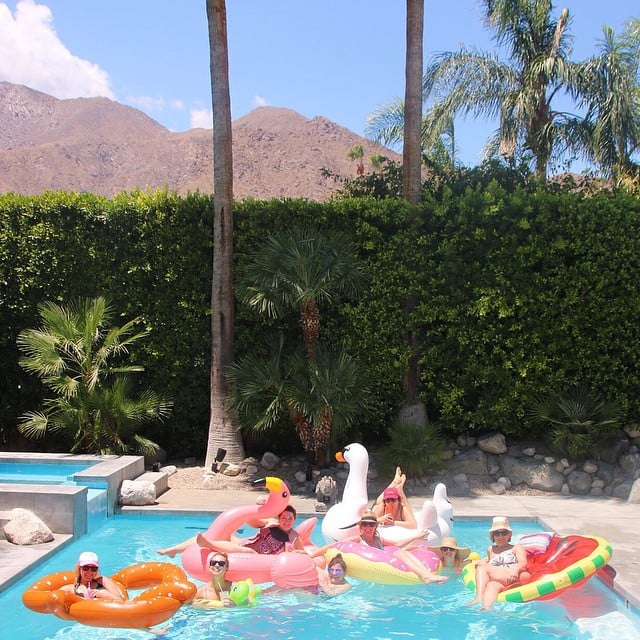 Just because other pals have gone for a wild getaway weekend, that doesn't mean it's the right choice for every bachelorette. Get creative when it comes to which city or venue you'll visit. Cater to the guest of honor's taste: if she loves the water, try a sailing trip, or if she's into low-key get-togethers, try a local winery or a fun, nostalgic sleepover.
Random, Haphazard Plans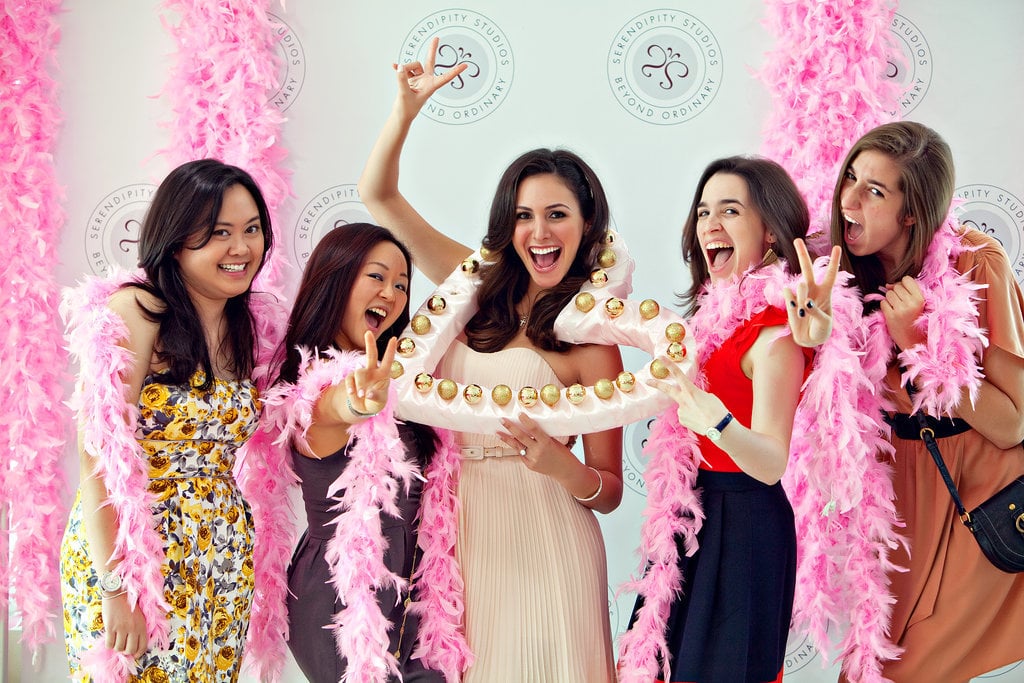 To make everything easier, from decorations to favors to outfits, try to unify the trip with some kind of theme. Step outside the box by choosing the bachelorette's favorite decade, hobby, colors, or holiday — Mardi Gras, anyone? Keep the theme in line with the couple's interests by choosing, say, a music motif for concert lovers.
Chaotic "What Now?" Moments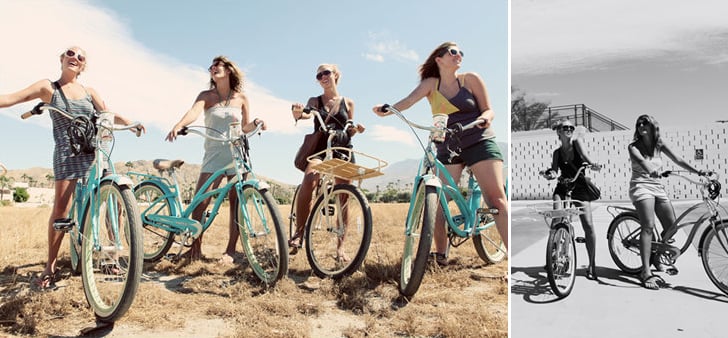 Large groups can be tough to coordinate, so be sure to plan out every last detail — especially transportation. Make reservations several weeks ahead of time and send detailed itineraries to guests so that everyone knows what's expected of them ahead of time. If it isn't a jam-packed weekend, go ahead and mark down the free time, too, so that girls can pencil in their own plans.
A Blown Budget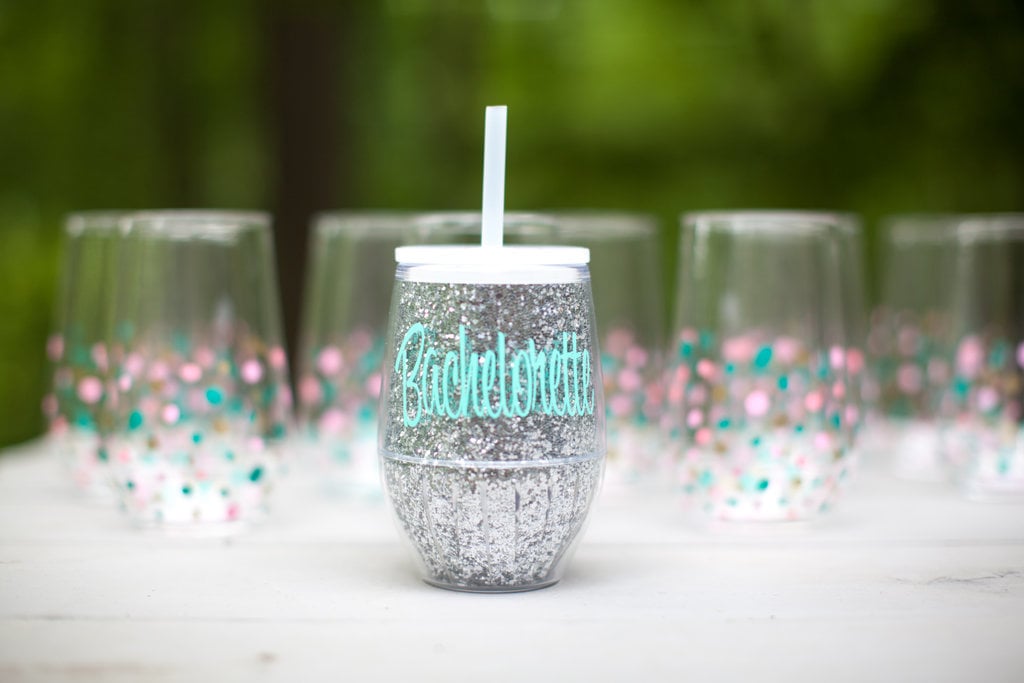 Steer clear of astronomical, unexpected costs by deciding on a group budget beforehand. Reach out for guests' opinions and come to an agreeable consensus on how much you plan to spend. There are bound to be a few discrepancies, but go ahead and make plans according to the majority vote. It doesn't have to be all or nothing, either. For those who can't afford to join in on all the festivities, let them pick and choose which events they'll be able join.
An Uncomfortable Bride-to-Be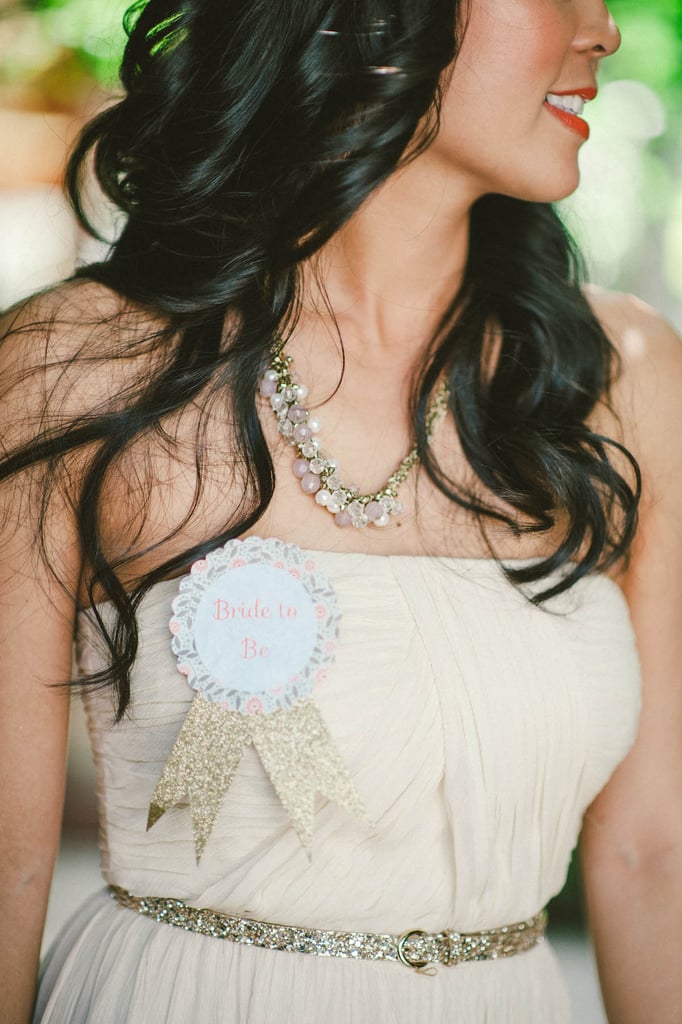 It goes without saying, but honoring the bride's wishes is nonnegotiable. Have an open, honest conversation early on to find out what she is or isn't comfortable with — whether it's drink limits, surprise guests, or tacky paraphernalia. Learn her expectations and follow through on any dos and don'ts so that she has a bachelorette party that's right for her.
Cocktails Times 10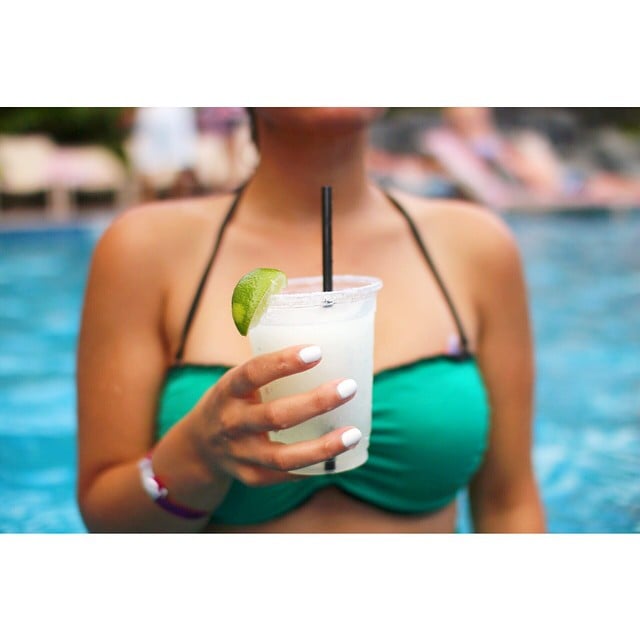 Sure, a bachelorette party should be a good time, but it should also be a memorable trip — one that can be remembered even without photographic evidence. It's important to maintain a sense of responsibility, especially if you're the host, so that the bachelorette doesn't have to worry about everyone else. The bottom line: you don't want to embarrass yourself or the bride-to-be.
Social Networking Slipups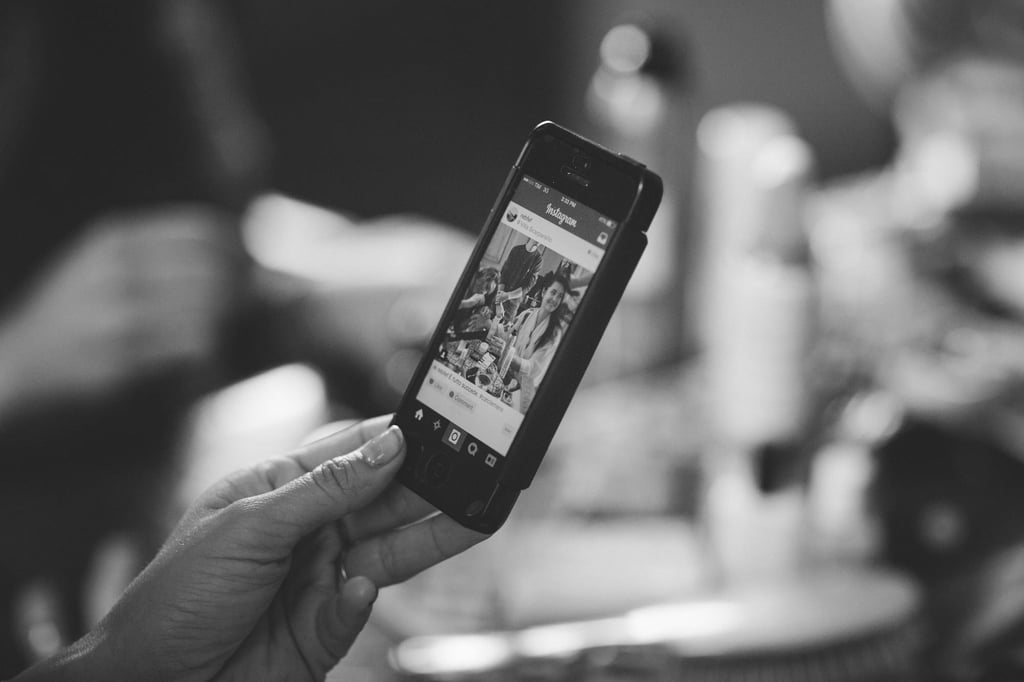 What happens in Vegas stays in Vegas . . . unless it's all over Facebook. Steer clear of any 2 a.m. Instagram snaps that you might regret in the morning, and chat with the group about what is or isn't appropriate to share on the Internet. If you want to share some funny shots with the girls but not with the bachelorette's soon-to-be mother-in-law, ask the guests to email you their photos, then send out a CD of all the compiled pictures.
Cliques and Competition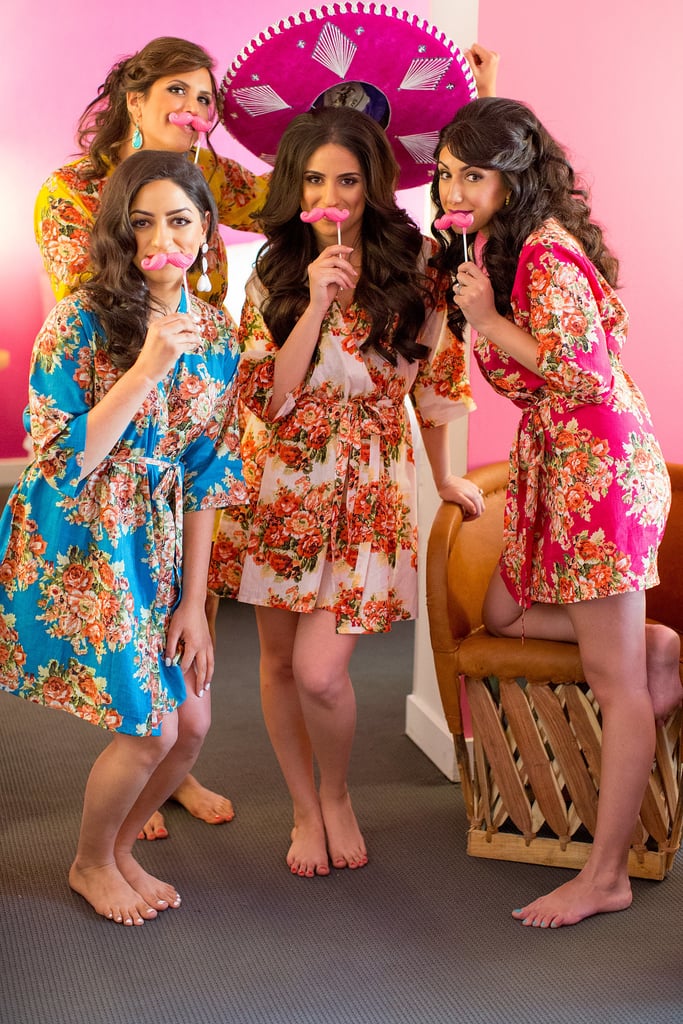 Things can get tricky when different groups of friends blend together, but it's important for everyone to get along so that the bride-to-be feels comfortable. Already anticipating an awkward dynamic? Split the rooms accordingly and do your best to steer conversations away from any delicate topics.
Risky Run-Ins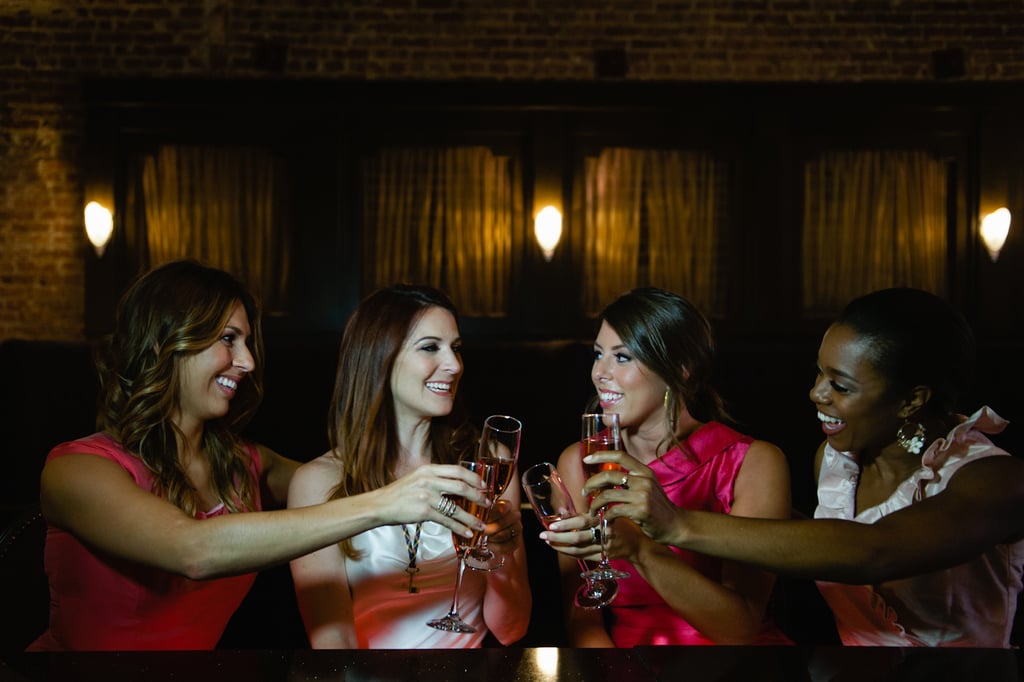 Tiaras, light-up rings, sashes, matching tees — needless to say, it isn't tough to spot a bachelorette party. If you're not careful, all that attention can also be a target, so keep the group safe by turning down any drink offers from friendly bachelor parties or random guys. A good rule of thumb: as always, be sure that you see all the drinks that are made for you.
Groom? What Groom?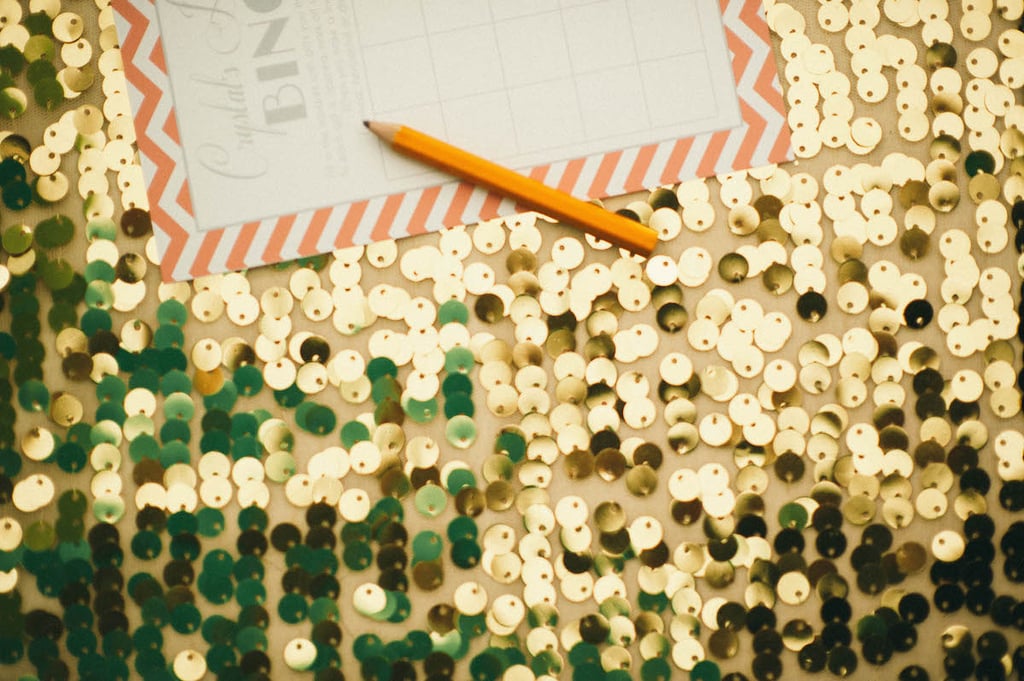 A great way to get the bachelorette's future husband involved is to play a fun, simple question game. Ask him a series of questions about both himself and the bachelorette, then ask her the same questions over the weekend to see if their answers match. He'll be happy to know that he has some sort of presence throughout the festivities, and she'll love that you incorporated her husband-to-be.