Bachelorette Poll: Would You Choose Roberto or Chris L?
Bachelorette Finale: Which Guy Would You Choose?
Tonight's the night Ali Fedotowsky hands out her final rose on The Bachelorette, and if things go according to plan, one of the guys will hand her an engagement ring. If like me, Mondays are your reality-TV guilty pleasure night, you've seen plenty of finalists, Roberto and Chris L. (often shirtless), met their families, and gotten to know their personalities a bit.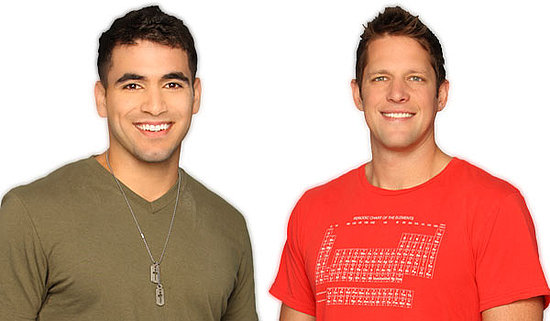 Roberto, the suave insurance agent with a professional baseball past, can make a girl feel sexy and carefree. Chris L., a landscaper from Massachusetts, has a sentimental side and a heart he's impatiently ready to give another person. They're both nice regular guys, but perhaps a tad boring for some. BuzzSugar is taking bets on which man Ali will choose, but I want to know which guy you would ask to accept the final rose!