Bad Christmas Presents
What's the Worst Gift You Ever Received?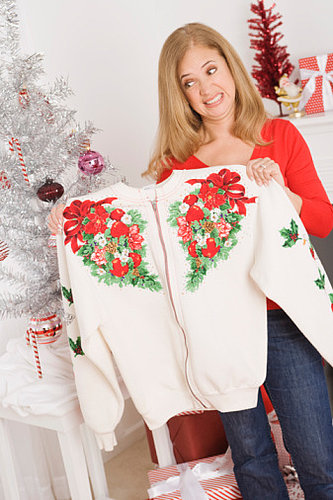 Maybe a not-so-romantic pair of slippers from your new boyfriend, or an ugly sweater from your great-aunt who doesn't appreciate its ironic value makes your not-so-merry Christmas present hall of fame. Or perhaps it's a gift that proves someone hasn't been paying attention at all, like a box of candy from a co-worker who knows you're diabetic, or tickets to see a band your boyfriend should know you hate.
I hope Santa brought you everything you wanted this year, but what presents of Christmas pasts have caused you to hold back a cringe while opening?