Bad Reasons to Have Sex
Are You Having Sex For The Right Reasons?
We're happy to present this excerpt from one of our favorite sites, YourTango.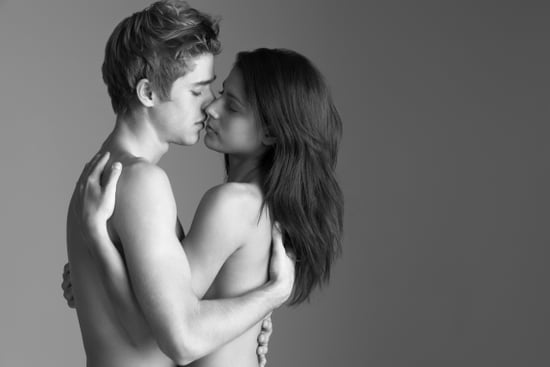 When you want to make love, why do you want to? The answer may seem obvious, but there are many reasons for wanting to have sex other than feeling sexual.
Some of the reasons we might want to have sex:
Feeling insecure and wanting to feel loved or validated through sex
Hoping that by having sex the other person will like you or love you
Having sex as a form of control over the other person's feelings for you
Feeling sexual desire and wanting another person to take care of it for you
Hoping that having sex will release stress
Hoping that having sex will put you to sleep
To have a sense of power and control over someone in general
To avoid facing feelings of loneliness and aloneness, or other painful feelings
To be held and get the affection that you want
Feeling filled with love and wanting to express it physically to the person you love
Other than the last reason, all the others are from a wounded part of you — your wounded self.
The wounded self in many people has learned to use sex addictively — to get love, avoid pain, and feel safe. This can create many problems in relationships and in society in general. A person acting from his or her wounded self who wants power and control may sexually abuse both children and adults.
To read the rest, check out Are You Having Sex For The Right Reasons?
Written by Dr. Margaret Paul for YourTango.
More from YourTango: