Bad Tinder Profile Pics
Tinder Profile Pic Tips For Dummies
All's fair in love and online dating. So since I've already poked fun at the men of Tinder and their love of tigers and general cluelessness, it's time for some Real Talk to the ladies on the dating app. Here are some simple don'ts for your Tinder profile photos:
Maybe don't show underboob. (And is that at a high school?)
Click on, if you dare.
A mugshot isn't the greatest. Neither is Nick Nolte.
Now's probably not the time to show off your yoga moves.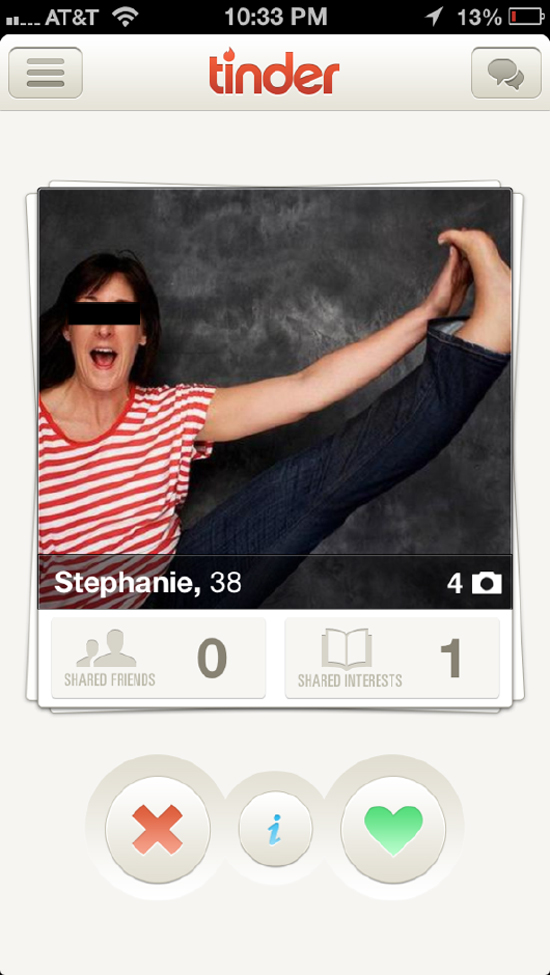 Maybe just pull yourself together a bit more.
Walrus straw tricks are probably more of a third-, fourth-, or never-date idea.
A cigar might not be the best prop.