Bailing It Out: Just How Much Is $700 Billion Anyway? Oh, bailout, you're our new Sarah Palin. We can't stop talking about you, yet we know so little about you. The president is set to give a televised address about the state of the economy tonight at 9 p.m. EDT — but here's the real question I've been wondering about since the $700 billion figure first popped up: exactly how much is $700 billion anyway?
Well for starters, if you count this double-image pic of gajillionaire Bill Gates as two . . . and then add the other 10 of him in net worth, that's how much $700 billion is: 12 Bill Gateses. That's only a dozen right? Not so many. (?!)
To see the whole dirty dozen of Billy, and more perspective on the figure (including Titanic comparisons)
.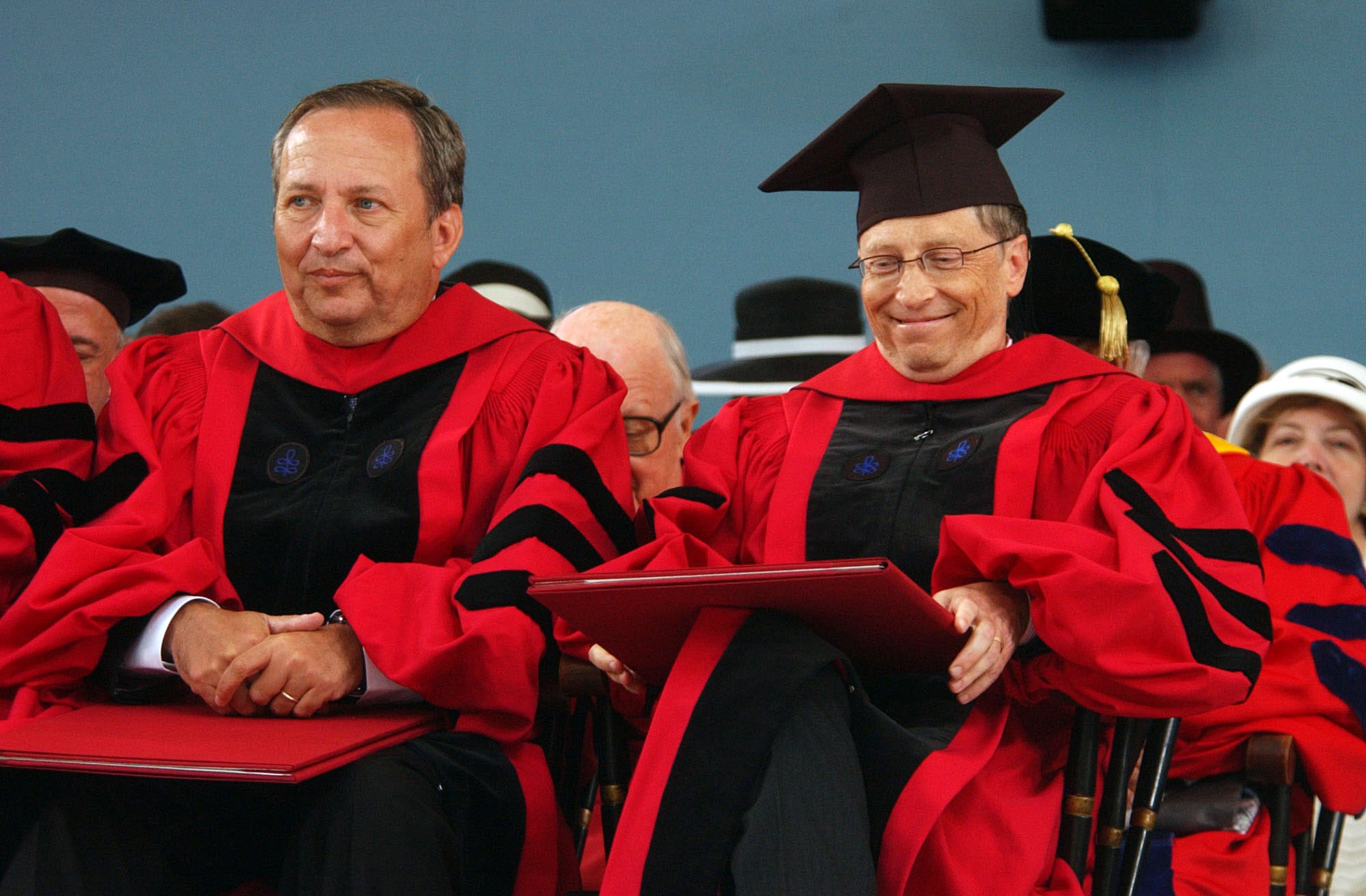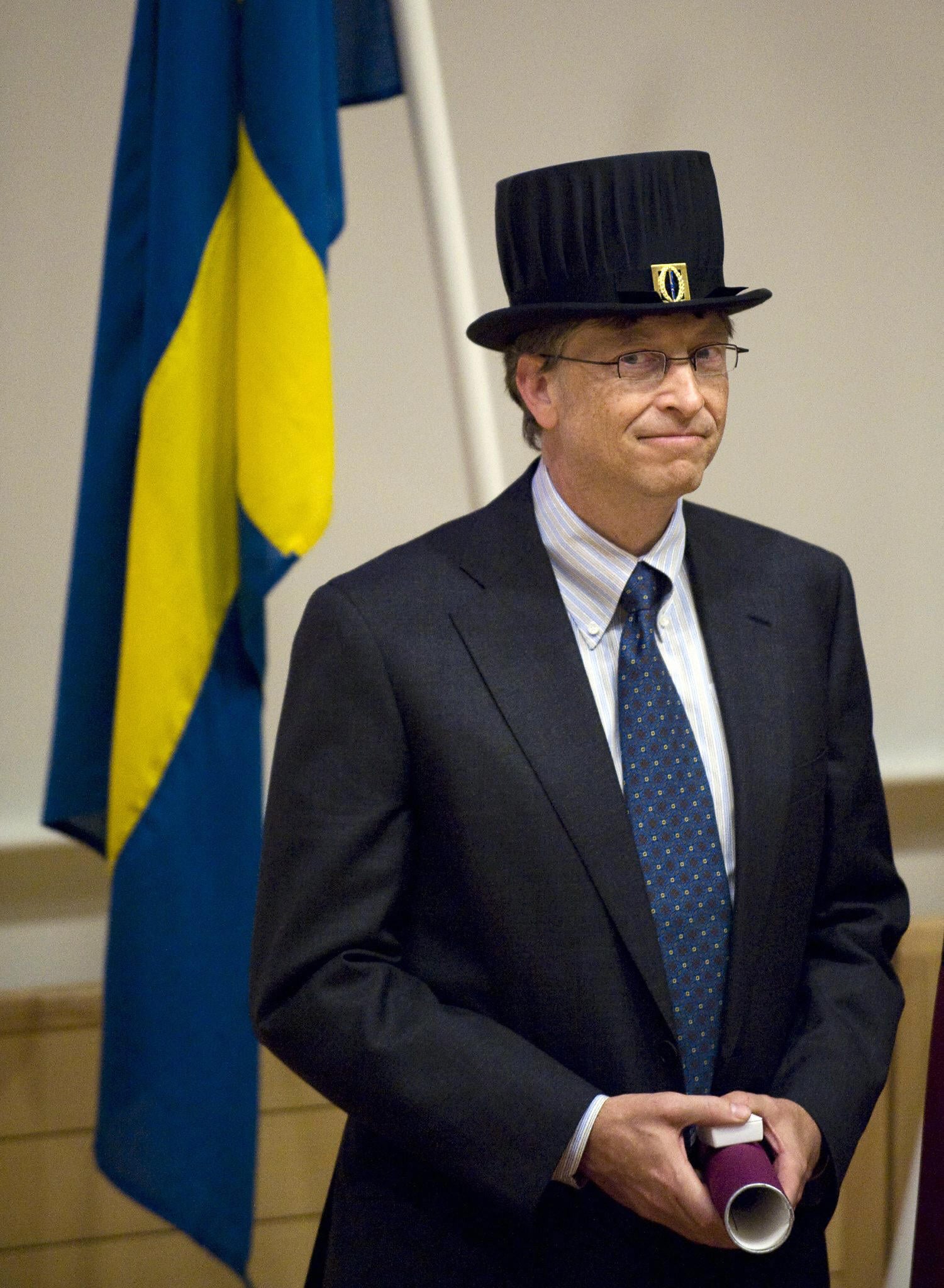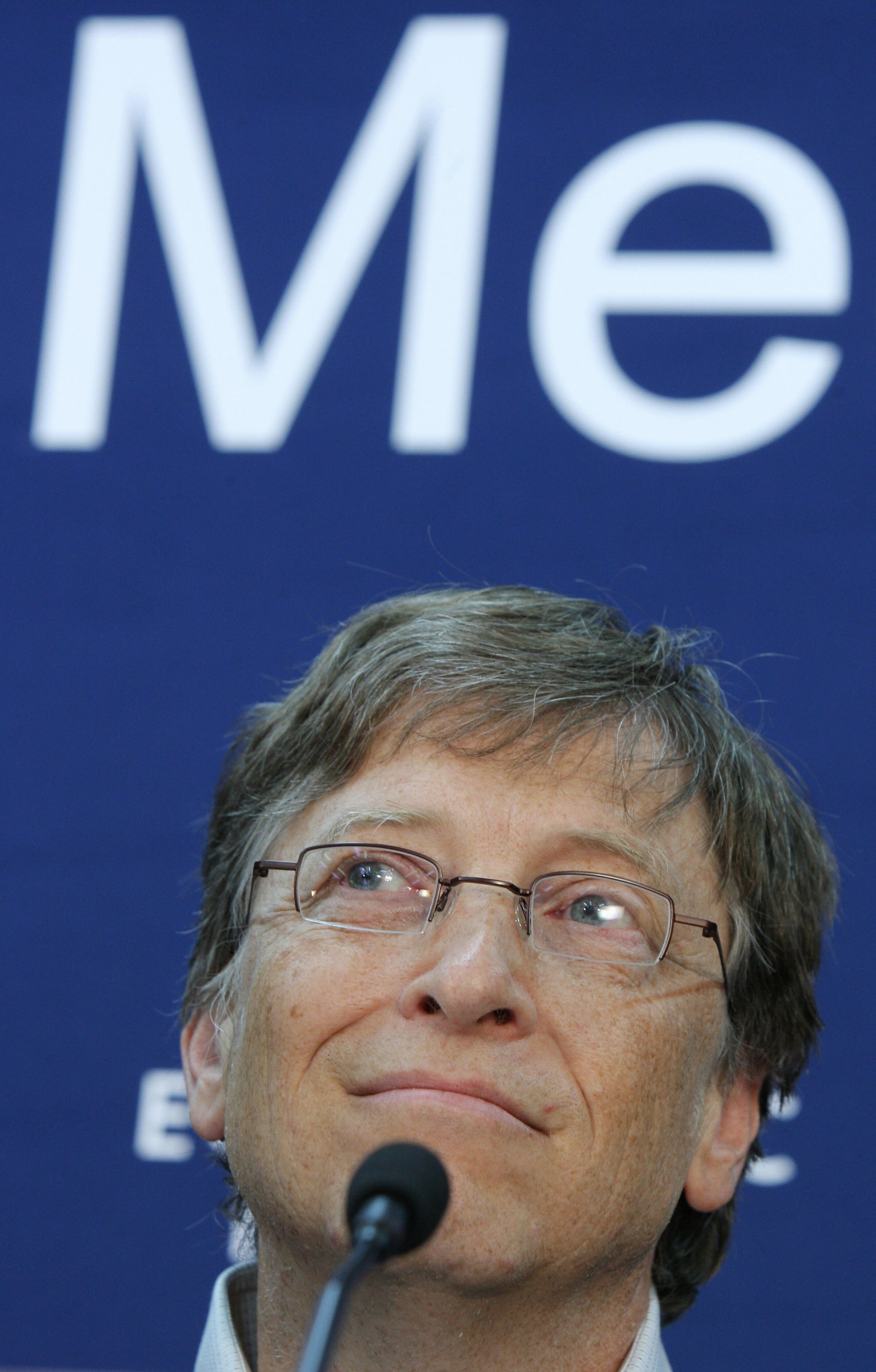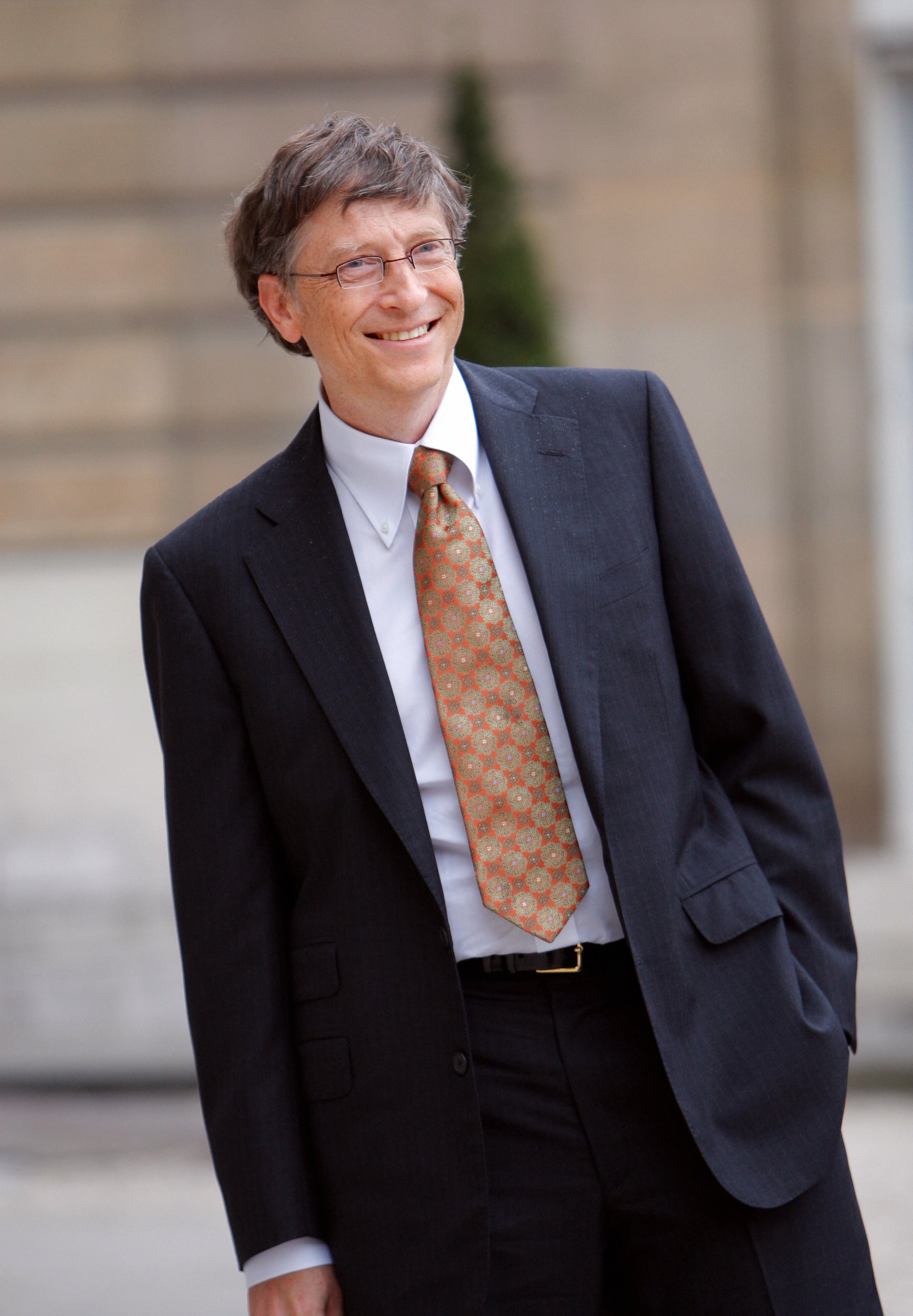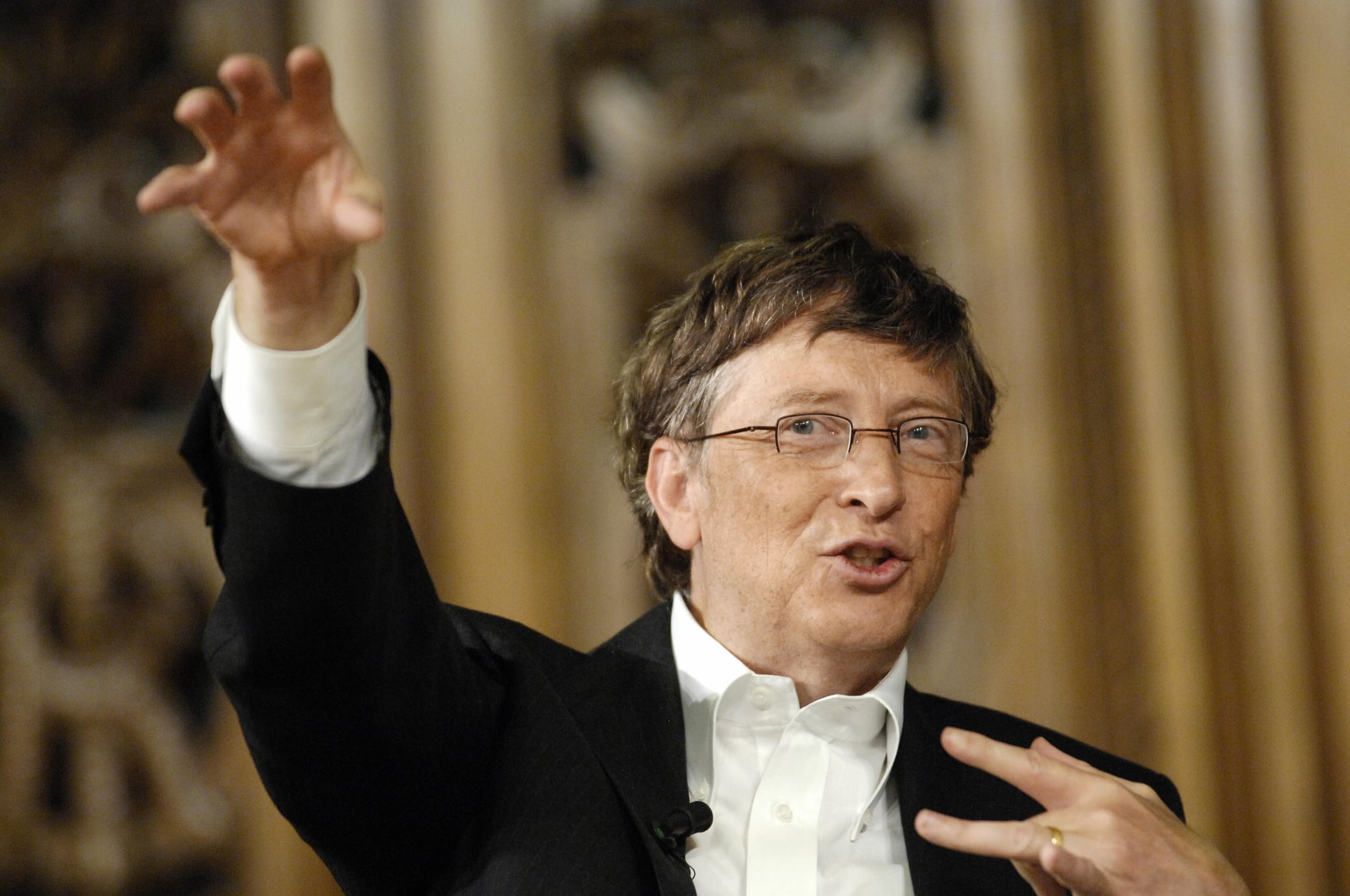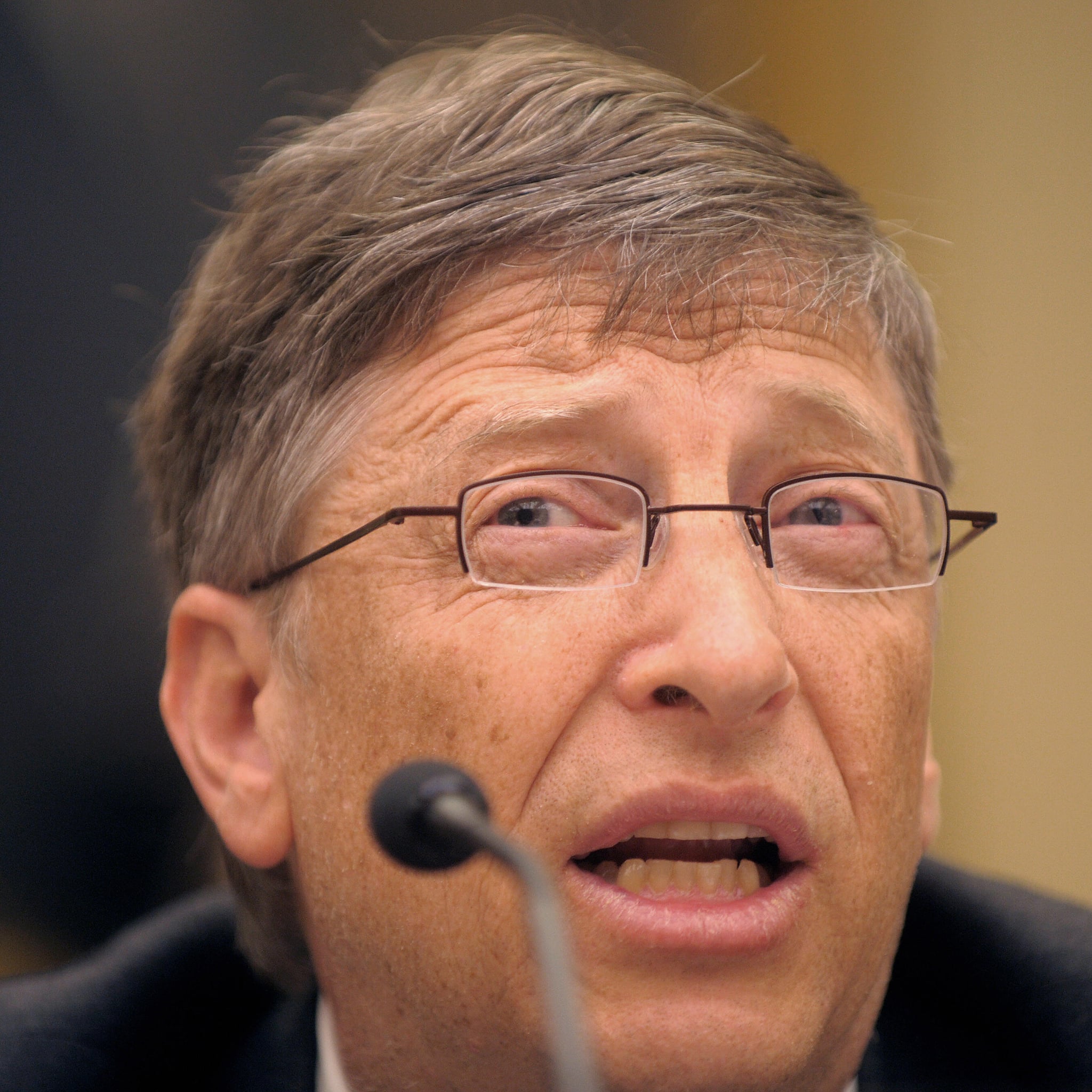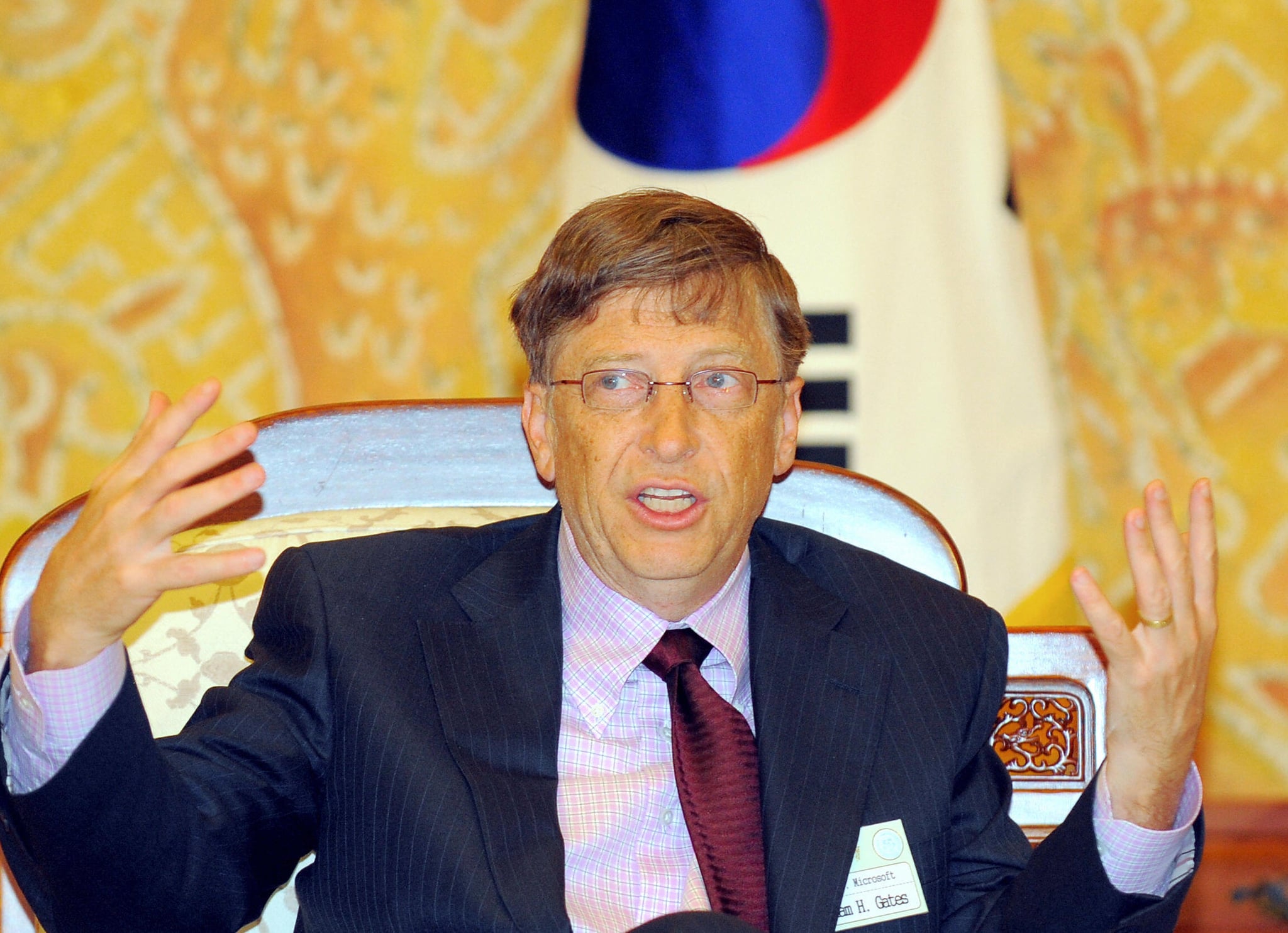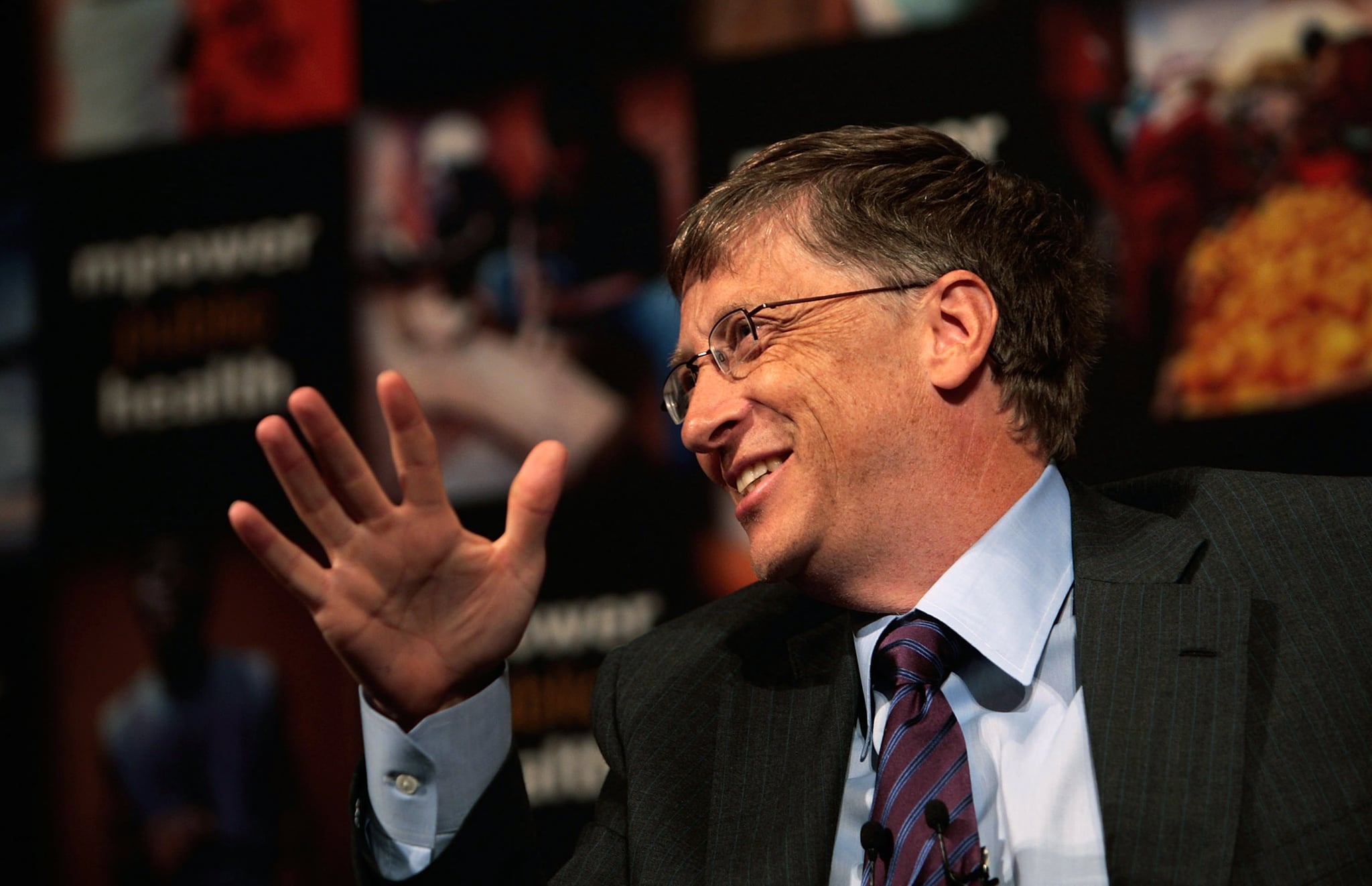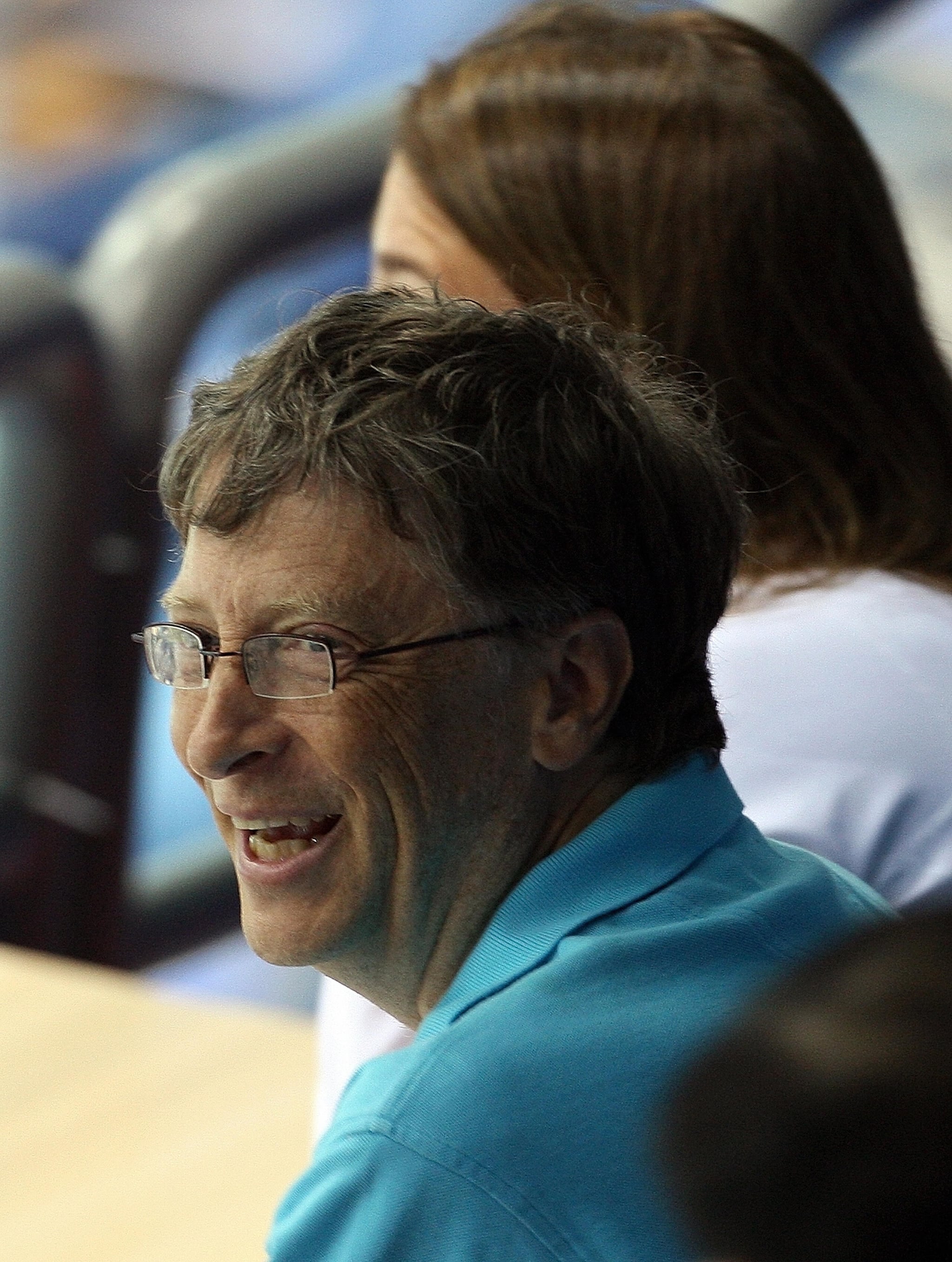 The bill for every living soul currently in the US, if everyone were to pay their share? $2,300 per person.
The sum of everyone's net worth on the Forbes 400 list is twice the cost of the bailout.
It would take the box office equivalent of 381 Titanics to reach $700 billion.
Florida's gross domestic product would cover the tab.
Though looking forward, if nothing is done to fix Social Security, in 75 years the shortfall of $4.3 trillion will be the cost of six bailouts.
So $700 billion: it's pocket change really. It's all in your perspective — right Bill?