Bald Men Less Likely to Get Cancer
Give Those Balding Boys a Second Look — They're Healthy!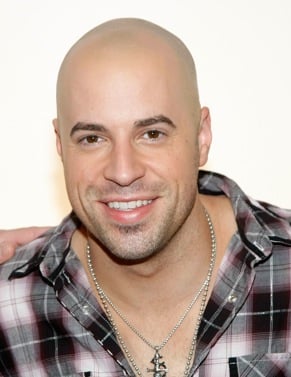 Here's the thing about bald men: they live longer (but with less hair). That's according to a new study that found men who go bald by 30 appear less likely to develop prostate cancer. Young men go bald thanks to a high level of testosterone — but the manly hormone also wards off tumors.
When it comes to turnoffs, most of you agree that wearing pink is a no no and that being rude to the waitstaff on a first date is a deal breaker. But what about baldness? Do you prefer a man with a full-head of hair, or is baldness, and the newfound health benefits that come with it, a turn on for you?