Beautiful People Are Also Smarter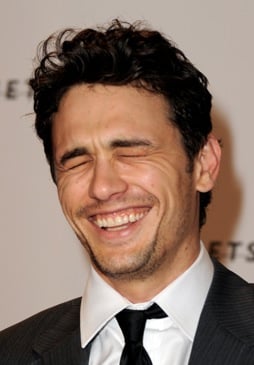 Don't hate people because they're beautiful. Hate them because they're smart, too. A new study from the London School of Economics found that attractive people are more likely to have higher IQs.
In a statement that proves life is not fair, the lead researcher explained: "Physical attractiveness is significantly positively associated with general intelligence."
The reason? Smart and successful men tend to marry beautiful women. They then go on to produce children who are both smart and beautiful, and the cycle continues with compounding results.
While it's true that some people win the genetic lottery, I'd like to know more about how the study defined attractiveness. Last week's findings that people with controversial looks tend to get more dates was a reminder that beauty is indeed in the eyes of the beholder.