BeautifulPeople.com Dumps Members For Gaining Holiday Weight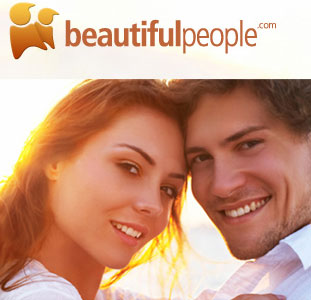 Exclusive dating site BeautifulPeople.com is 5,000 members lighter after kicking out users who gained holiday weight.
The site, which apparently operates under a middle-school mentality, only lets people into the beautiful club after a sufficient number of existing members deem them attractive enough. Members can also kick off people if they let themselves go. After some users uploaded pics from the holidays, the pretty people police began to complain that some among them had packed on some pounds. Thus, 5,000 members were cut (I'm a little surprised there were 5,000 people to kick out. . . that means people actually use this site!).
The founder doesn't worry extreme exclusivity will hurt the bottom line, saying: "Letting fatties roam the site is a direct threat to our business model and the very concept for which BeautifulPeople.com was founded."
They should change the site name to AreYouSerious?.com.