Ben Affleck Characters
Which Ben Affleck Is Hotter?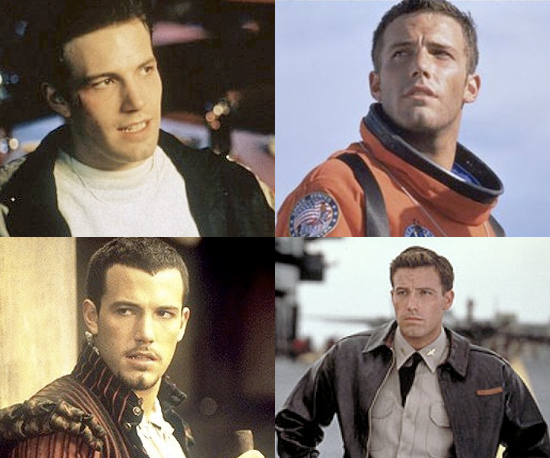 Ben Affleck is not only starring in The Town, out today, but he's also directing it. We're sure he'll look picture-perfect, since he's pulling the strings of this Boston-set detective story. Although he doesn't exactly have a shabby-looking track record! Let's judge his looks in some of his best-known roles.