Ben Flajnik on The Bachelor Sean Lowe | Interview
Newly Single Bachelor Ben Flajnik's Advice For Sean Lowe: "Run!"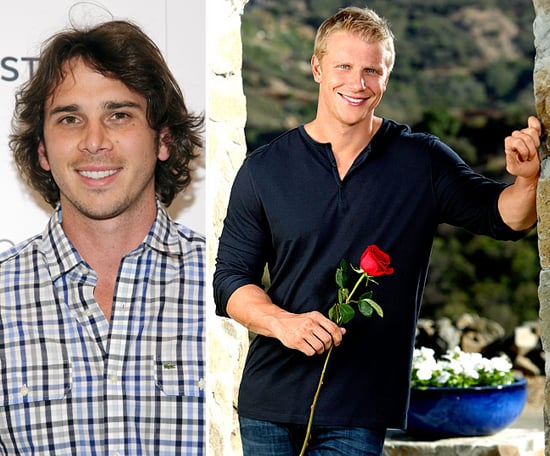 On the heels of the news that he and Courtney Robertson have called off their engagement, former star of The Bachelor and winemaker Ben Flajnik made an appearance in San Francisco. At the Whiskey, Wine, & Diamonds event, which took place at Shreve & Co., he shared with us his advice for the star of the show's upcoming season, Sean Lowe. Between pouring wine from his Sonoma, CA-based Envolve Winery (and checking the San Francisco Giants game score on his phone), Ben told us his advice for Sean would be this: "run!"
Joking aside, he said it really depends on the pool of women, and since he doesn't know any of them, he can't really say how it'll go. He added that he has no plans to be further involved with the franchise, remarking, "I'm so checked out of Bachelor life." But he did say that he's glad he did it. Ben wouldn't comment on the breakup with Courtney, because apparently he has an interview on the horizon. When we asked him about his recent tweet announcing that Kacie B. (who he booted off during his season) will be returning to The Bachelor to compete for Sean's love, he simply said, "I heard she was back." Guess we'll have to wait and see!