Best Beach Reads 2010-06-10 10:00:26
What's Your Favorite Beach Read?
Summer, when the days are long and the reading is light, unofficially begins this weekend. Even if you're working through August, relaxation and a good book beckon.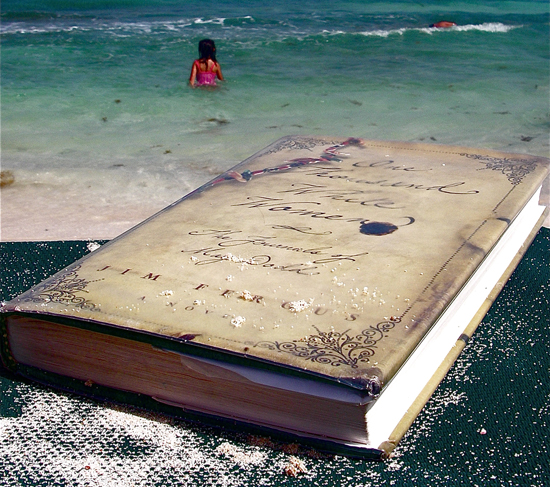 So tell us what your favorite Summer read is — whether you read it every year or you read it once on a hot, perfect day. Any new must reads you plan on tackling this season?
Source: Flickr User slack12