Summer reading season is in full swing, and we're here to help you out of a literary slump with our fresh picks of the month. July's new books are heartwarming, shocking, tear-inducing, spine-tingling, and straight-up steamy. So flip through 20 of the most promising new reads of the month to find your perfect match. And for even more new books, check out POPSUGAR Entertainment [1].
Photo by Grace Hitchcock [2]
One Plus One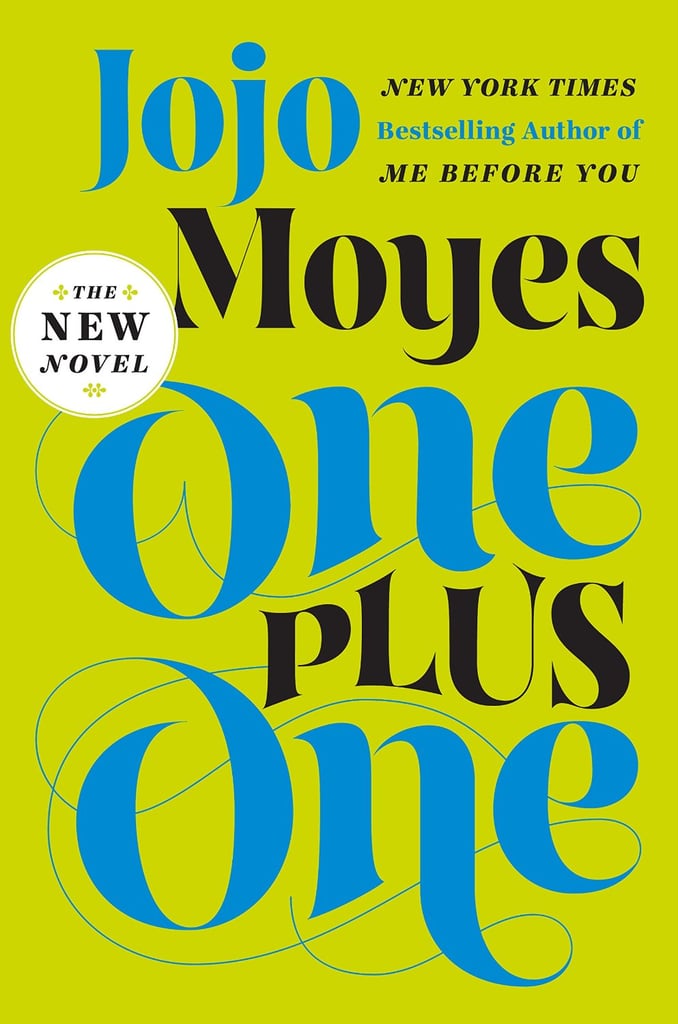 Described as "Cinderella meets Little Miss Sunshine," One Plus One [3] is Jojo Moyes's latest novel about a single mom who meets her geeky, millionaire Prince Charming on a family road trip.
Out July 1
The Care and Management of Lies: A Novel of the Great War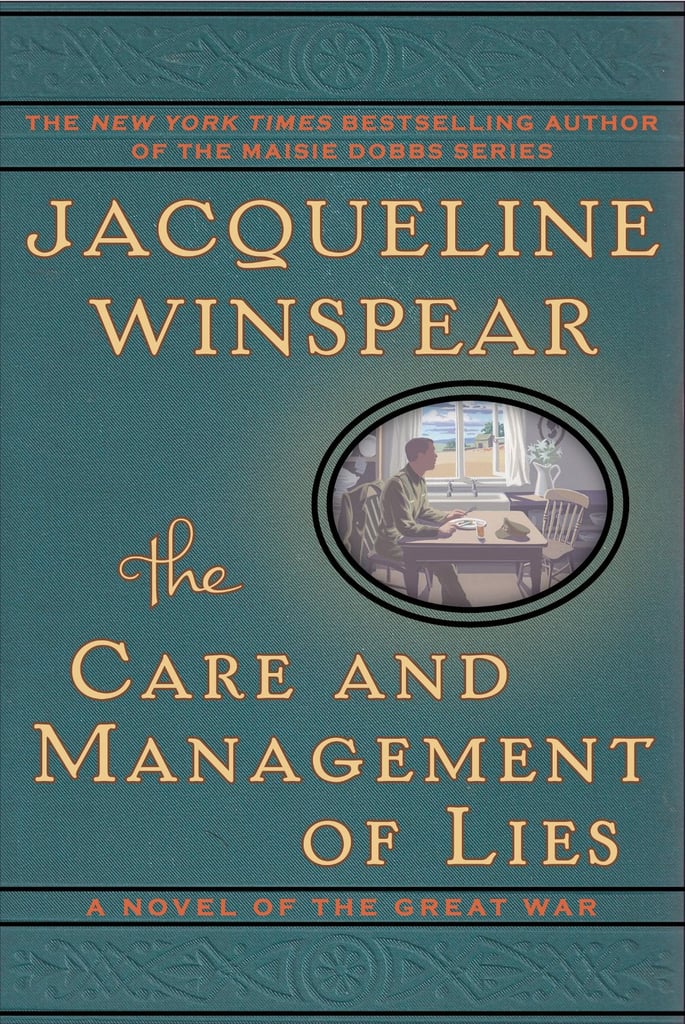 Jacqueline Winspear's historical fiction The Care and Management of Lies: A Novel of the Great War [4] "paints a poignant picture of love and friendship strained by the pain of separation and the brutal chaos of battle."
Out July 1
Tamed (The Tangled Series)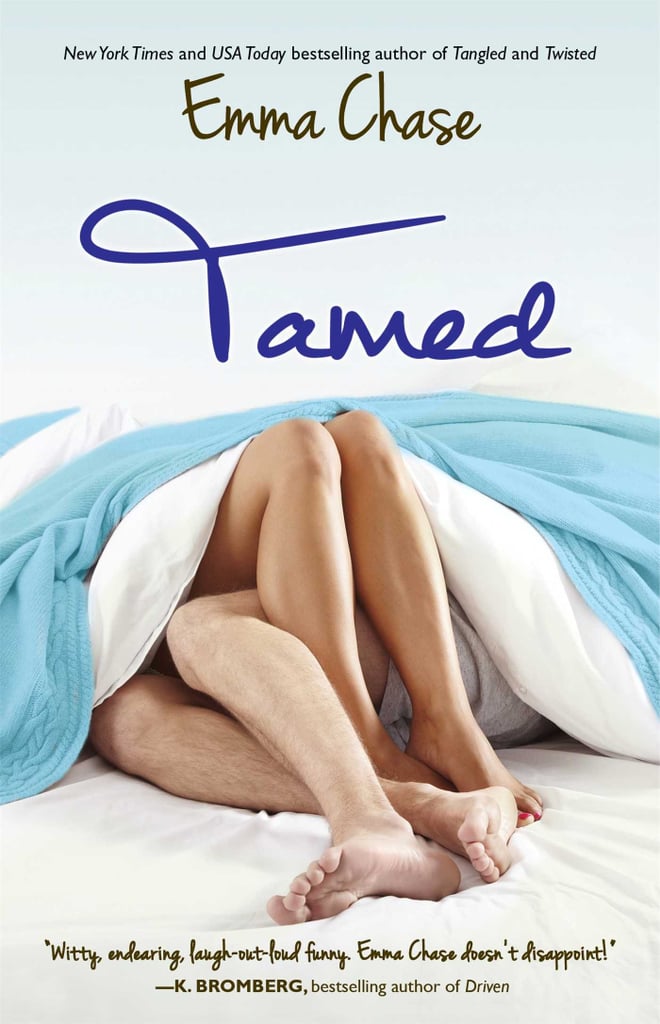 "Stop me if you've heard this one before: girl meets player, they fall in love, player changes his ways. It's a good story. But it's not our story. Ours is a lot more colorful." Tamed [5] is the third contemporary romance novel in Emma Chase's hot and heavy Tangled series.
Out July 15
Big Little Lies
From Liane Moriarty, author of The Husband's Secret, comes Big Little Lies [6], a psychological thriller that follows three women and their complicated, dangerous relationships.
Out July 29
After I Do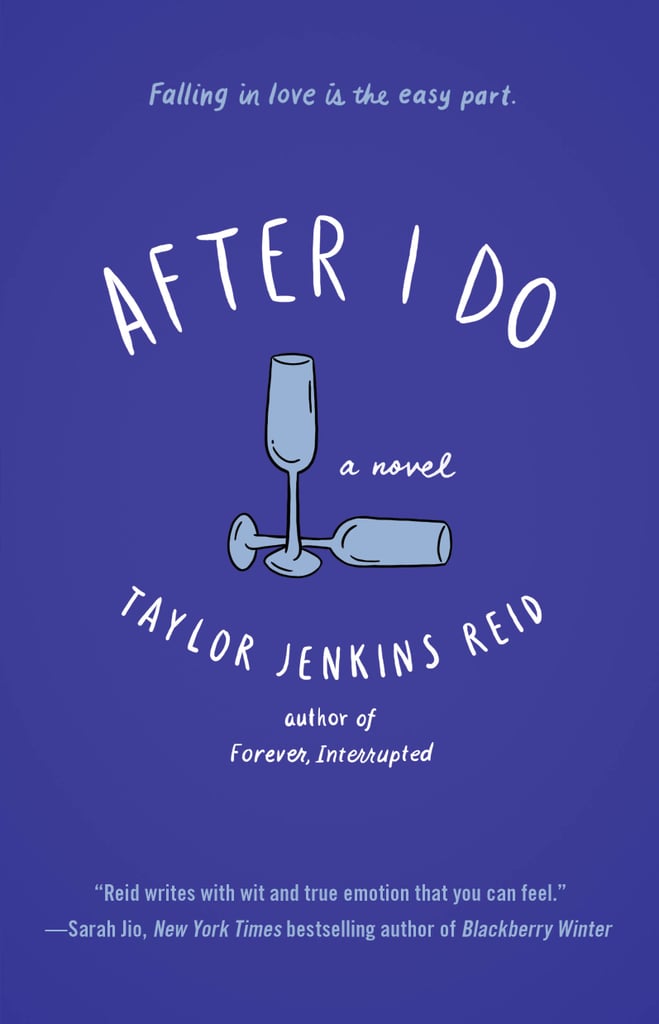 A married couple on the brink of divorce decides to take a "year off" their marriage in Taylor Jenkins Reid's inspiring, thought-provoking, and emotional novel about love After I Do [7].
Out July 1
Sisters of Treason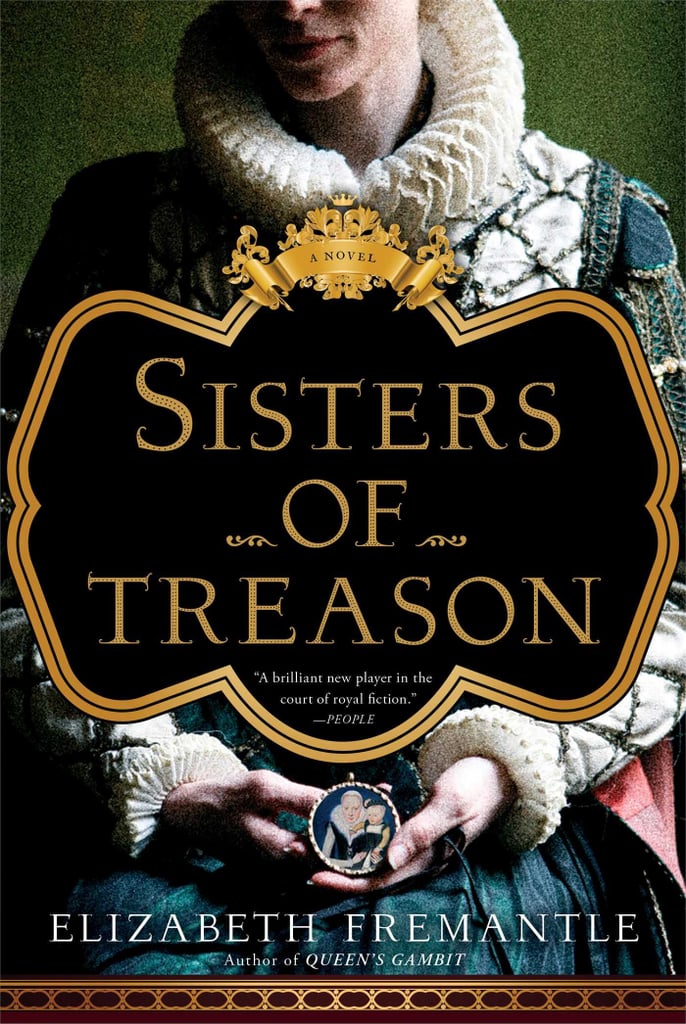 If you love historic royal fiction (with a dash of romance) you'll want to pick up Elizabeth Fremantle's Sisters of Treason [8], about two sisters reeling after the execution of their teenage sister, having been on the throne for just days.
Out July 8
Land of Love and Drowning
Tiphanie Yanique was influenced by her own Caribbean family history when writing the Virgin Islands-set historical fiction Land of Love and Drowning [9]. The family saga takes readers through "60 years of fathers and daughters, mothers and sons, love affairs, curses, magical gifts, loyalties, births, deaths, and triumphs."
Out July 10
The Actress
Amy Sohn's modern love story The Actress [10] follows an aspiring actress who has a whirlwind romance with one of Hollywood's biggest stars despite the rumors that he's gay. It's "a romantic, literary page-turner about Hollywood fame, the treachery of love, and the pleasures and pains of female ambition."
Out July 1
Serenade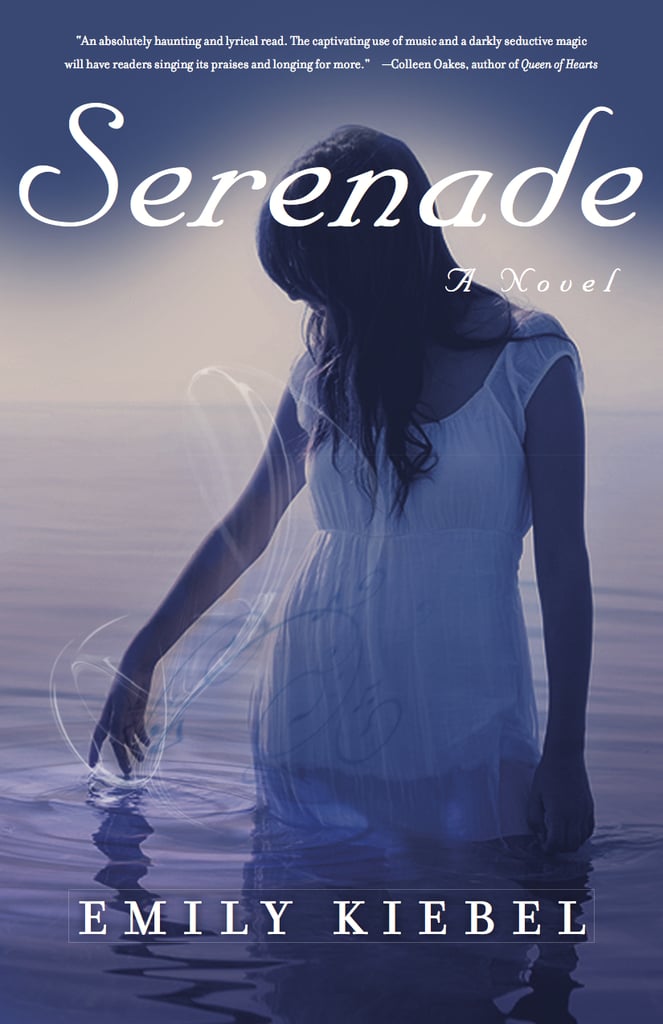 Emily Kiebel's mystical YA novel Serenade [11] is a modern-day fairy tale about a girl who discovers she's a siren. When she saves a handsome sailor from his death at sea, she faces grave consequences.
Out July 15
The 20-Something Guide to Getting It Together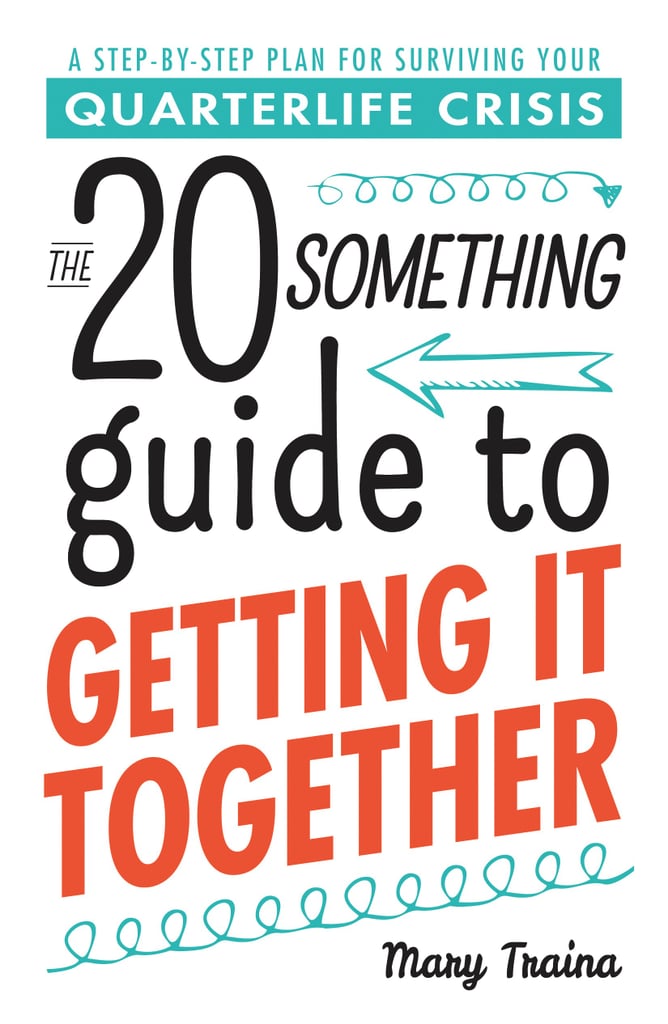 Author and HelloGiggles [12] blogger Mary Traina helps out young women going through a quarter-life crisis with The 20-Something Guide to Getting It Together [13].
Out July 18
Friendship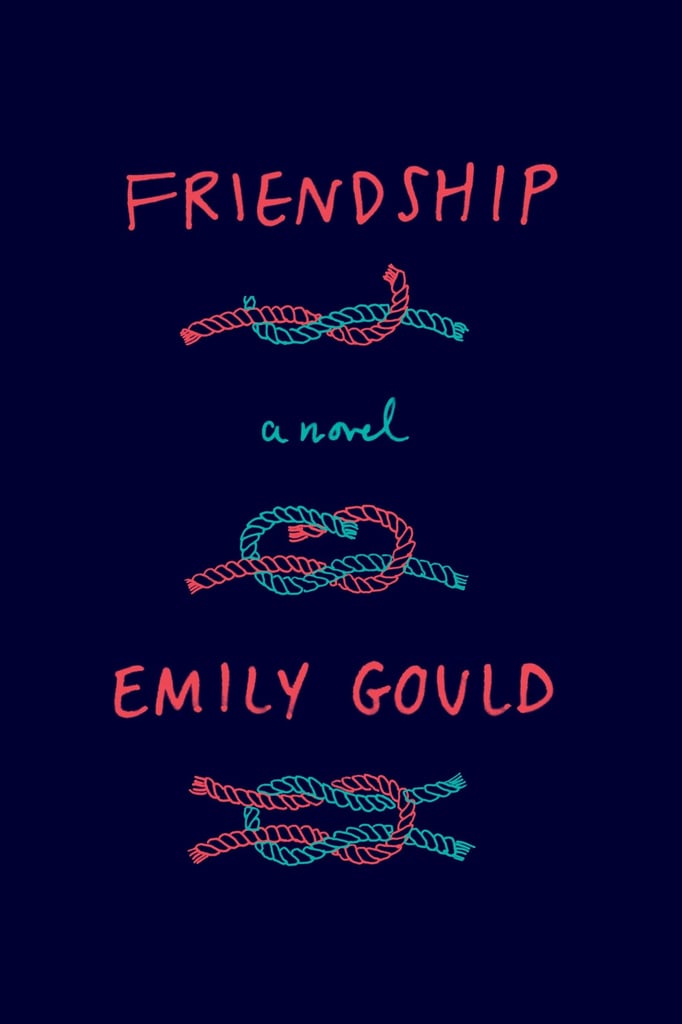 Emily Gould's witty and smart novel Friendship [14] is about two 30-year-old girlfriends in New York who are both at a crossroads in their lives. The New York Times describes the pair as "a Lucy and Ethel for an age after blogs."
Out July 1
Arts & Entertainments
Christopher Beha's satirical novel Arts & Entertainments [15] follows a 30-something man dealing with disappointments in his marriage and life who suddenly finds himself in a sex tape scandal.
Out July 1
Landline
Landline [16] is the latest sweet, funny, and original modern love story from Rainbow Rowell, but this novel has a touch of time travel. A TV writer in a wavering marriage suddenly finds herself able to talk on the phone with her husband in the past, before he's proposed to her. What should she tell him? And how will it affect the present?
Out July 8
A Perfect Life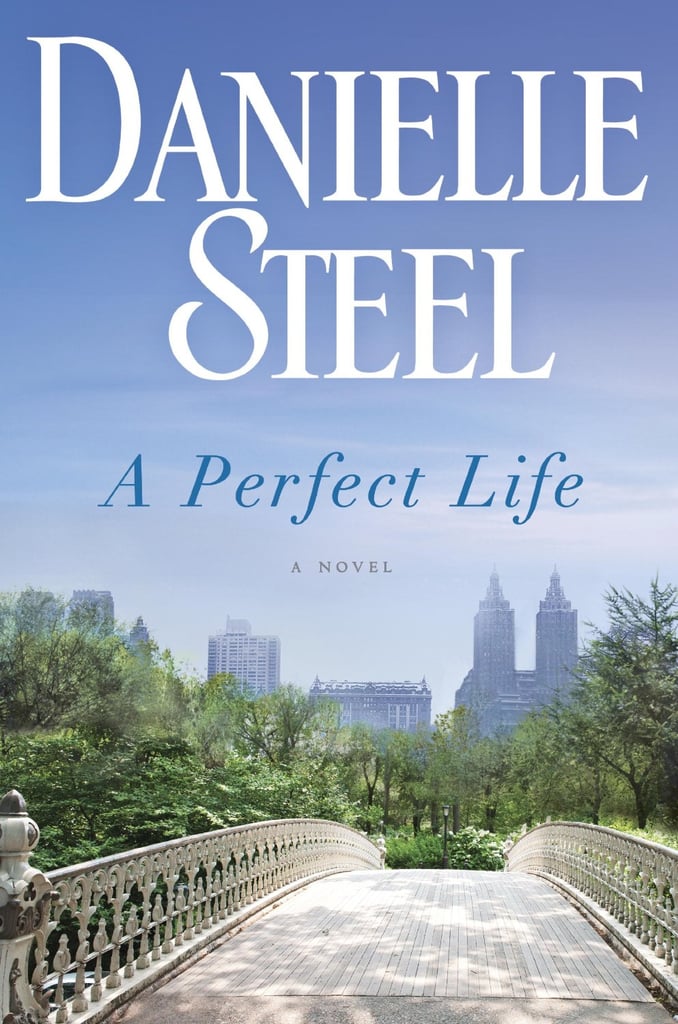 A Perfect Life [17] is Danielle Steel's latest heartwarming novel about "a mother and daughter who face challenges, cope with celebrity, and overcome tragedy while maintaining the outward appearance of a perfect life."
Out July 22
Charleston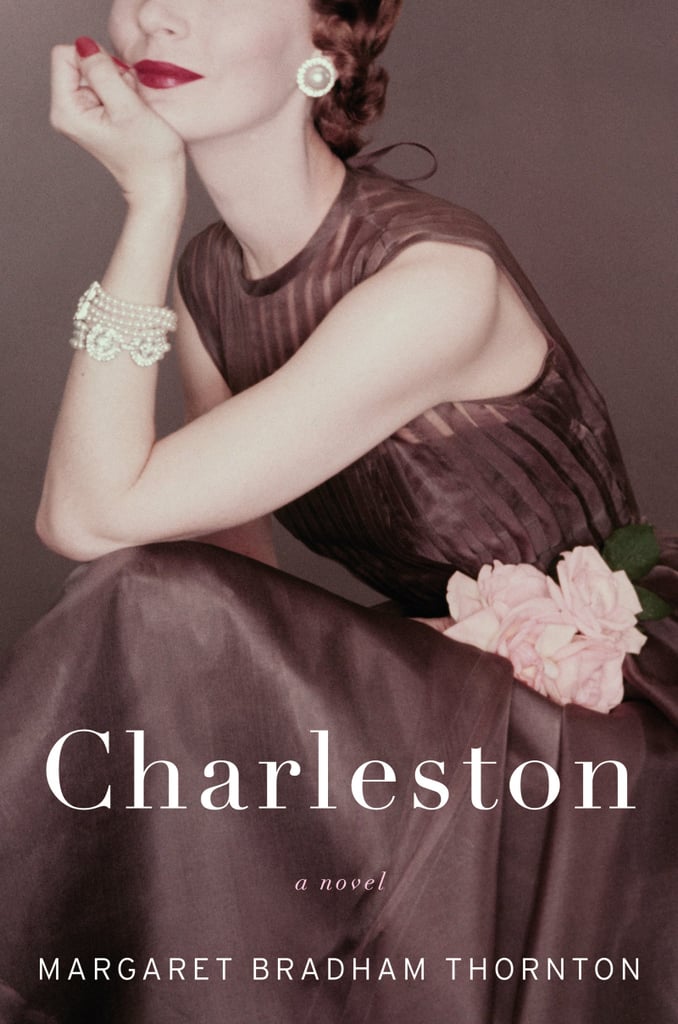 An art historian returns home to high society Charleston, SC, and runs into her first love at a wedding [18] in Margaret Bradham Thornton's novel Charleston [19].
Out July 29
How to Tell Toledo From the Night Sky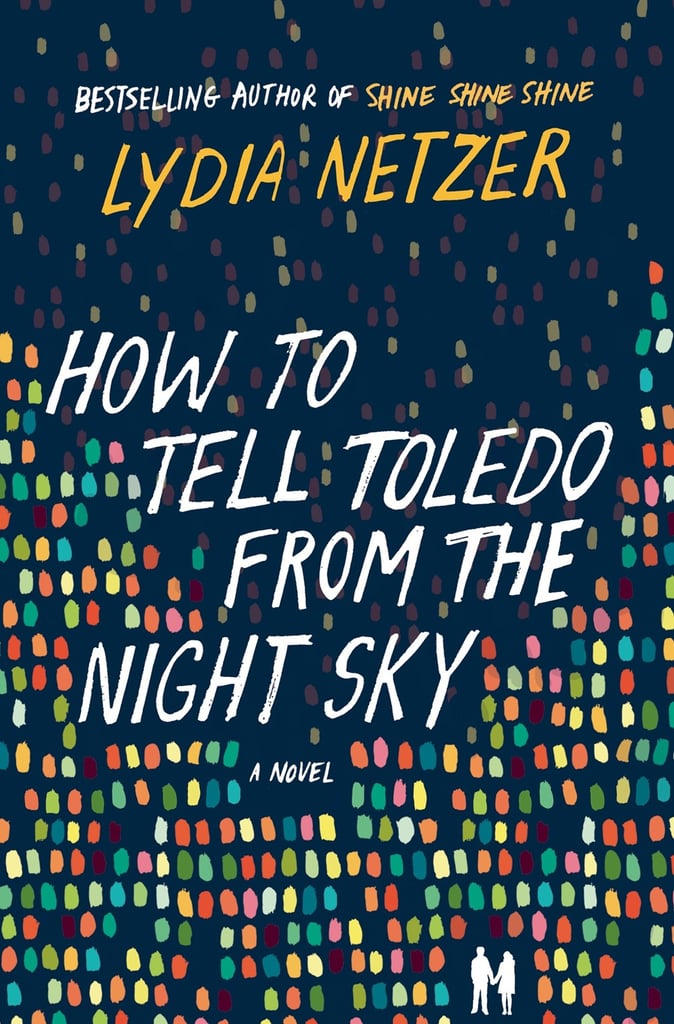 Two astronomers discover they were raised from birth to be each other's soulmates in the magical realism novel How to Tell Toledo From the Night Sky [20] by Lydia Netzer.
Out July 1
Joe and Marilyn: Legends in Love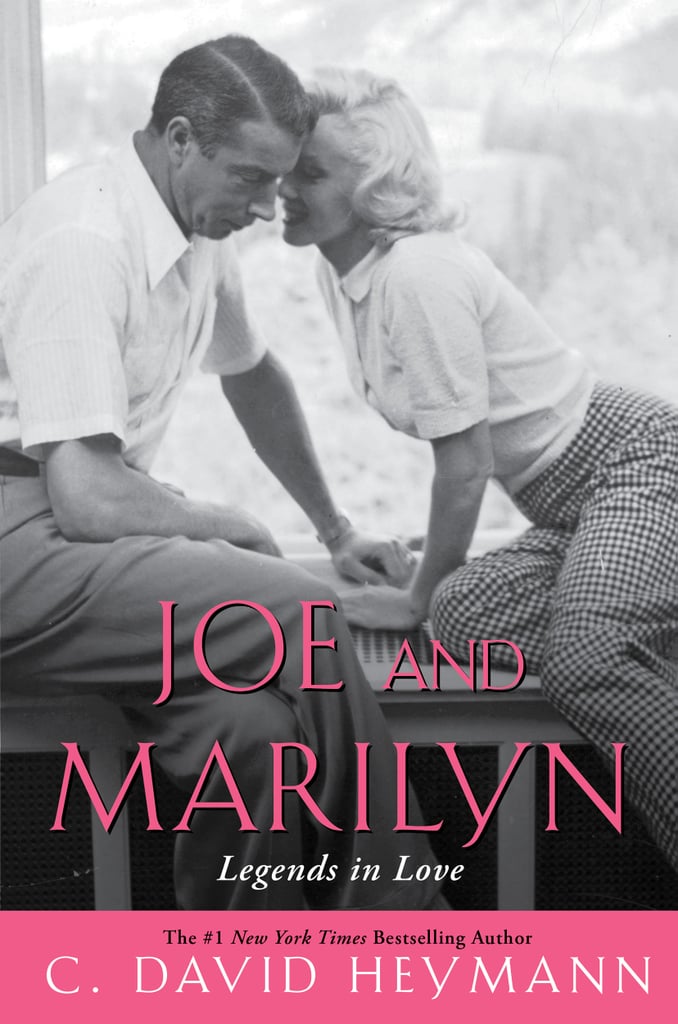 C. David Heymann's biography Joe and Marilyn: Legends in Love [21] tells the true story of the rocky relationship between baseball legend Joe DiMaggio and Hollywood icon Marilyn Monroe.
Out July 1
The Girls From Corona del Mar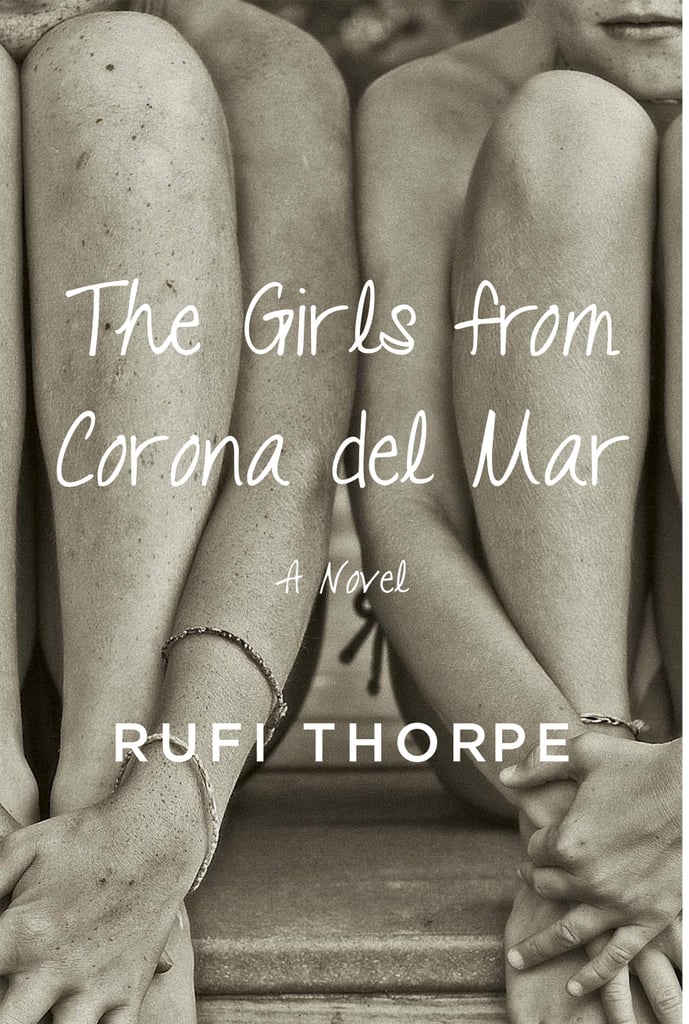 The Girls From Corona del Mar [22] by Rufi Thorpe is a novel about the endurance of female friendship and the complications that arise as you grow up, change, and face hardships.
Out July 8
A Wedding in Provence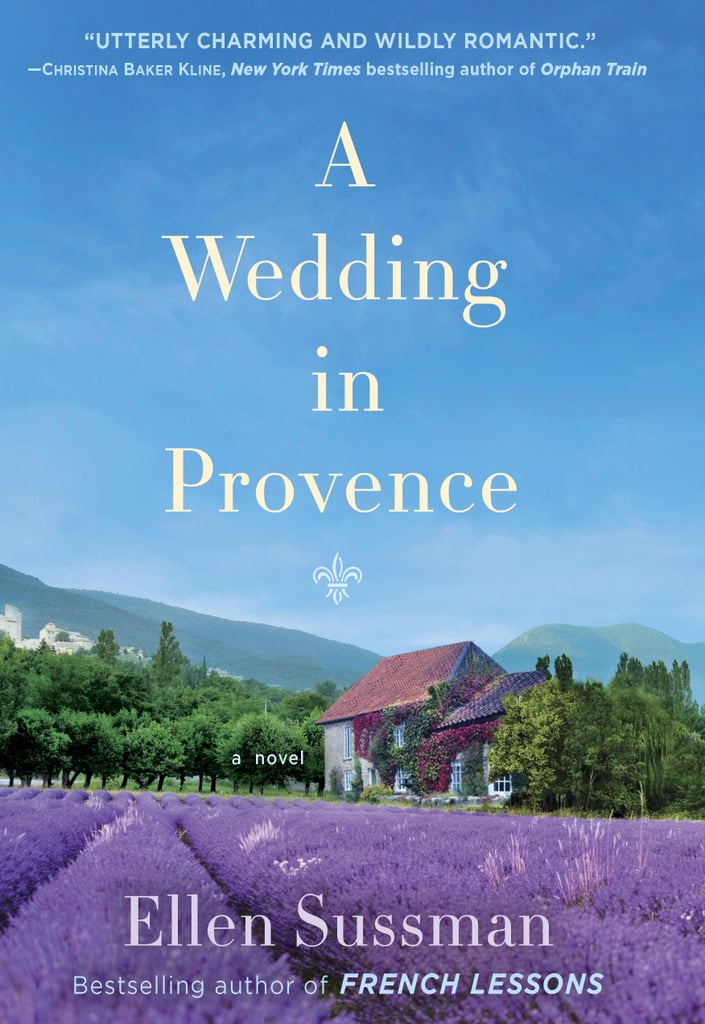 Ellen Sussman's A Wedding in Provence [23] will give you a serious case of wanderlust. People describes it as a "luscious novel of love and longing . . . The narrative feels as light as a glass of Rosé at an outdoor cafe, but its insights carry the richness of a Burgundy."
Out July 15
The Sweet Spot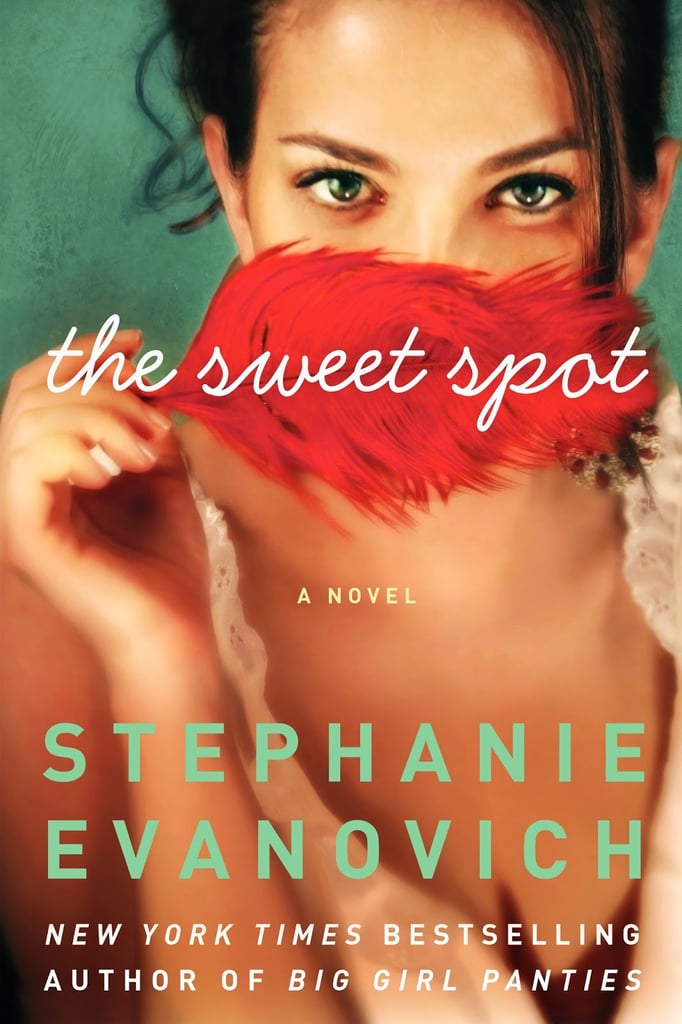 From Stephanie Evanovich, the author of Big Girl Panties, comes The Sweet Spot [24], a novel that give a backstory for a married couple in her earlier book. The sexy sports romance follows a pro baseball player and his independent girlfriend as their frisky pregame rituals get leaked to the tabloids and threaten their relationship.
Out July 8