Best Cities For Educated Singles
Top 10 Cities For Smart Singles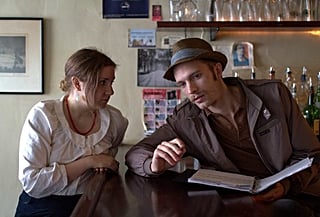 Middle America may have the most sex, but that doesn't help the young, single, and smart.
Portfolio ranked 200 American cities from the most educated (Boulder, CO) to the least (Merced, CA). To identify the best city to meet a smart single like yourself I cross-referenced this list with Travel + Leisure's best cities for singles in 2010.
Here are the top 10 cities for educated singles, starting at number 10.
New York
San Diego
Portland
Austin
Denver
See the top five below.
Minneapolis/St. Paul
Seattle
San Francisco
Boston
Washington DC