Best Dating Site
What's Your Favorite Dating Site?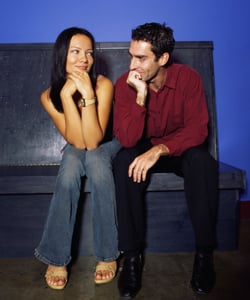 Sure, you can find your "salad soulmate" at Saladmatch.com, but you'll probably want to cast a wider net if you're looking for someone to eat breakfast with.
Our mystery online dater, matchgirl, chose Match.com to jump-start the dating process she's writing about in Diary of an Online Dater, but it's by no means the only site to provide a comprehensive look at what's out there. In fact, if you're really serious about getting online-dating results, you should consider multiple sites.
Help a Sugar out, and tell us what site has given you the best, or at least good, results.