Best Online Dating Sites of 2013
What Was Your Favorite Way to Online Date This Year?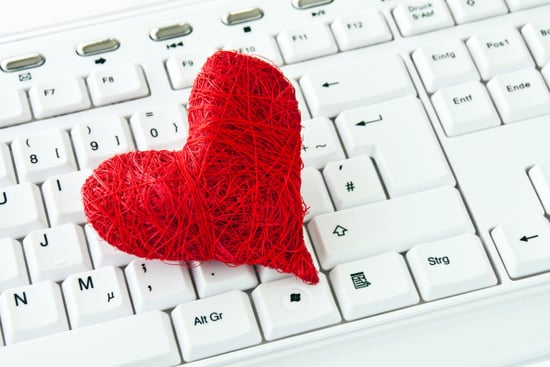 This year there were online dating sites and apps aplenty, but did you have any luck with them? My friends seemed to enjoy apps like Tinder for entertainment and Grouper for meeting new people, while tried-and-true sites like OKCupid and Match.com led to the kind of dates with potential. Weigh in on your favorite now, and share your experiences in the comments.