Breakups are pretty much the worst. There are a lot of theories about the best ways to get over the end of a relationship [1] — whether it's by keeping yourself occupied or finding ways to make the end of an era with someone you loved more funny than sad [2]. But there are definite upsides to calling it quits with your significant other, and if shamelessly eating copious amounts of junk food, or finally chatting up the hot guy you've been eyeing aren't enough — here are some more reasons to be glad you're finally free.
Source: Fox Searchlight Pictures [3]
Your girlfriends shower you with all kinds of reassuring compliments.
That guy you always secretly wondered about? You can call him up now.

You can blast all the songs you loved and your ex hated.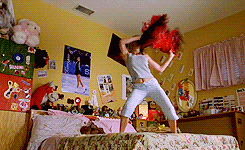 You can eat any kind of junk food you want without feeling guilty.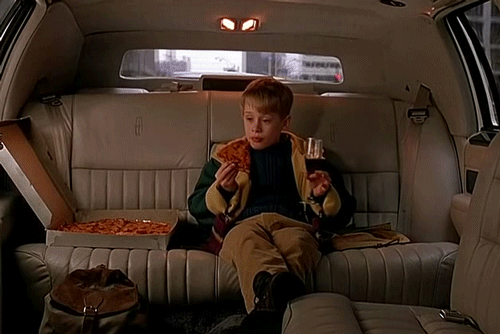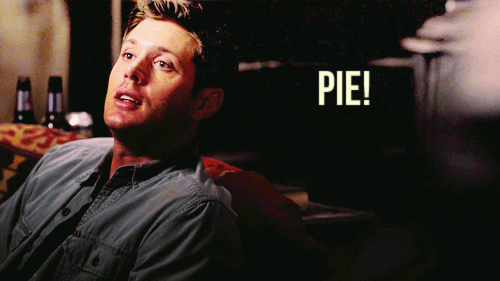 You get to watch a marathon of that reality TV show (or all of the reality TV shows . . . ) that he couldn't stand.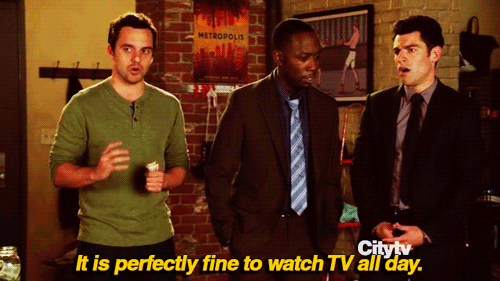 You can have a really good cry.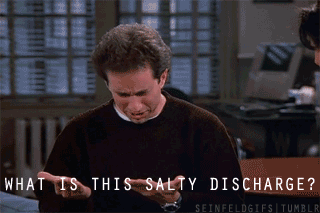 You can go out looking for a rebound with your girlfriends.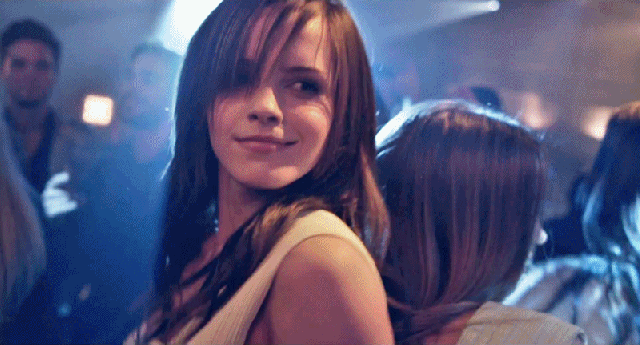 Source: A24 [4]
. . . And allow yourself to (over)indulge a little bit.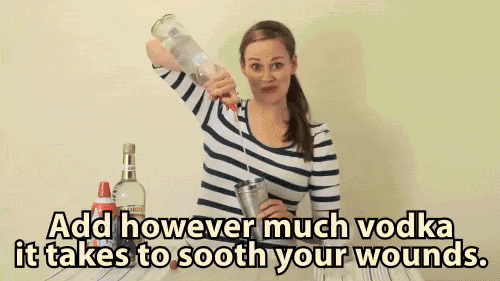 You can get rid of his stuff and double the amount of storage space in your house!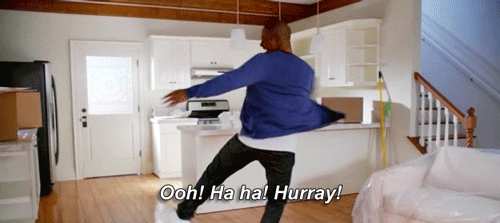 You have an excuse to go shopping so that you can replace all the things that remind you of him (that you just got rid of).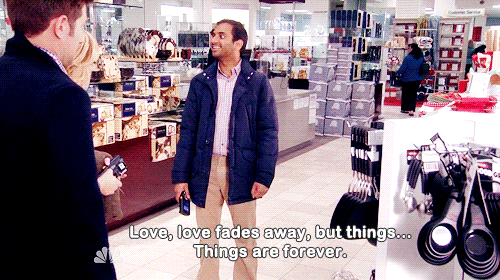 You can get REALLY good at that one craft you've been meaning to master.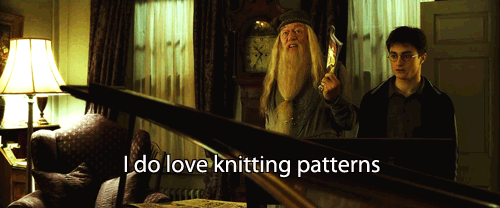 You can basically do (almost) anything you want to, and blame it on the breakup.