Best Time to Go on a First Date
Best Time of Month to Schedule a First Date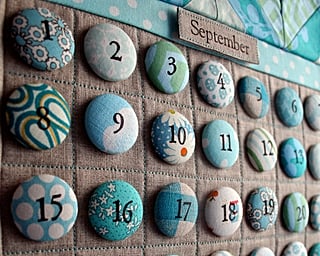 If we had to choose between a laid-back guy and an aggressive one, I think most of us would opt for laid-back. Turns out, though, it's not what women choose on most days of the month, but it is on the few days we're ovulating.
The men women choose during this fertile period tend to have low levels of the stress hormone cortisol, adding credit to the theory that women pick better long-term partners when their fertility is at its peak.
So when is this magic, mate-shopping time? Eleven to 21 days after your last period began.
Source: Flickr User rashida coleman-hale