Best Time of Year For Wedding
What Season Do You Want to Get Married In?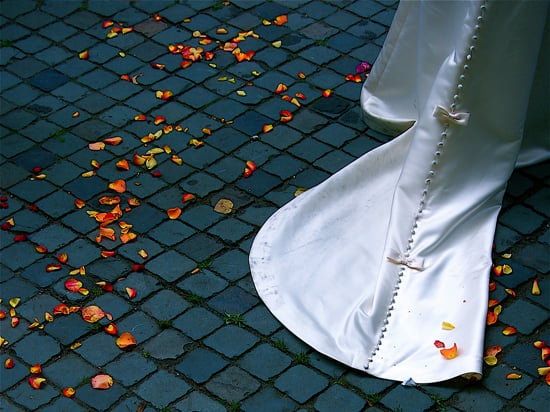 Some people love Christmas and most people love Summer, but I am a sucker for Fall. The changing leaves, the comfort food, and the brisk afternoons — I love everything about it. Even — you're going to hate me — the shorter days. So when I get married, it's going to be around this time of year, at Fall's peak.
Whether you're married or not, what's your ideal time of year for a wedding?