Some things are just meant for each other, like peanut butter and jelly, cheese and wine, and weed and sex. When incorporated properly [1], cannabis can enhance your sexual experience and result in the most incredible orgasms. I argue that weed is an aphrodisiac itself because its effects include full-body relaxation, lowered inhibitions, and euphoria [2]. I personally almost always experience heightened arousal as a result as well. Partner all that with the right environment and person, and you've got the ideal formula for amazing bedroom play. And even if you're not into THC-heavy products, we've got something for you ahead too. See eight weed products that will get you both high and horny.
Hmbldt's Passion Pen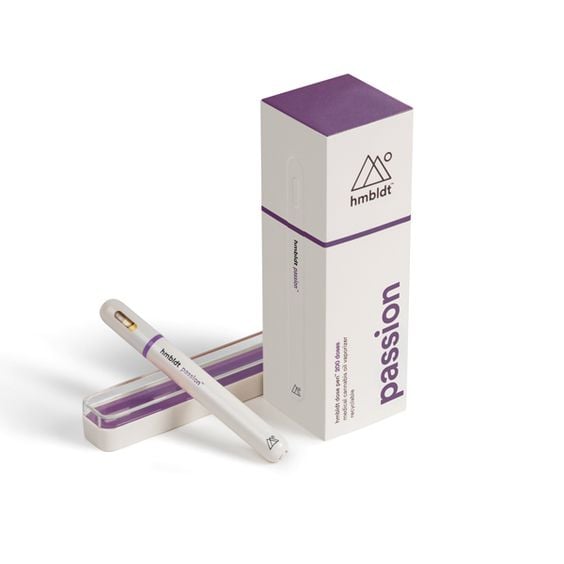 Not only is Hmbldt's sleek dose pen sexy enough, but its Passion formula [4] is also designed to "increase sensuality and heighten your sexual experience." The THC-dominant pen delivers a euphoric high that instantly helps you unwind and gets you in the bedroom mood after just a couple of hits.
The Lit Kit For Love by Kush Queen x Highly Devoted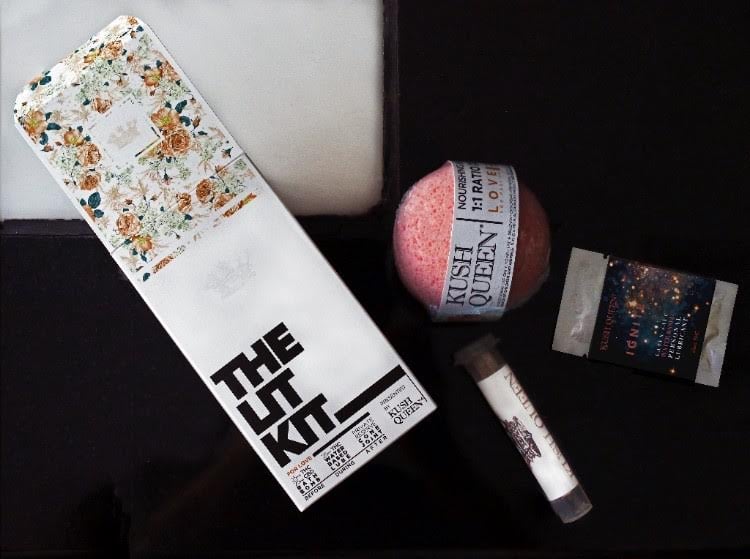 The Lit Kit For Love [5] ($30, available at California dispensaries) has everything you need for a relaxing and romantic night in, either with an SO or yourself. The kit comes complete with a Love medicated (1:1) bath bomb; an Ignite water-soluble, psychoactive, personal lubricant; and a beautifully wrapped aphrodisiac pre-roll.
Foria Pleasure-Enhancing Spray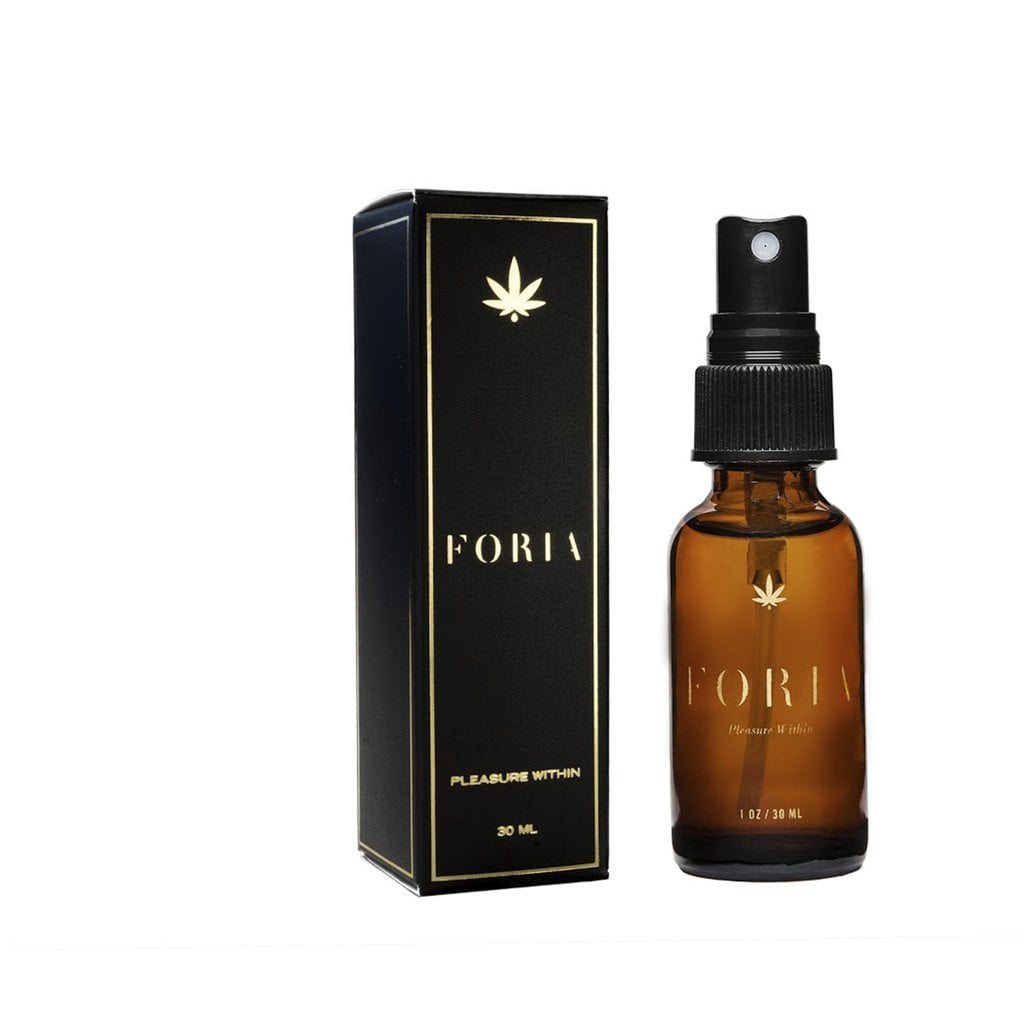 Foria's topical spray [6] made of cannabis oil and coconut oil is the perfect foreplay product. Apply about four to eight sprays directly onto the clitoris, inner and outer labia, and inside the vagina for the most absorption and enjoy the instant effects that continue to deepen over time. You'll feel a warm, tingly sensation that will help you achieve an earth-shattering orgasm.
Read more about it here [7].
Yummi Karma's Love Potion #420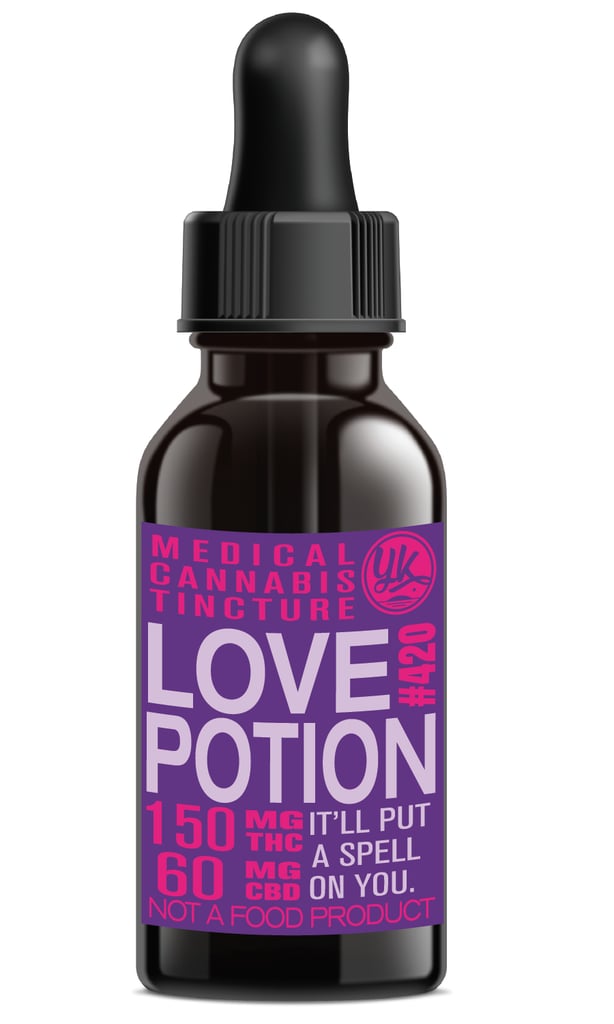 Made of natural aphrodisiacs and cannabis, this tincture [8] by Yummi Karma promotes anti-anxiety and relaxation to help you out in the bedroom. Directly ingest a full dropper of solution to start with and wait about 30 to 45 minutes to start feeling the effects. You can choose to swallow it directly or add it to a drink.
Blue Dream (Sativa-Dominant)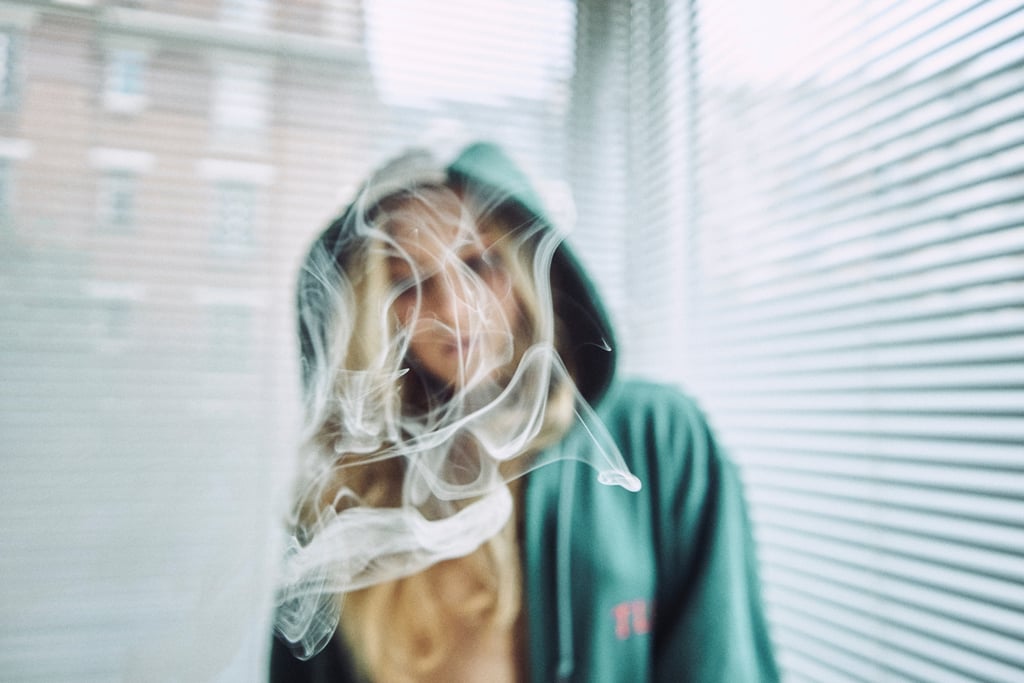 This sativa-dominant strain delivers full-body relaxation as well as slight mental stimulation. You'll be able to enjoy calmness, a clear-headed high, and pretty incredible sex. The best part is that you won't feel too stoned to get it on and your lowered inhibitions will make you more confident.
Blue Ridge Hemp Co. CBD Massage Oil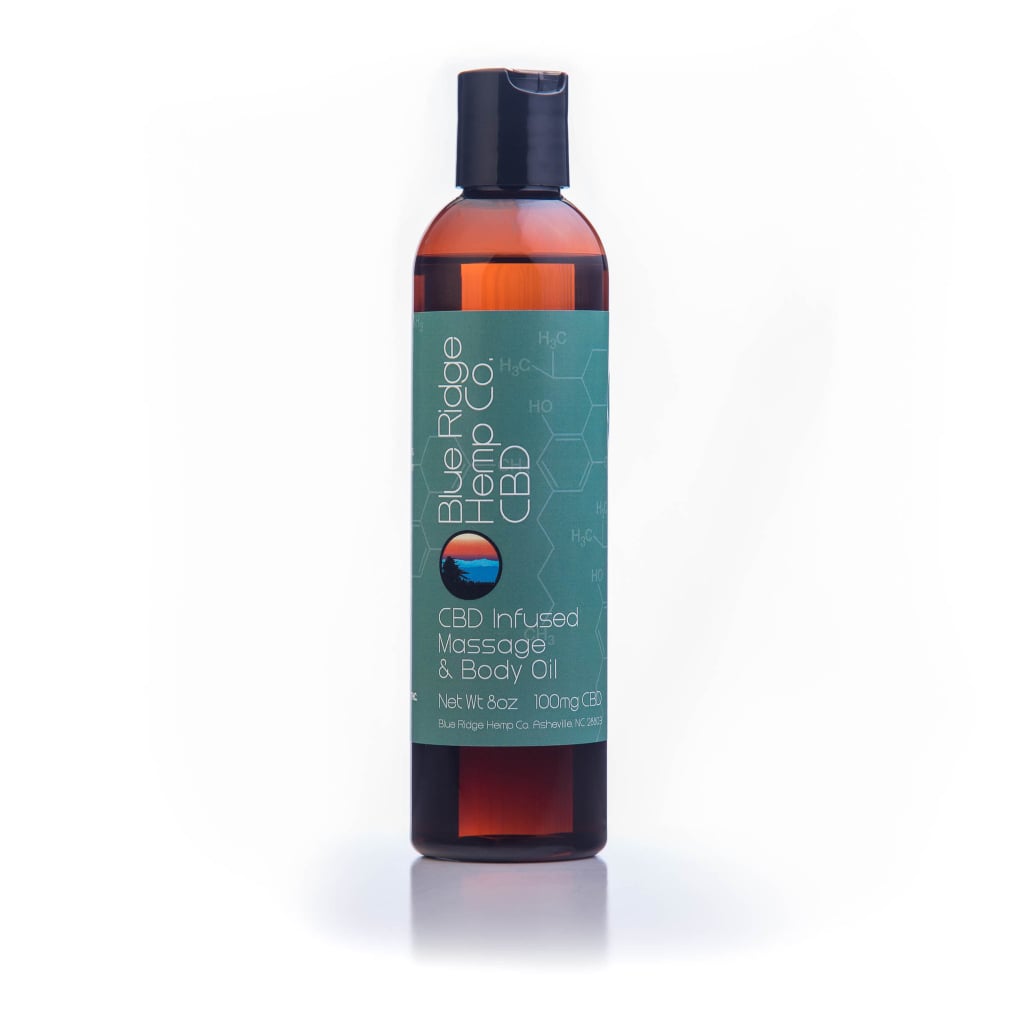 The main purpose of this nonpsychoactive oil [9] is for pain relief, but it's also fantastic to use for intimacy. Not only are its ingredients (sunflower oil, jojoba seed oil, and sesame seed oil) great for your skin, but the pure CBD infusion will also help relieve tension throughout your entire body. Take turns rubbing each other down and enjoy the arousing effects.
1906 High Love Chocolates
This high-end chocolate [10] aphrodisiac is all-natural, delicious, and low-dose to ensure you'll make it to the main act. It's made with passion-inducing ingredients and, of course, cannabis (5 mg of both THC and CBD), but the best part is its rapid delivery. Instead of waiting around with your partner for things to kick in, 1906's product offers an onset time as soon as 15 to 20 minutes after taking it.
See more details here [11].
Girl Scout Cookies (Indica-Dominant)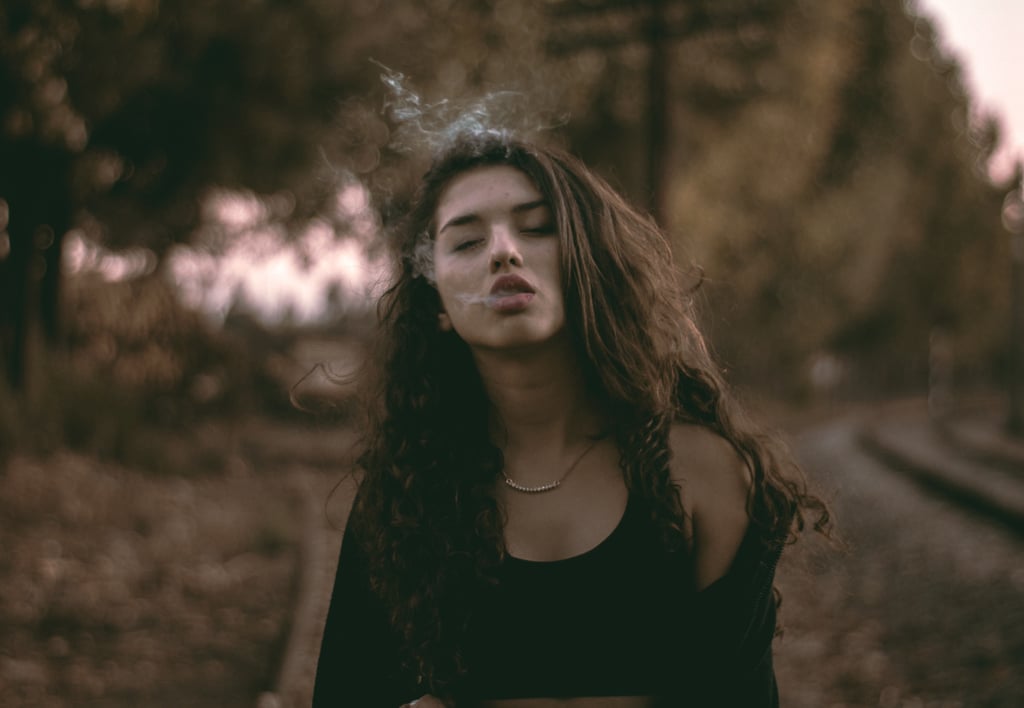 This beloved strain offers the best of both worlds with a blissful mindset and full-body relaxation. Though indica-dominant, the potent hybrid won't have you stuck to the couch. Expect a euphoric and energetic high that deepens into a more mellow body experience — the perfect formula to go from foreplay to sex. But fair warning that you may want to fall asleep afterward.