Best Women of 2011
Your Favorite People of 2011!
Start Slideshow
ADVERTISEMENT ()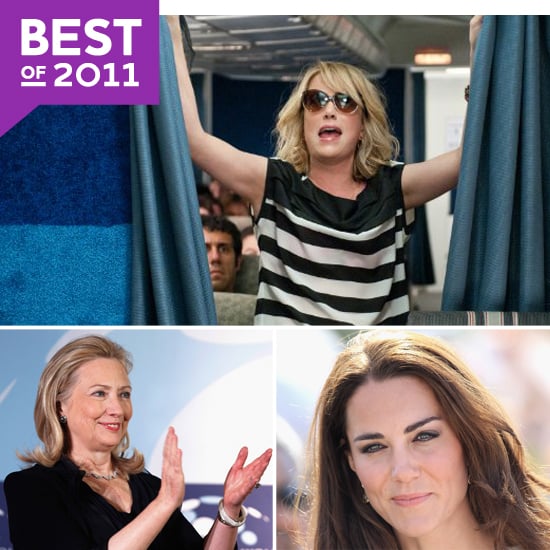 0
Your Favorite People of 2011!
The votes are in! TrèsSugar readers weighed in on our Best of 2011 polls, and now we're excited to present the results. You told us the woman who made you laugh the hardest, the political woman who gets your support, and the royal you want to crown as your favorite. Plus, we have your pics for the year's hottest bachelor and best book. And finally, readers chose their woman of the year. See all your picks now!