Is It Better to Be Divorced Young or Old?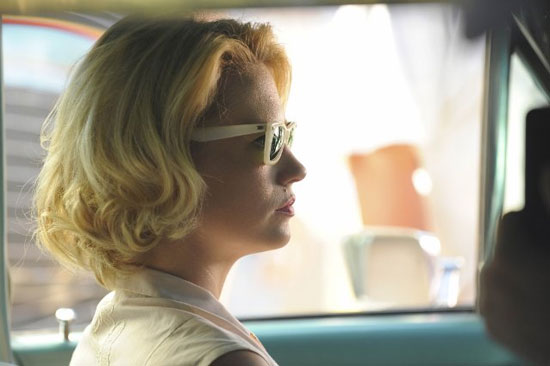 Divorce has been on the brain lately, with the recent splitsville news from David and Courteney and Christina and Jordan. And while the dissolution of a marriage is always a sad thing, do you think there's a better time for it to happen?
If you divorce on the younger side, like Christina, 29, or Jennifer Garner, who split from Scott Foley at 31, you have more time to find someone new, start a family again, and move on. But if you've been married for a significant chunk of time, like Al and Tipper Gore, who were married for 40 years, you may feel like your options are limited. However, divorcing young has more of a stigma attached to it, and you may have less friends around that can relate. It can be painful to be ending a marriage while your peers are starting them. And divorcing later in life can be easier on the kids, who may be old enough to realize it's not their fault and can stay in close relationship with both parents. Whether it's from personal experience or someone you know, which do you think is better?