Today the legendary Betty White celebrates almost a century of living life to the fullest as she turns 92 years old. Betty has a lot of life under her belt, so she's been happy to share her no-nonsense words of wisdom and hilarious quips both on screen and off. The birthday girl never holds back, from her nude modeling days [1] to her years on The Golden Girls to her resurgence in the last few years, and we love her all the more for it. And the funny lady never stops working! Aside from starring in Hot in Cleveland and hosting Betty White's Off Their Rockers , she had two books out in recent years — If You Ask Me (And of Course You Won't) and Betty & Friends: My Life at the Zoo. So in honor of Betty White's birthday, let's look back at her sexy moments and quotes over the years!
Source: Getty [2]
On Dating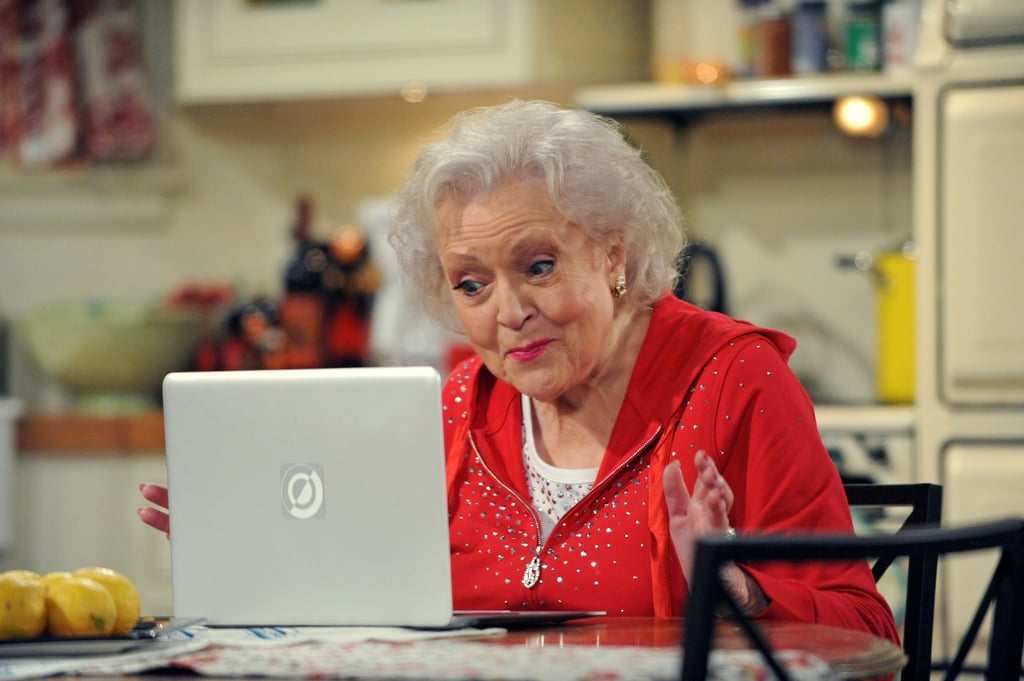 "If the guy's a cutie, you've got to tap that booty."
— As Elka on Hot in Cleveland
Source: TV Land [3]
On Her Sex Appeal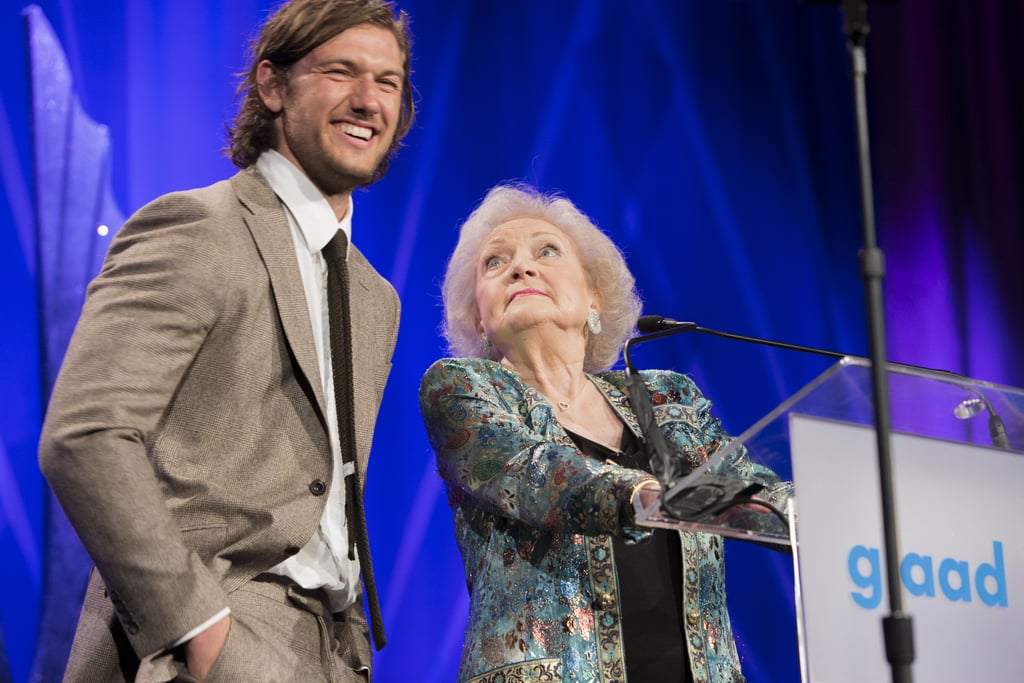 "I may be a senior, but I'm still hot."
— In her music video with Luciana [4]
On Her Cougar Status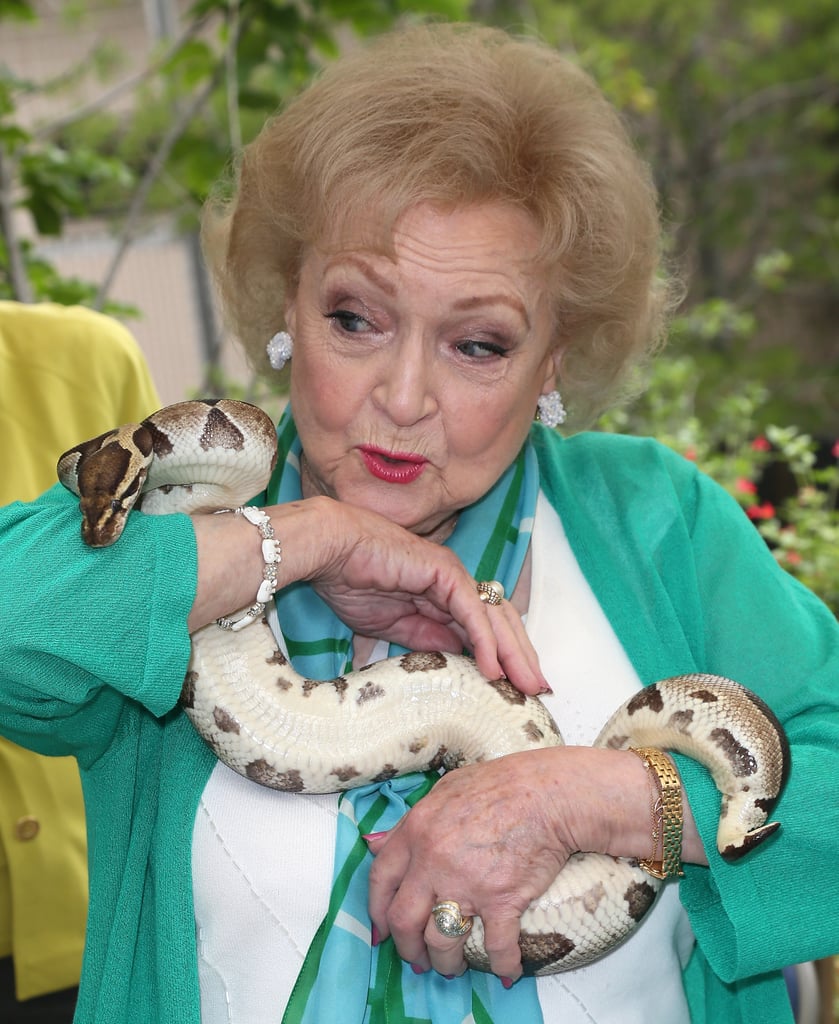 "Animal lover that I am, a cougar I am not."
— In a 2011 New York Times profile
On Her Biggest Crush
"The hottest man in Hollywood remains Robert Redford [5]. I've never met the man, but I just enjoy fantasizing about him completely!"
— In a 2010 interview with Star Magazine
On Dressing Sexy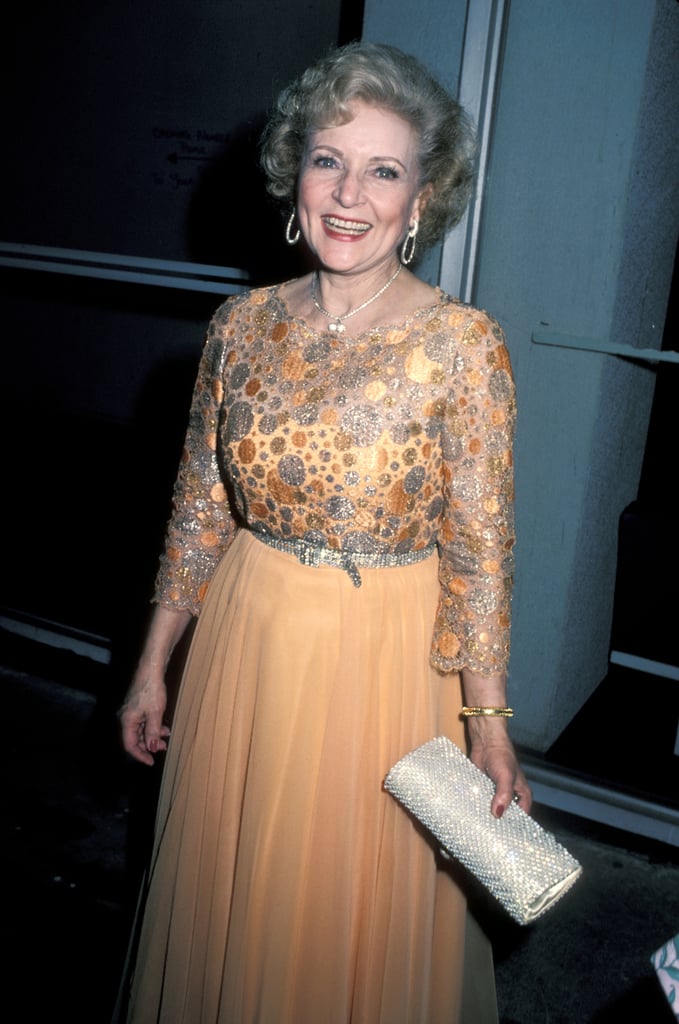 "You gotta use everything you possibly can!"
— At the 2010 Screen Actor's Guild Awards
On Jay-Z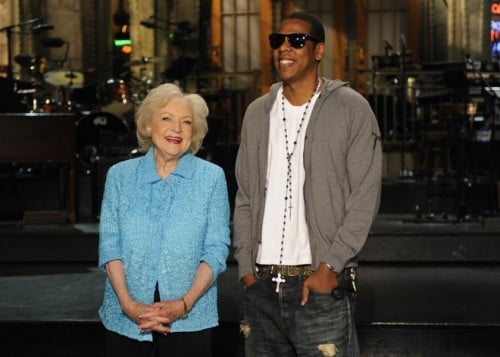 "He's the hottest thing since sliced bread."
— In a 2010 interview about hosting SNL [6]
On Hot Men
"Dr. Kagan? Hubba hubba zing zing, baby, he's got everything."
— As Rose in The Golden Girls
On Her Muffin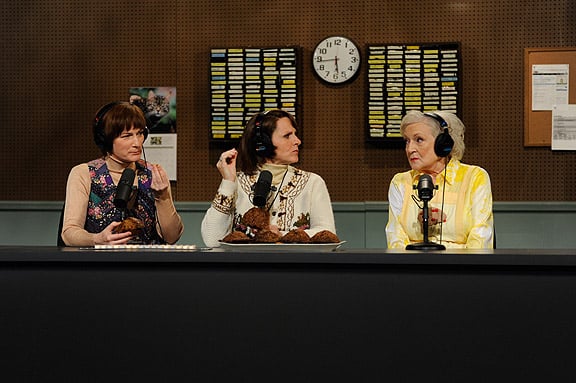 "Well ladies, as I used to say to my loving husband, Irving, of 55 years . . . what are you waiting for, stupid? Eat it."
— Hosting SNL in 2010
On Her Type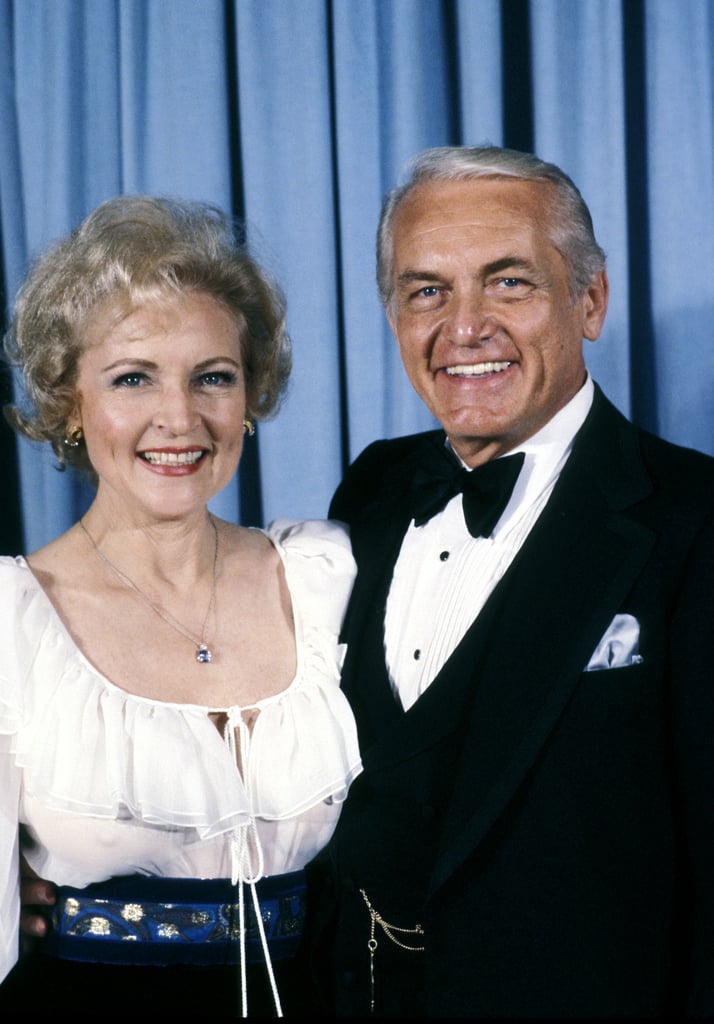 "I've always liked older men. They're just more attractive to me. Of course, at my age there aren't that many left! I've enjoyed the opposite sex a lot. Always have. Always will."
— In a 2010 Parade interview
On Putting Out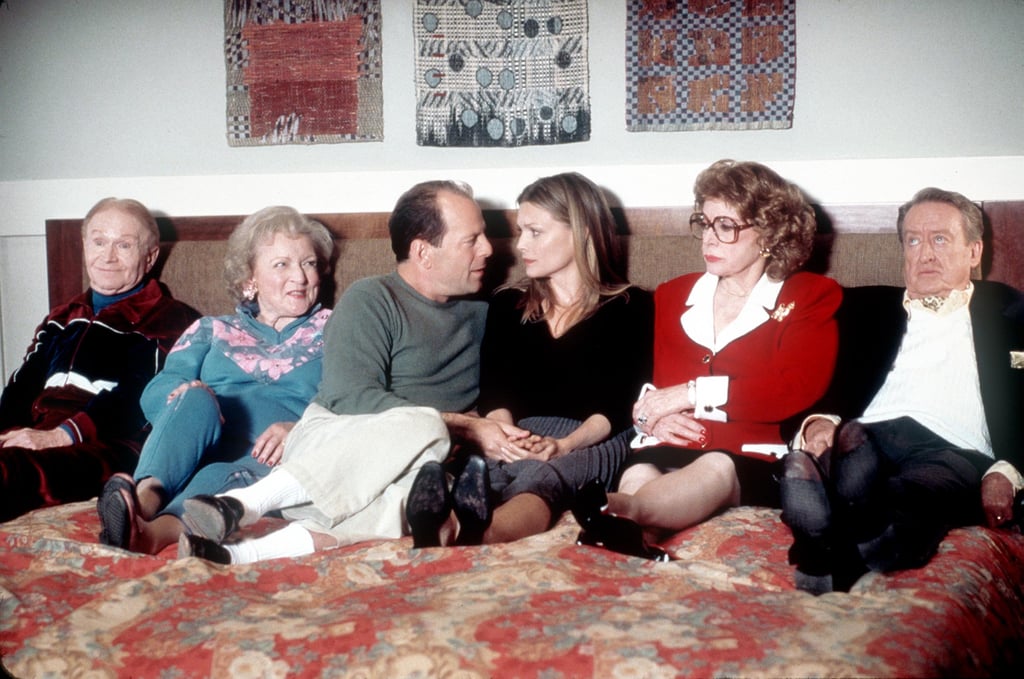 "Oh Dot, put out once in a while, your face won't be so tight."
— As Lillian in The Story of Us
On Living a Long and Happy Life
"Avoid tweeting any photos of your private parts."
— On Late Show With David Letterman [7] in 2011
On Cleavage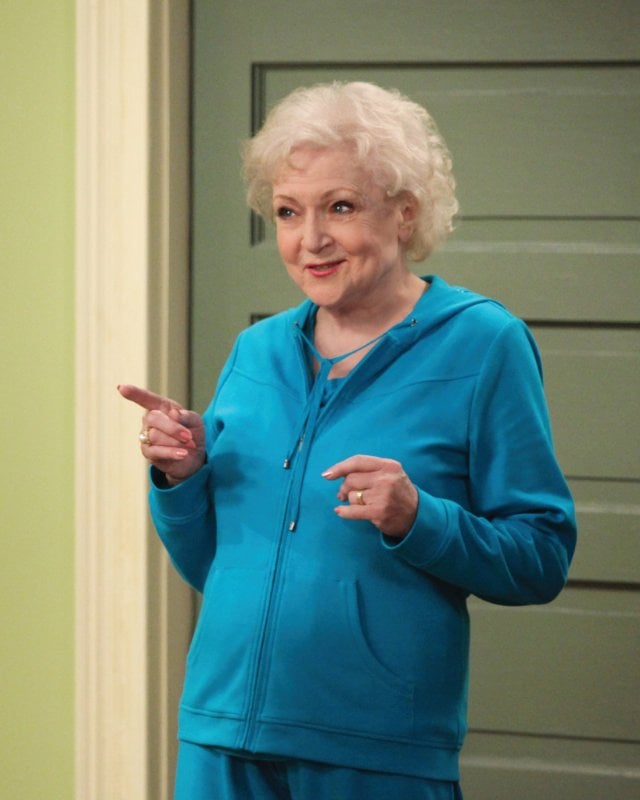 "Nice girls keep their cookies in a jar."
— As Elka on Hot in Cleveland
Source: TV Land [8]
On Gay Men
"Gays love old ladies."
— In a 2010 Parade interview
On If Older Women Still Have Sex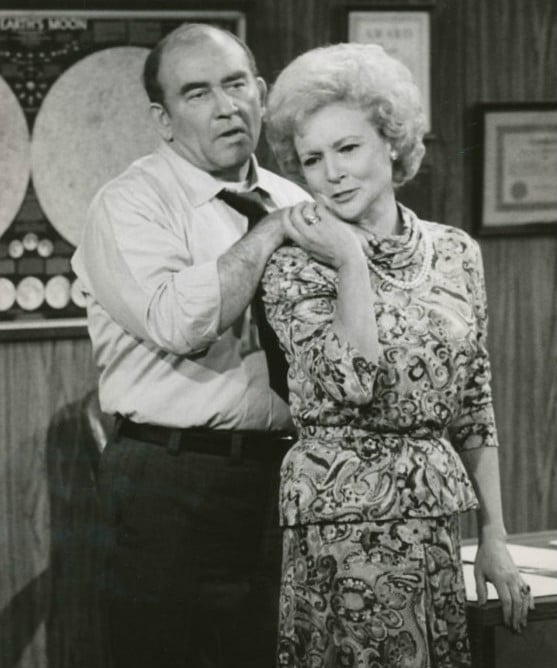 "If one gets lucky I bet they do."
— In a 2010 Barbara Walters interview
On Going Downtown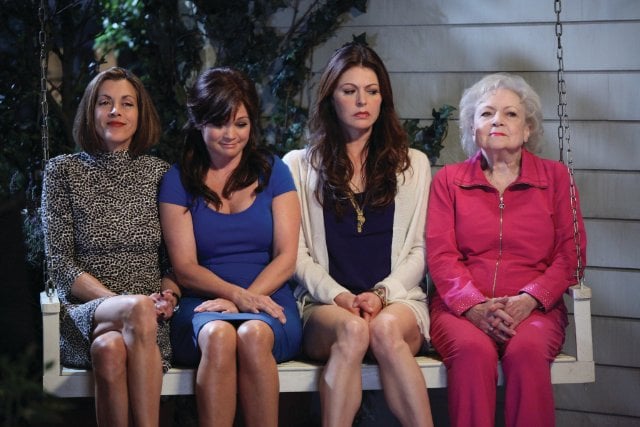 "Well, we got along fine but, he wouldn't go downtown. If you know what I mean . . . What? I mean there are so many good restaurants and, and shops downtown."
— As Elka on Hot in Cleveland
Source: TV Land [9]
On Being Busy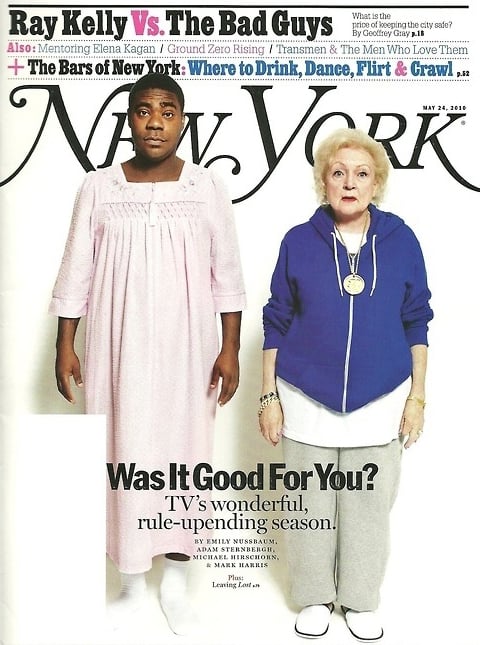 "Oh, I don't need sleep. I just went to my hotel and had a cold hot dog and a vodka on the rocks."
— In a 2010 interview with New York Magazine
On Friendship
"Friendship takes time and energy if it's going to work. You can luck into something great, but it doesn't last if you don't give it proper appreciation. Friendship can be so comfortable, but nurture it-don't take it for granted."
— In If You Ask Me (And of Course You Won't)
On Younger Men
"How do you feel about older women?"
— To Gerard Butler [10] on The Tonight Show With Jay Leno [11] in 2012
On Her Notoriety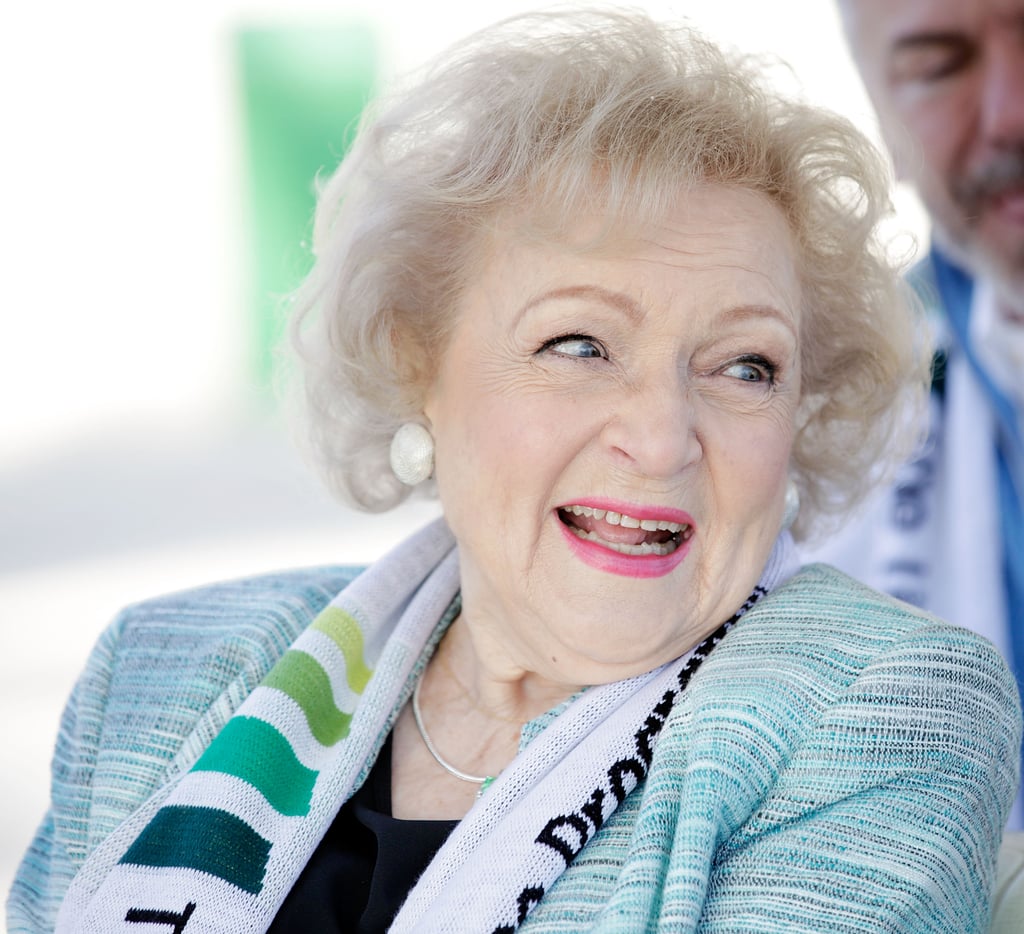 "My only claim to fame is that I'm the only woman in the world who hasn't slept with Tiger Woods [12]."