Beyonce's Sexy Lyrics 2013
You're Going to Need a Cold Shower After Beyoncé's New Album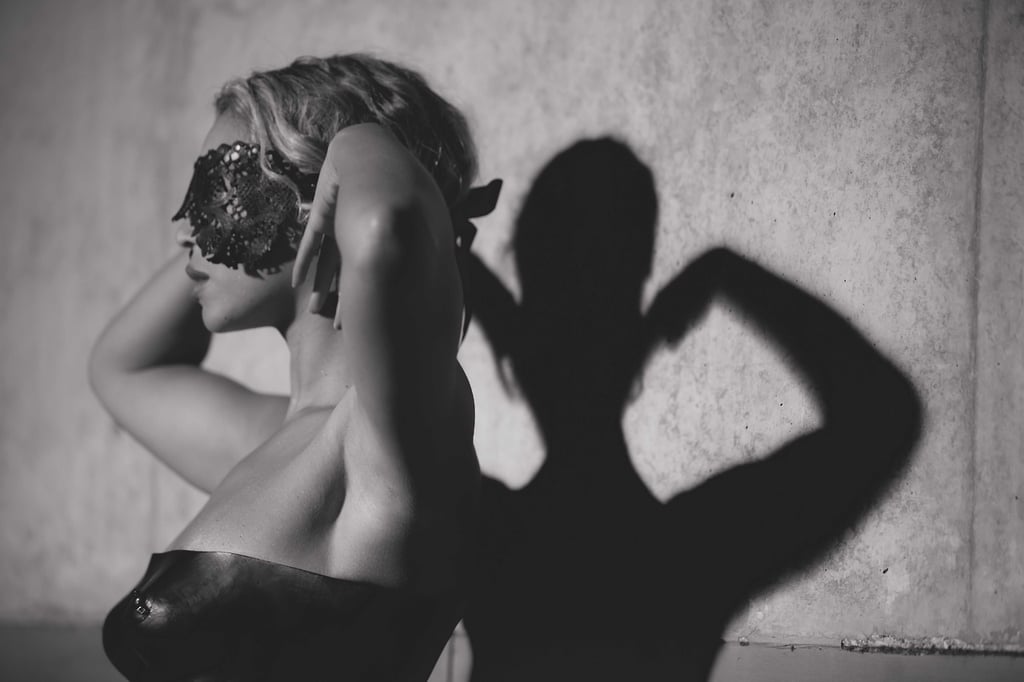 Beyoncé released a new album — along with music videos for each song — to the shock and awe of every human on earth. But even more shocking is how X-rated her lyrics are. Bey puts the XXX in sex with this new crop of innuendo-filled songs, and all I can say is that Jay Z is a lucky, lucky man. Get the dirtiest lyrics from Beyoncé's self-titled album now, but don't say we didn't warn you!
"Blow"
You like it wet and so do I, You like it wet and so do I
I know you never waste a drip, I know you never waste a drip
Keep me humming, keep me moaning, keep me humming, keep me moaning
Can you lick my skittles
That's the sweetest in the middle
Pink that's the flavor
Solve the riddle
Don't slip off when it drip off on top of ya right
"Yoncé/Partition"
Driver roll up the partition please
I don't need you seeing 'yoncé on her knees
Took 45 minutes to get all dressed up
We ain't even gonna make it to this club
Now my mascara running, red lipstick smudged
Oh he so horny, he want to fuck
He bucked all my buttons, he ripped my blouse
He Monica Lewinsky all on my gown
Fan yourself, then click here for more!
"Drunk in Love"
Newer sheets, he'd swear that I like washed rags, he wet up
Boy, I'm drinking, I'm sinking on the mic 'til my boy toys
Then I fill the tub up halfway then ride it with my surfboard
Surfboard, surfboard
Graining on that wood, graining, graining on that wood
I'm swerving on that, swerving, swerving on that big body Benz
Serving all this, swerv, surfing all of this good, good
"Ghost/Haunted"
You want me?
I walk down the hallway
You're lucky
The bedroom's my runway
Slap me!
I'm pinned to the doorway
Kiss, bite, foreplay
"No Angel"
Stop acting so scared, just do what I tell
First go through my legs, go back on your head
"Rocket"
So rock right up to
The side of my mountain
Climb until you reach my peak babe, my peak, the peak
And reach right into the bottom of my fountain
I wanna play in your deep end, your deep end, the deep
Then dip me under where you can feel my river flowing flow
Hold me 'til I scream for air to breathe
Don't wash me over until my well runs dry
I'm proud of all this bass
Lemme put it in your face
Pray we don't overflow
Baby I know you can feel it pulse
Keeping the peak of my waterfall
Rock it baby, rock it baby 'til the water falls down
You ain't right for doing that to me daddy
Even though I've been a bad bad bad bad bad bad bad bad bad bad bad girl
Tell me what you're gonna do about that
Punish me