Blake Lively Dating Ryan Reynolds
Would You Rather Date Ryan Reynolds or Leonardo DiCaprio?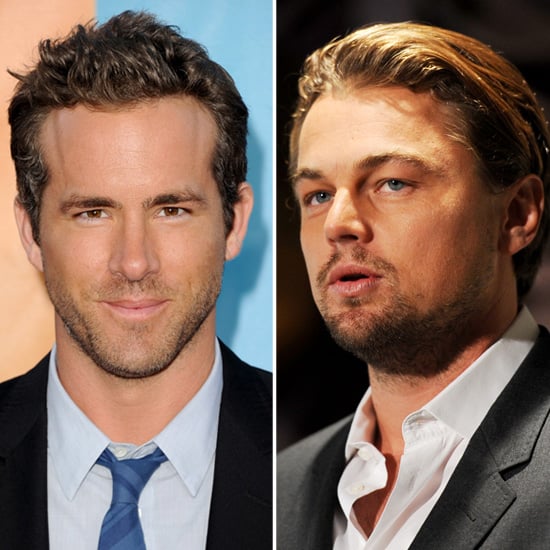 Apparently there was absolutely no reason to feel bad for Blake Lively after she ended her Summer romance with Leonardo DiCaprio. The 24-year-old actress moved on quickly and she's now dating another A-list heartthrob, Ryan Reynolds. For Ryan's 35th birthday yesterday, Blake decorated her dog Penny in balloons and sent her out to visit Ryan on the set of R.I.P.D. The pair, who starred in Green Lantern together, were also spotted this weekend leaving Ryan's Boston apartment. While Blake is spending Fall running around New England with Ryan, her Summer was filled with globe-trotting adventures with Leo. Blake and Leo were first spotted in Cannes together, and later met up in Italy and Sydney. Not too shabby! It seems like Blake can have her pick of celebrity hotties. If you could choose Titanic's Jack Dawson or the former Mr. Scarlett Johansson, who would you rather date?