Blog Platform For Women
Get Your Blog Featured on TrèsSugar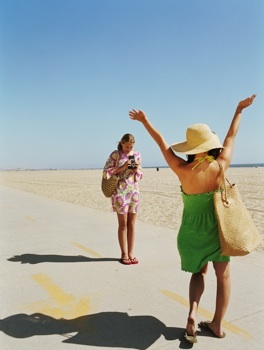 Whether you already have a blog and are looking for more traffic or are thinking of starting one, let us help you. We already have a thriving community of bloggers on OnSugar and are always looking for more.
Here are some of our favorite sites that we regularly reblog and feature on our weekly Community Roundup.
Now are you ready? Get started!