Bloomberg Planned Parenthood Donation
Will the Susan G. Komen/ Planned Parenthood Controversy Influence Your Donations?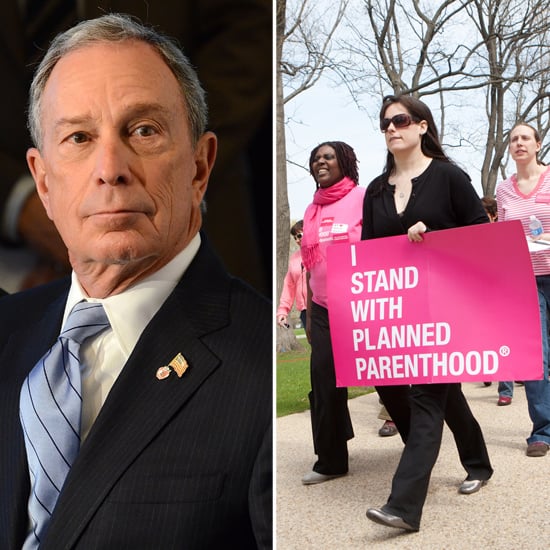 NYC Mayor Michael Bloomberg announced today that he's going to donate $250,000 to Planned Parenthood after Susan G. Komen For the Cure cut funding for breast cancer screenings. In his statement, Mayor Bloomberg, who will match every new dollar raised up to $250,000, explained:
"Politics have no place in health care. Breast cancer screening saves lives and hundreds of thousands of women rely on Planned Parenthood for access to care. We should be helping women access that care, not placing barriers in their way."
With evidence growing that Komen's decision was politically motivated, despite denials, donations to Planned Parenthood have soared. Hundreds of thousands of dollars have been raised since the funding cut went public. Will the growing controversy prompt you to give?