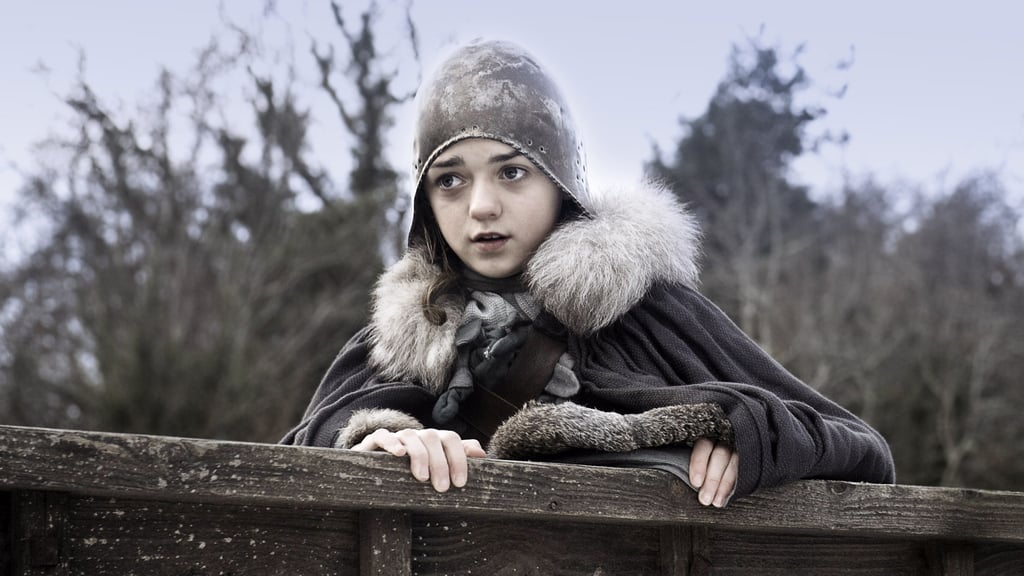 There are a lot of fierce fighters in George R.R. Martin's A Song of Ice and Fire series, but perhaps none are as likable and unexpected as 9-year-old Arya Stark, who isn't afraid to stand up for her family and herself, even if that means shedding blood. Arya is a tomboy who's more interested in sword fighting than learning wifely duties, and we commend her for her courage to be who she is.
Quoted:
"A little Lady shouldn't play with swords."
"I wasn't playing. And I don't want to be a Lady."