Books Not Worth Finishing
What Book Couldn't You Finish?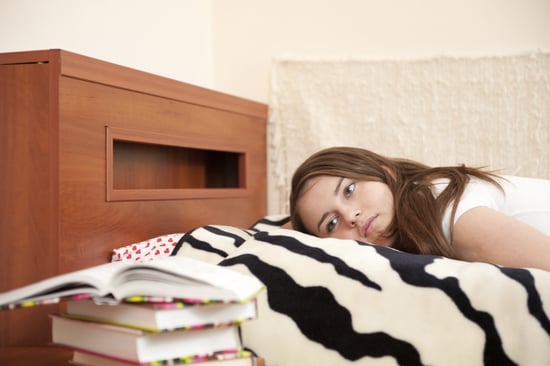 Not every book can be a breezy beach read. Even supposedly easy reading can be nearly impossible to finish when you're having a bad day or the book is having a bad shelf life. Only the most determined book lovers persevere through every title they've ever started. So whether it's a heavily footnoted novel or an eye-rolling romance, tell us what tome you simply had to put down.