A while back, we asked you what was last book that you couldn't put down. Pulling all your reading recommendations and adding our own, we came up with 15 books you'll most likely be up all night poring over. There are YA romances, mystery thrillers, and everything in between. So prepare to hole yourself up with one of these highly recommended books now!
Hopeless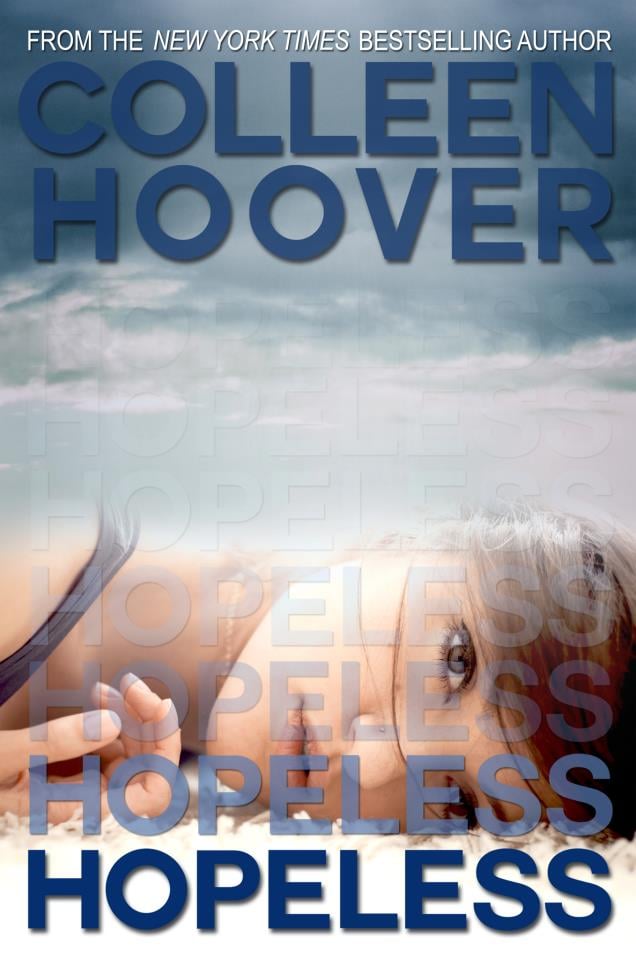 Reader Shannon Rubach couldn't put down Colleen Hoover's Hopeless [1]. It may be a love story about high schoolers, but it's dark and intense enough to be considered an "adult" novel. It's about a girl who meets a dangerous but intriguing boy who turns out to not be what he seemed.
Where'd You Go, Bernadette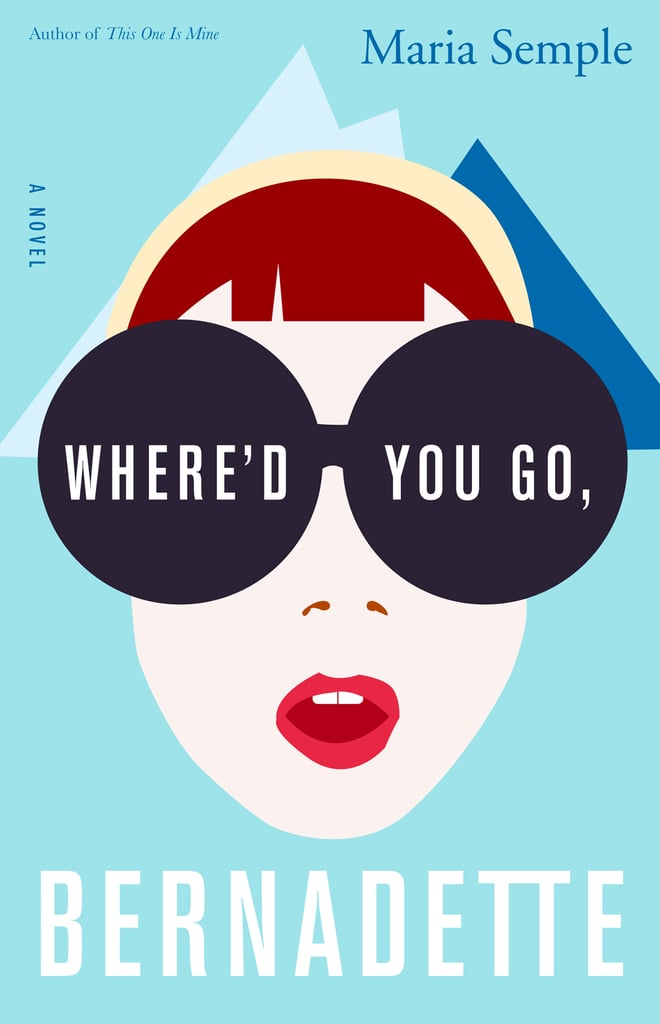 I read Maria Semple's Where'd You Go, Bernadette [2] for a book club and had it finished soon after I started it. This quirky and surprisingly touching novel is about a 15-year-old girl's hunt for her oddball mom who goes missing. It's entirely told in letters, emails, official documents, and secret correspondence from the various characters, making for a unique and intriguing read.
The Best of Everything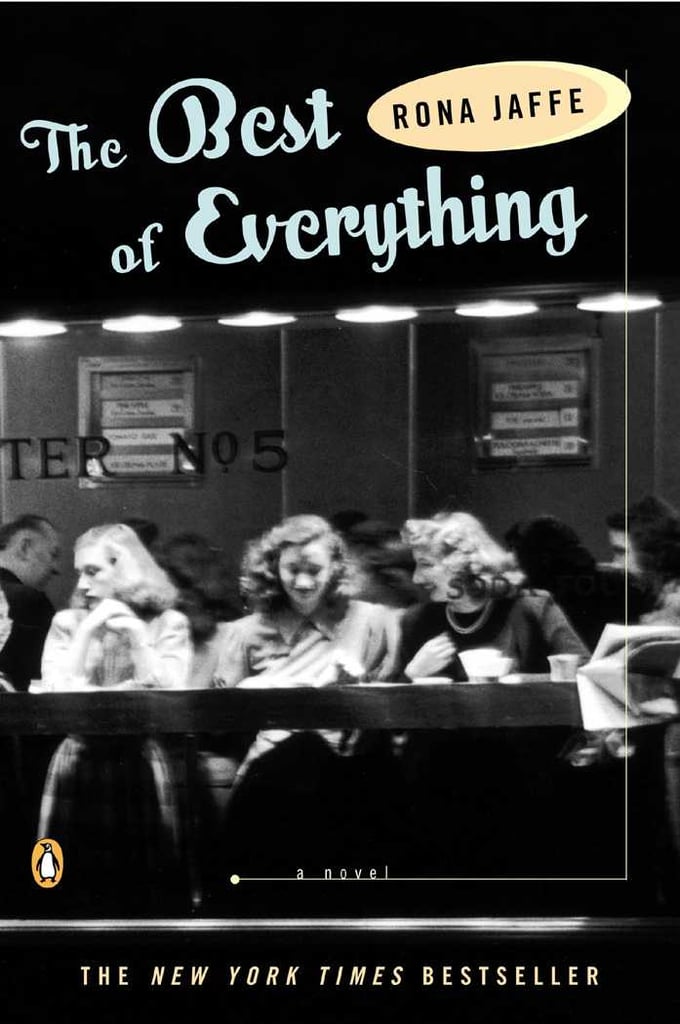 Editor Annie Gabillet has been raving about her "can't put it down" book, The Best of Everything [3] by Rona Jaffe. It's Mad Men meets Sex and the City. Written in 1958, it follows the lives of a handful of 20-something women who move to New York City to work in publishing. Over the course of years taking place in the 1950s, they have professional and personal triumphs and challenges.
11/22/63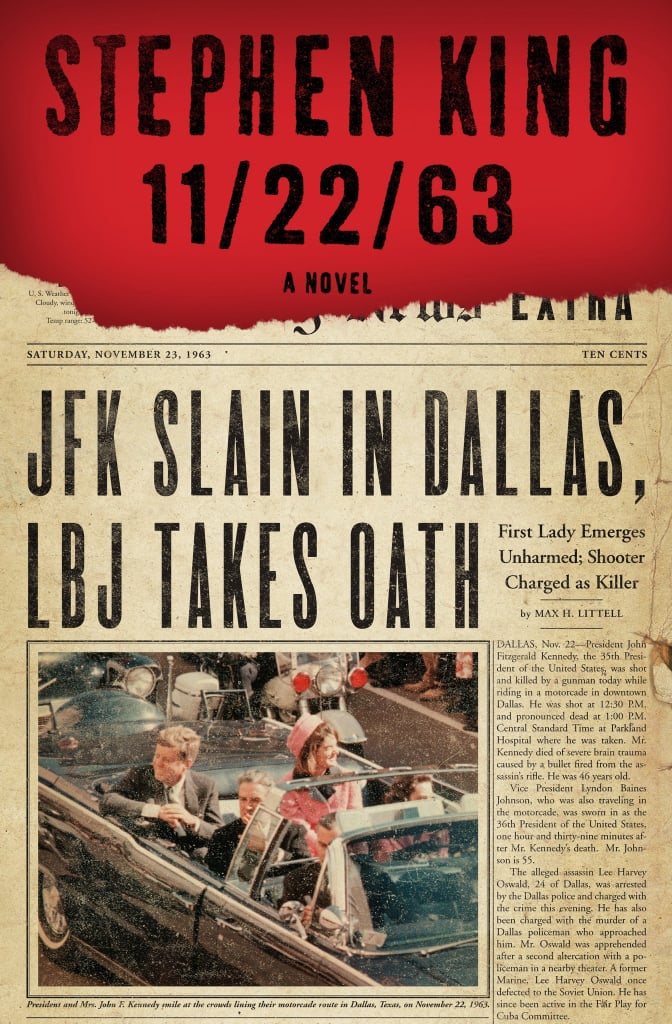 Mandy Harris writes, "11/22/63 [4] by Stephen King! So amazing I kept missing my train stop on my way in to work." This novel about the JFK assassination is a combination of genres including historical fiction, horror, and science fiction with time travel and a love story thrown in.
Shopaholic Series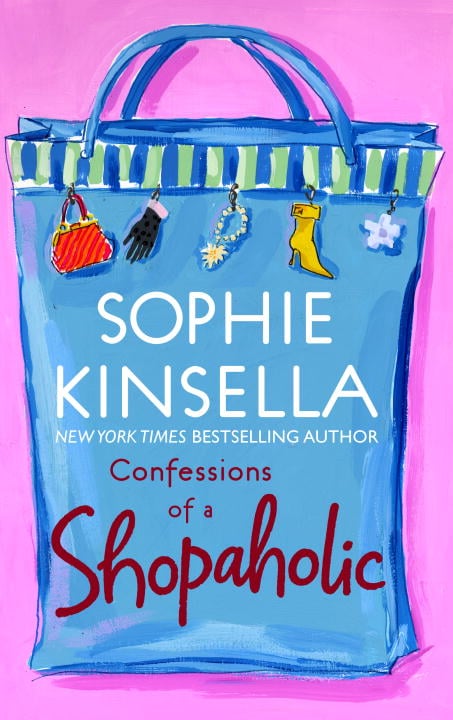 Reader Hadia Khan couldn't put down the Shopaholic series by Sophie Kinsella, beginning with Confessions of a Shopaholic [5]. Think of them like romantic comedies you can read (and, technically, watch, since the first book was made into a movie).
The Fault in Our Stars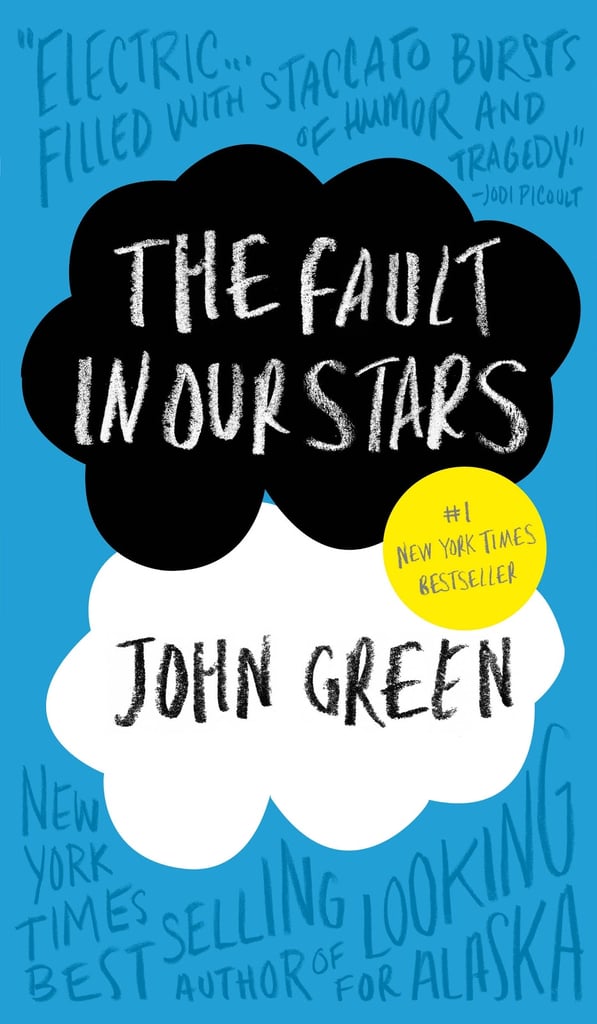 Reader Casey Irish shared John Green's The Fault in Our Stars [6] as a can't-put-it-down pick. This funny, sweet novel is not your usual YA romance, as it follows a 16-year-old terminal cancer patient and the fellow cancer survivor she falls in love with.
Fifty Shades of Grey
Four of our readers listed E.L. James's erotic trilogy Fifty Shades of Grey [7] as the last book(s) they couldn't set down. Lisa Duggal said, "I read all three novels in just a few days' time."
Gone Girl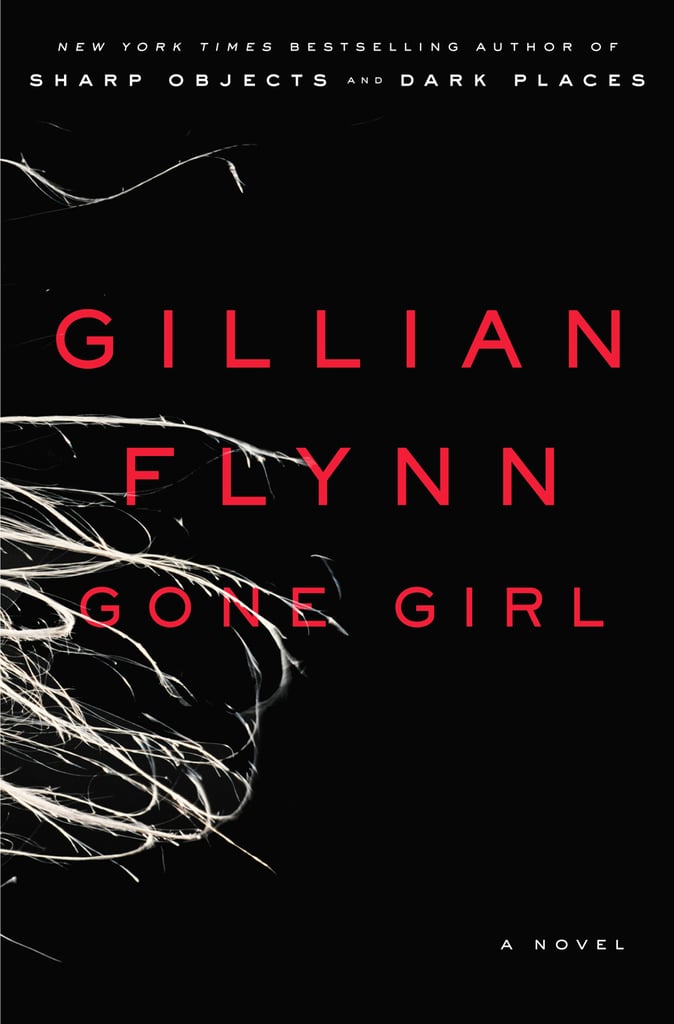 Gone Girl [8], Gillian Flynn's thrilling and smart mystery about a missing woman and her guilty or not-guilty husband, was listed by three of our readers — and as someone who also could not put this novel down, I agree it's a must read.
Monster Hunter International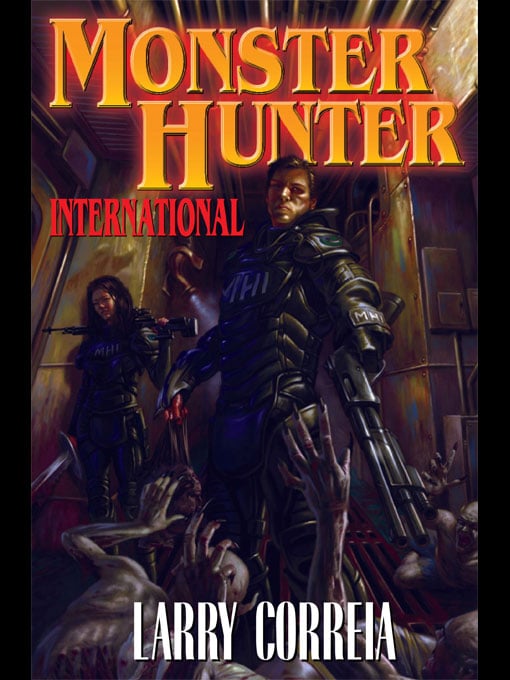 Reader Ingrid Rodriguez named Larry Correia's horror-fantasy Monster Hunter International [9] as a recent book she got lost in.
The Girl Who Stopped Swimming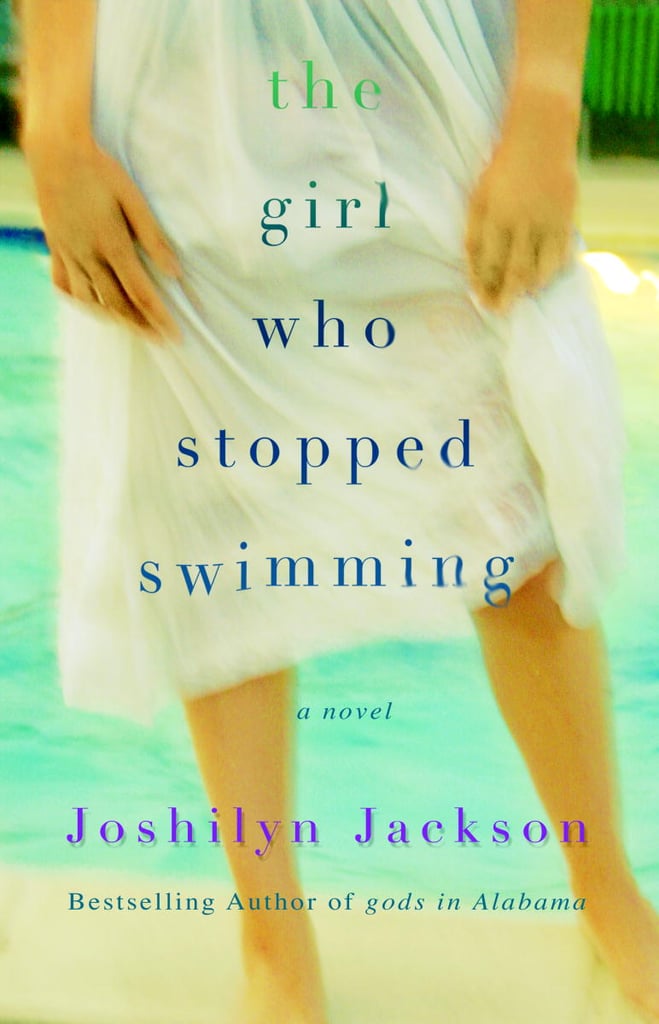 Katie Michel named The Girl Who Stopped Swimming [10] by Joshilyn Jackson as a book she couldn't stop reading. The mystery novel is about a woman trying to solve the death of her 13-year-old neighbor with the help of the girl's ghost.
The Round House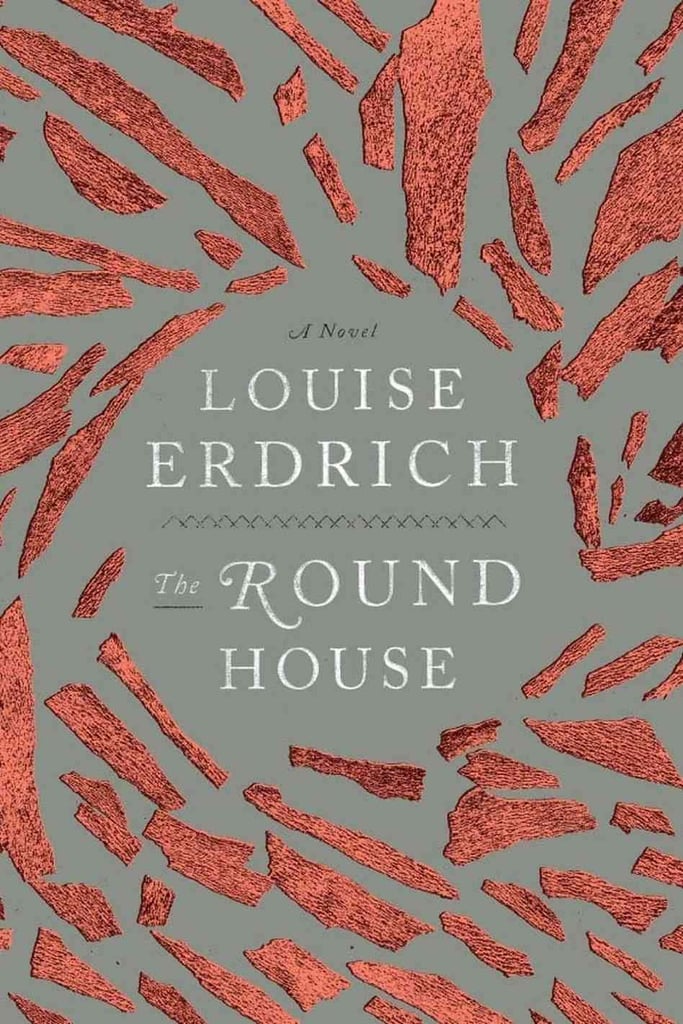 The Round House [11] by Louise Erdrich is another pick from reader Katie Michel. It's a Native American coming-of-age tale of a boy searching for justice after a crime that affected his family.
Ashfall Trilogy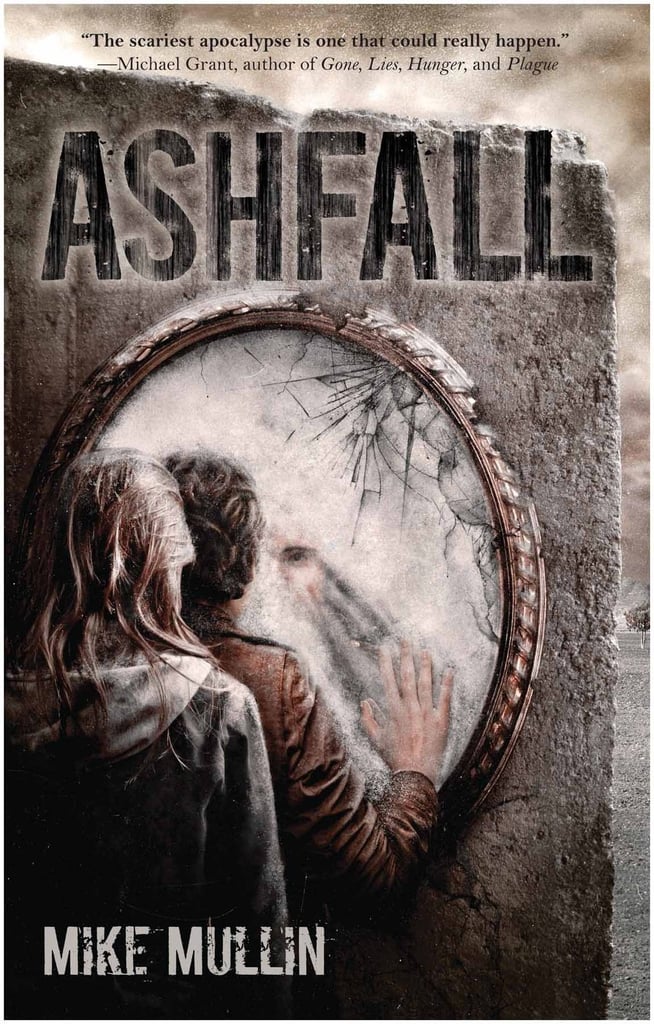 Reader Jennifer Sturm couldn't put down Mike Mullin's YA science-fiction trilogy Ashfall [12]. The first book in the series begins with the Yellowstone supervolcano erupting, forcing the young hero and his travel partner to search for his family amidst the violent chaos.
House of Leaves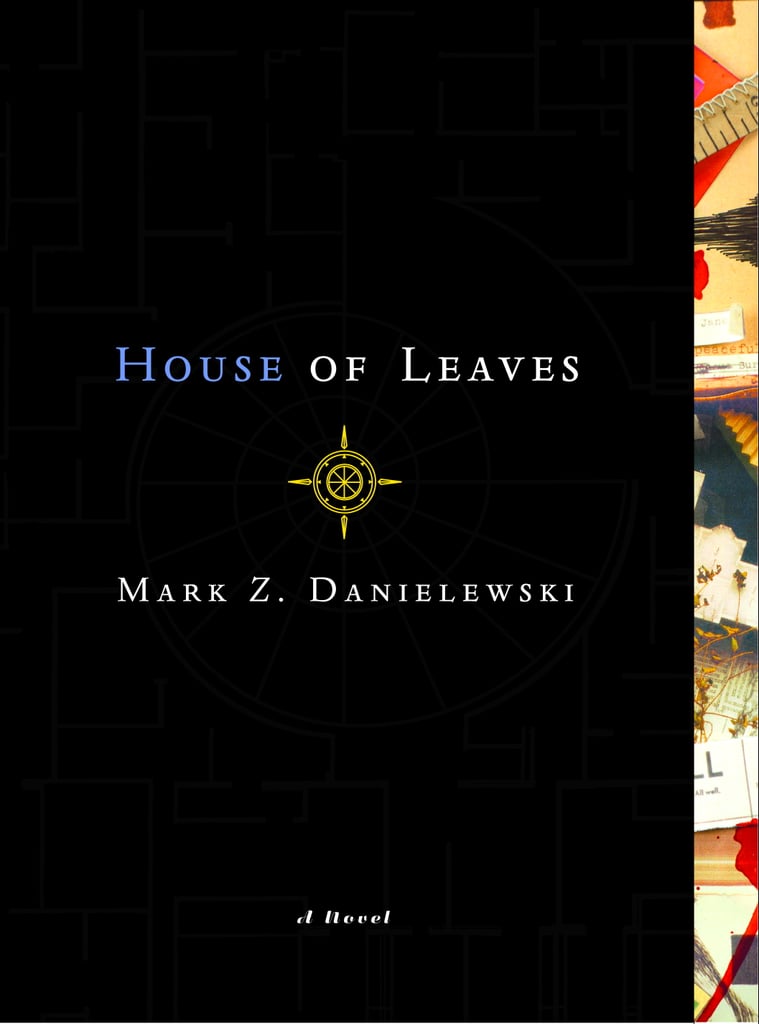 House of Leaves [13] by Mark Z. Danielewski was one of the books Morgan Forsythe couldn't stop reading. The horror story is described as a "postmodern, typographically chaotic novel" about a film manuscript that gets left behind after the blind recluse who wrote it died.
Sharp Objects and Dark Places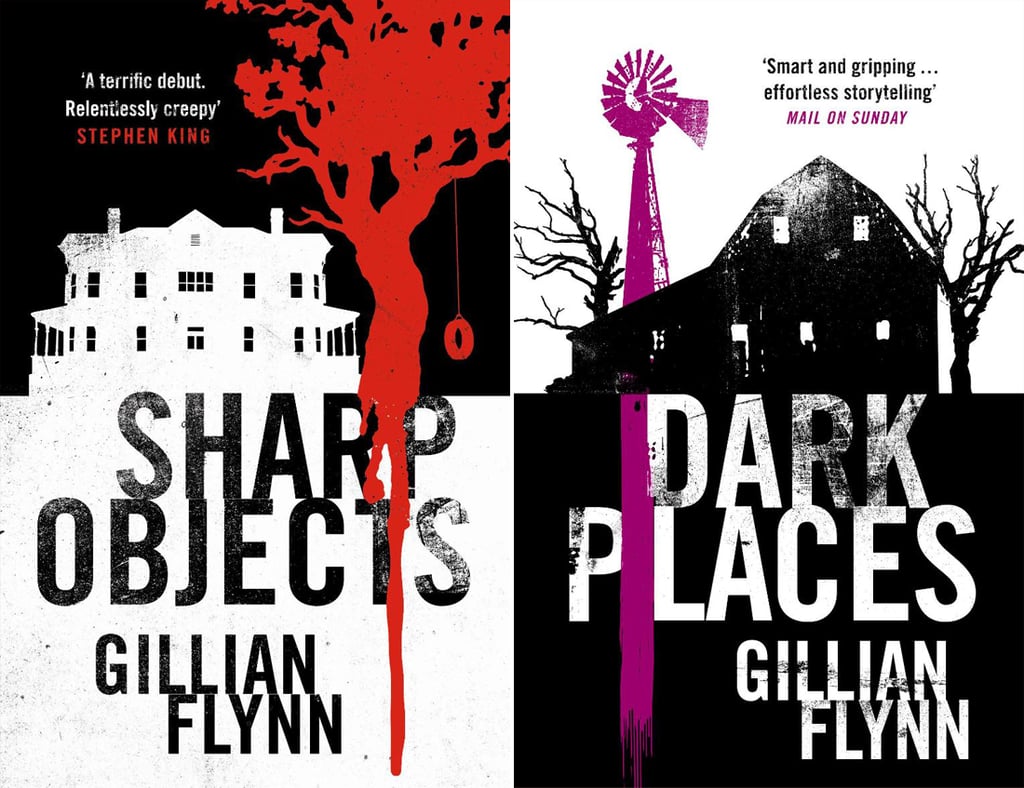 Vanessa Callaway got hooked on Gillian Flynn after reading Gone Girl, writing, "Really got into her writing!" She listed Gillian's other mystery novels Dark Places [14] and Sharp Objects [15] as books she couldn't put down. Sharp Objects follows a reporter with a troubled past whose first assignment after being in a psych ward is to cover the murders of two preteen girls. Dark Places is about a woman who dangerously relives the murder of her mother and sisters, a crime which her brother is incarcerated for thanks to her testimony.