Breakup Songs
Songs to Listen to After a Breakup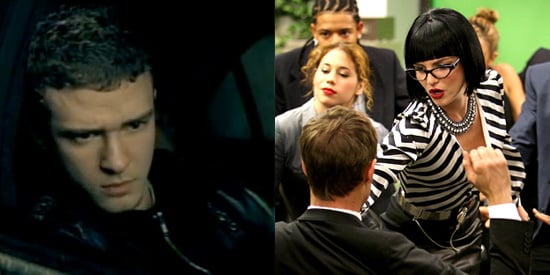 After a breakup, there are certain single girl habits you might need to pick up again. Be it saying yes to happy hour, updating your interested-guy-radar, or rockin' some pumps on a night out. But before you get there, you have to go from grief to gratefulness that the relationship is over. Music can help that process. For National Singles Week, we asked our Facebook fans for their favorite post-breakup songs. Keep reading to see what they are.
"Cry Me a River" by Justin Timberlake
"Shine a Light" by Taio Cruz and McFly
"Hope She Cheats on You (With a Basketball Player)" by Marsha Ambrosius
"I Will Survive" by Gloria Gaynor
"When She Was My Girl" by Four Tops
"Happy" by Hilary Duff
"Heartless" by Kanye West
"Womanizer" by Britney Spears
"Anything" by Dido
Do you have a favorite breakup song? Add it in the comments!