Breakups Literally Hurt
Breakups Literally Hurt, but Aspirin Won't Help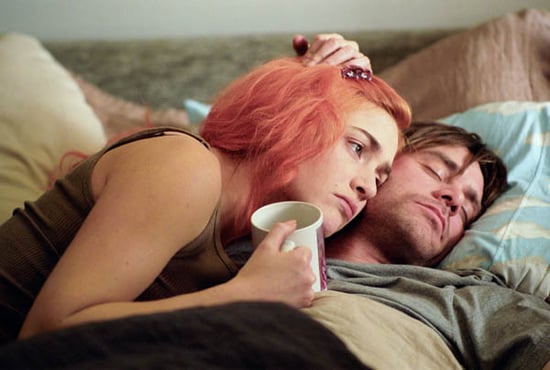 Think back about a time you were dumped. Now, did that hurt? New research suggests it might have. The experience and memory of getting rejected by a loved one triggers the part of the brain associated with physical pain.
Neuroscientists at Columbia University took out ads on Facebook and Craigslist looking for freshly dumped individuals. The heartbroken volunteers then got MRIs as they looked at either a photo of the ex or a photo of a friend, while thinking about the experiences they shared with the person in the photo. The subjects also had probes on their arms that could get really hot, causing physical pain. The region of the brain associated with pain lit up both when the probes got hot and when the subjects looked at pictures of their exes.
Of course, there's an evolutionary explanation offered. Rejection from a group made humans very vulnerable in the past, so associating that feeling with pain would help us avoid it. But although the feeling is similar to a burn, the scientists say taking pain meds won't help, since the pain region of your brain will be triggered every time you think of your ex.
Do your breakups back up this science?