Bridget Jones 3 Movie Confirmed
Bridget Jones 3 Movie Confirmed: Are Her Foibles in Love Becoming Unrelatable?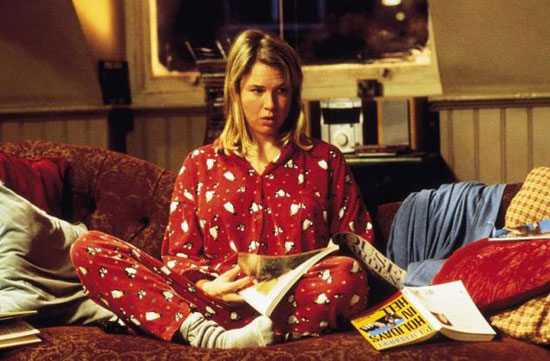 After years of will she or won't she, it's been confirmed that Bridget Jones is coming back for a third movie. The film will be based on the third book Helen Fielding — author of Bridget Jones's Diary and its sequel Bridget Jones: The Edge of Reason — is working on right now. The only hints we have about the plot is what Colin Firth, aka Mark Darcy from the films, spilled last year:
"I can tell you that Bridget and Mark can't have children, I think that's the way it goes on. So then she makes the huge mistake of going back to Daniel Cleaver for long enough to get pregnant. And I think he dumps her, and she's left stranded, and guess who comes back to rescue her?"
Personally, I found the love triangle between Bridget, Mark, and Daniel tiring and unrealistic after the first film and book, so to have it continue on to the third seems like a shameless attempt to keep Hugh Grant involved. I also loved Bridget's character in the first story and felt like her single life was what made her relatable; her being married in the sequel just felt forced, so I can't even imagine her being a mother. But what say you? Are you excited to see what's in store for Bridget?