British Group Wants Sex Ed For Kindergartners
How Did You First Learn About Sex?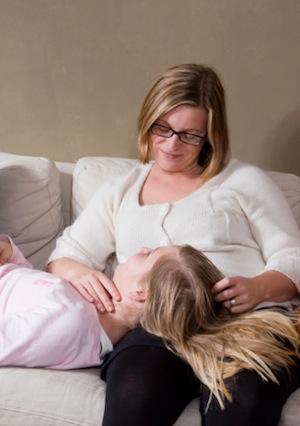 Where do babies come from? I bet each of us remembers the day we learned the answer to that question.
In Britain, where the teen pregnancy rate is one of the highest in Europe, one heath agency wants sex ed to start as early as kindergarten. The National Institute for Health and Clinical Excellence isn't calling for graphic curriculum. Rather, they'd like to see sex ed for five year olds that focuses on the value of friendship and respect.
Teaching kids to have a healthy outlook on intimacy could surely help them make responsible decisions in the future. And it's useful for schools to fill in for parents who might put off the awkward conversations. When you were a kid, how do you first learn about sex?