Think the British royal family is boring? You need to brush up on the backstory. While Prince William and Kate Middleton have provided the world with a slew of frame-worthy moments [1] and Prince Harry continues to charm with his admirable charity work [2], the Windsor family tree actually includes a scandalous cast of characters. From a king who gave up power for a married American to a prince who dreamed of becoming a tampon one day (no, seriously), they've got it all.

Tampongate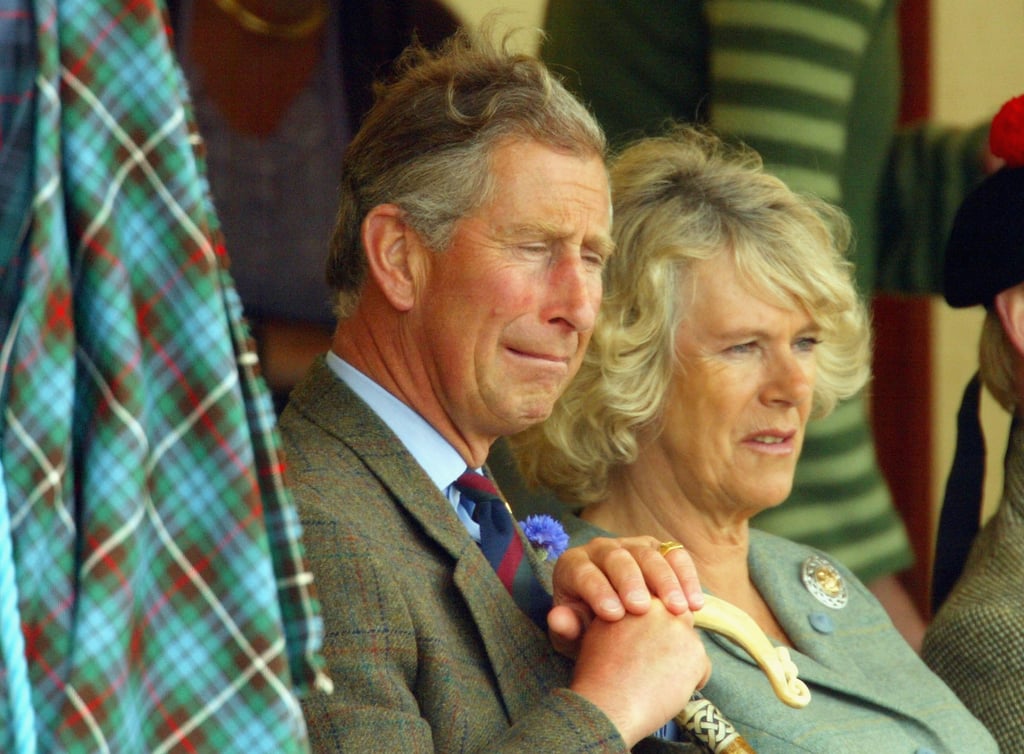 When you see pictures of Charles and Camilla at official functions, you might not be able to forget the details of "Camillagate," aka "tampongate." As they carried on a romantic relationship from the 1970s and into their marriages to other people, a flirty conversation between Camilla and Charles was caught on tape and published in 1992 [4]. The tapes included an exchange in which Charles said he wanted to be Camilla's tampon:
Charles: "Oh god. I'll just live inside your trousers or something. It would be much easier!"
Camilla: (Laughs.) "What are you going to turn into, a pair of knickers?" (Both laugh). "Oh, you're going to come back as a pair of knickers."
Charles: "Or, God forbid, a Tampax. Just my luck!" (Laughs.)
Camilla: "You are a complete idiot!" (Laughs.) "Oh, what a wonderful idea!"
Needless to say, it was embarrassing for Princess Diana and the royal family, as well as Charles and Camilla.
No Fairy-Tale Princess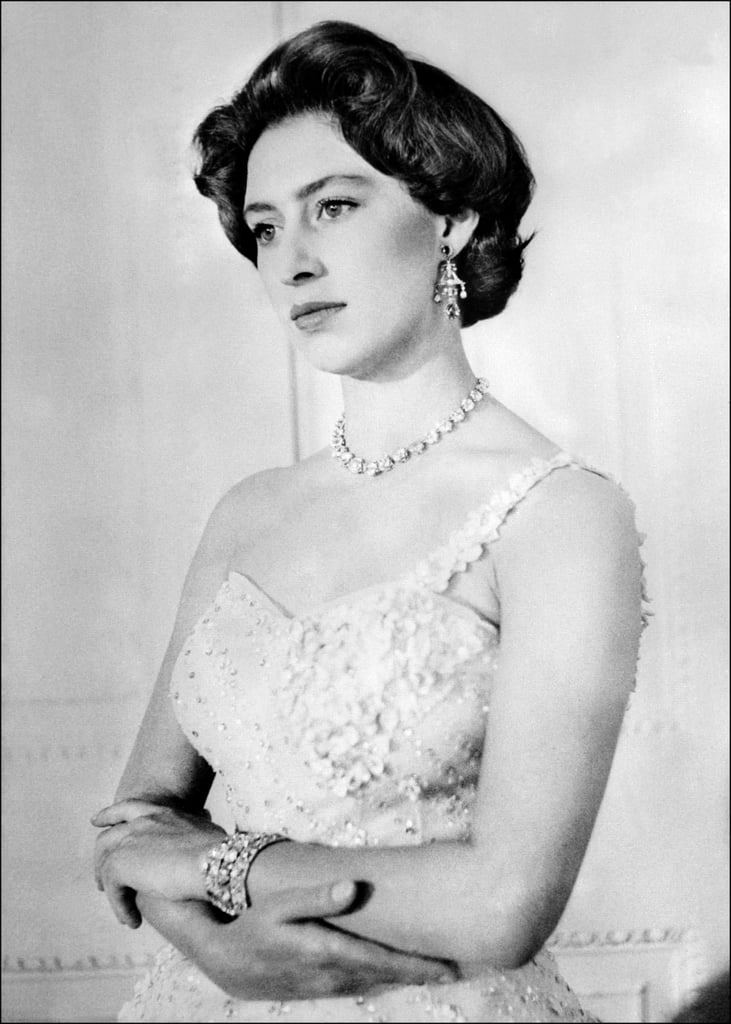 As the younger and less serious sister of the future Queen Elizabeth, Princess Margaret had a glamorous and controversial reputation.
Around the time of her sister's coronation, Margaret fell in love with a divorced man, Peter Townsend, who was 16 years her senior. The Church of England, the royal family, and the government made it clear she would have to give up her royal life if she chose to marry him; she ultimately decided not to.
Instead, she married photographer Anthony Armstrong-Jones in 1960, who became the Earl of Snowdon, but quickly the marriage collapsed in front of the public's eyes. There were rumors of affairs, drug use, and heavy drinking as well as questions about his sexuality. When the princess was photographed with a young lover, her husband took it as a chance to divorce, playing the victim. It later came out that Lord Snowdon may have fathered a child months before their marriage.
Sisterly Love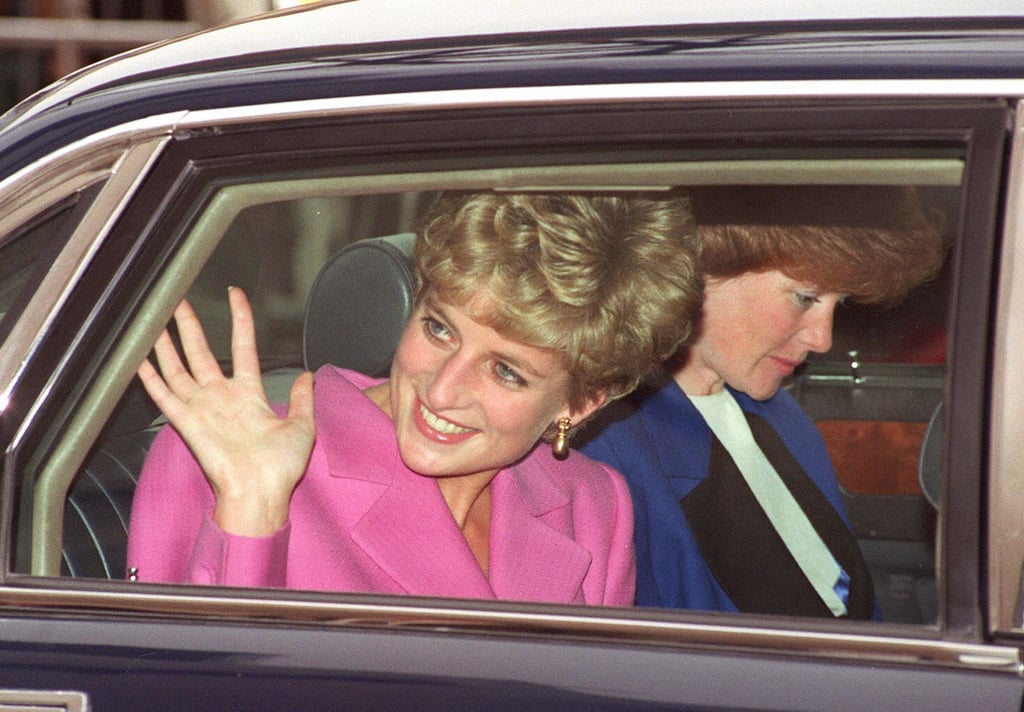 Princess Diana met her future husband, Prince Charles, at the age of 16 — when he was dating her older sister! You would think his prior romance with a Spencer sister would raise eyebrows, but after his royal relatives' penchant for divorcés, Charles found a socially suitable bride in the noble, virginal, and English Diana.
Lovechild For Captain Mark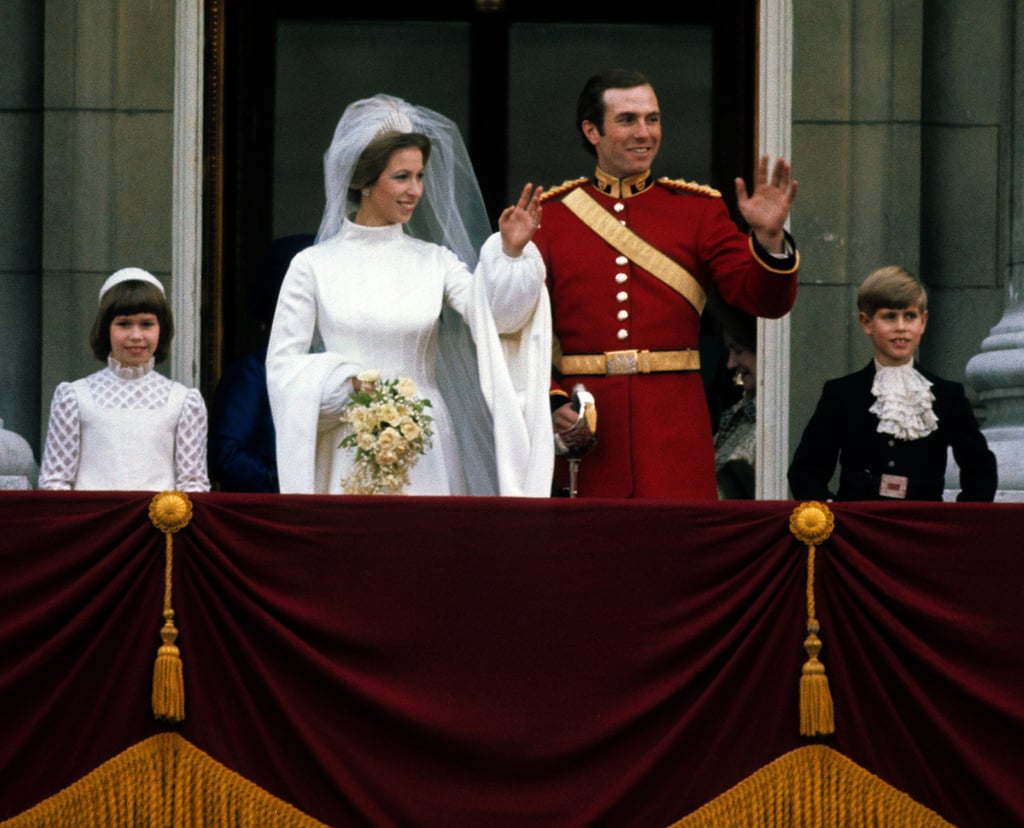 Around 500 million watched in 1973 as Queen Elizabeth's only daughter, Princess Anne, married Lieutenant Mark Phillips. (Random fact: Anne's first boyfriend was Andrew Parker Bowles, who would become Camilla's ex-husband. Anne couldn't marry him, because he was Catholic.)
Mark went on to have an affair, fathering a child in 1985 with a New Zealand woman. In 1989, Anne and Mark separated, and they divorced in 1992. Later that year, Anne became the first royal divorcée to remarry since Henry VIII, as she married Commodore Timothy Laurence in front of 30 guests.
Perhaps hoping they'd have more-normal lives, Anne's two children, Peter and Zara Phillips, do not carry titles, the first grandchildren of a reigning monarch to not do so in over 500 years.
Foot Fetish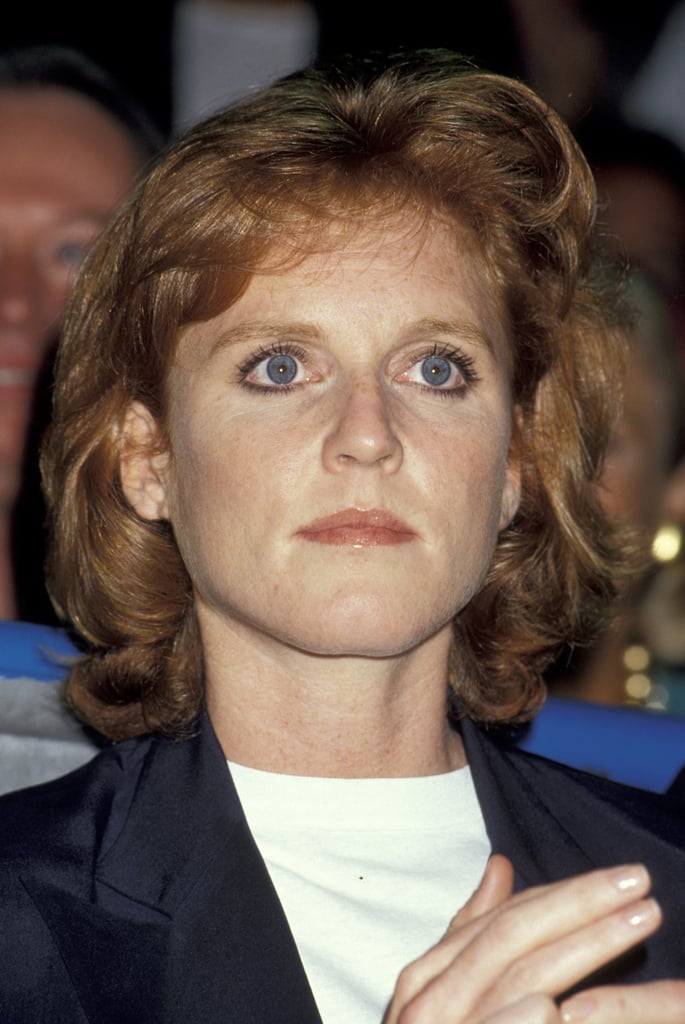 In August 1992, cameras caught Sarah Ferguson, Duchess of York, with her toes in the mouth of Texas businessman John Bryan. The princess had already announced her separation from Prince Andrew, but the embarrassing shot brought the royal family undignified attention. Andrew and Sarah divorced in 1996, but she caused a scandal again in 2010, offering an undercover reporter access to the prince for £500,000.
An Affair to Remember
In a 1995 tell-all interview, Princess Diana admitted to her highly reported five-year affair with military man James Hewitt, whom she said she had loved. Following her death, he caused another scandal by trying to sell her love letters.
James was back in the news in 2011 [5], admitting he contemplated suicide following the affair and denying rumors he could possibly be Harry's father, as his relationship with Diana started after Harry's birth.
The Most Bizarre Life Imaginable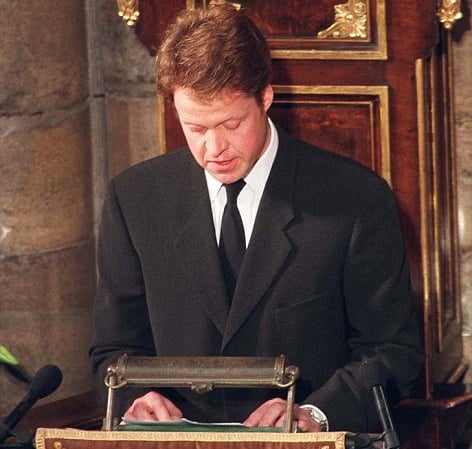 Charles, 9th Earl Spencer, movingly eulogized his sister Diana, but some heard criticism for the royal family in his funeral speech [6]. He said she didn't need her just-stripped royal title to generate her special brand of magic, referenced her happy relationship with Dodi Fayed, and called her time as a princess the most bizarre life imaginable. While he attended the royal wedding [7], the earl and the rest of the Spencers sat with Kate's family, not William's.
Party Prince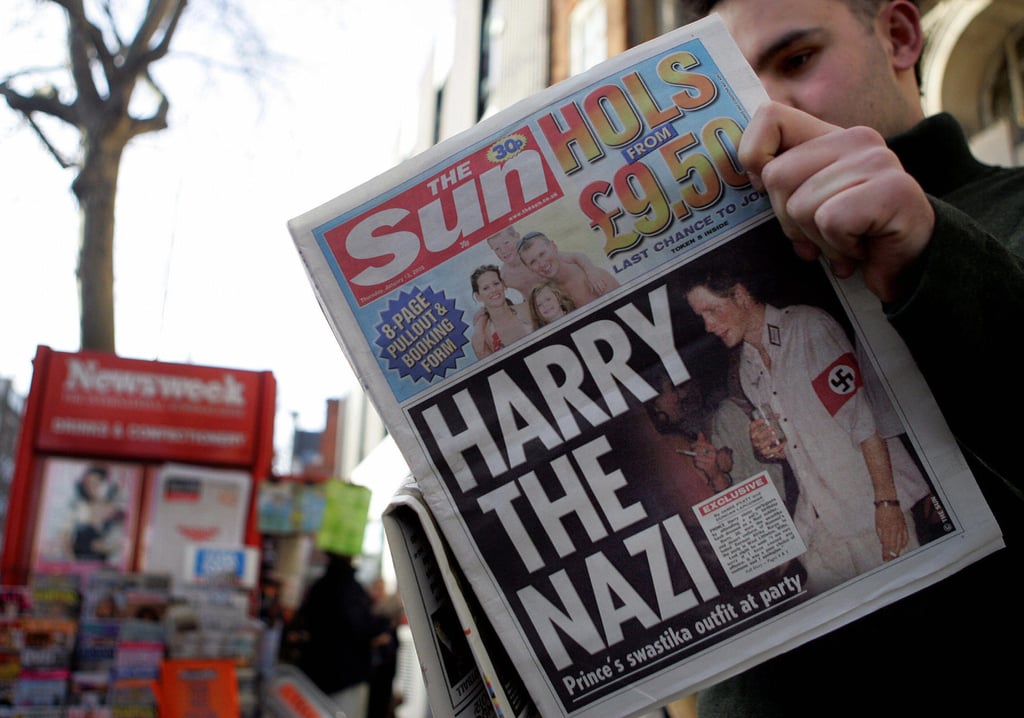 Compared to Prince William, Prince Harry makes more headlines [8] when it comes to scandals. In 2002, he admitted to smoking marijuana, and in 2005, he dressed up as a Nazi officer, a shockingly poor decision that he quickly apologized for.
The Power of Love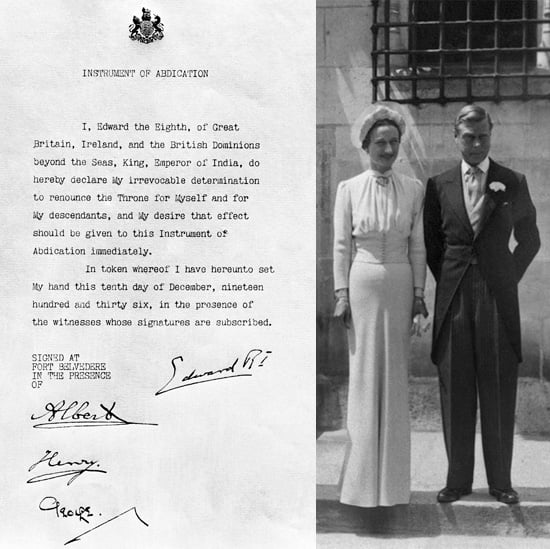 If you watched The King's Speech, you know speech-challenged Prince Albert was thrust into power when his older brother, King Edward VIII, abdicated to marry twice-divorced American Wallis Simpson. As the Prince of Wales, Edward had a thing for married women. But when he decided he wanted Wallis as his wife, it caused scandal and cost him the throne after his less-than-one-year reign.
The drama continued after his death. Uncovered FBI files suggest Edward VIII was forced to abdicate not because of Wallis's divorcée status, but because she was a Nazi sympathizer [9], passing state secrets to her on-the-side Nazi lover.
Kate's Party Uncle
She might come from commoners, but Kate has at least one scandal-prone family member. Look at her millionaire property-developer uncle Gary Goldsmith, who brought his second of three ex-wives to the royal wedding at Kate's request [10]. Uncle Gary made headlines in 2009, after offering journalists cocaine and high-class prostitutes while bragging that William and Kate had holidayed at his Ibiza villa "La Maison de Bang Bang."
The Crown Jewels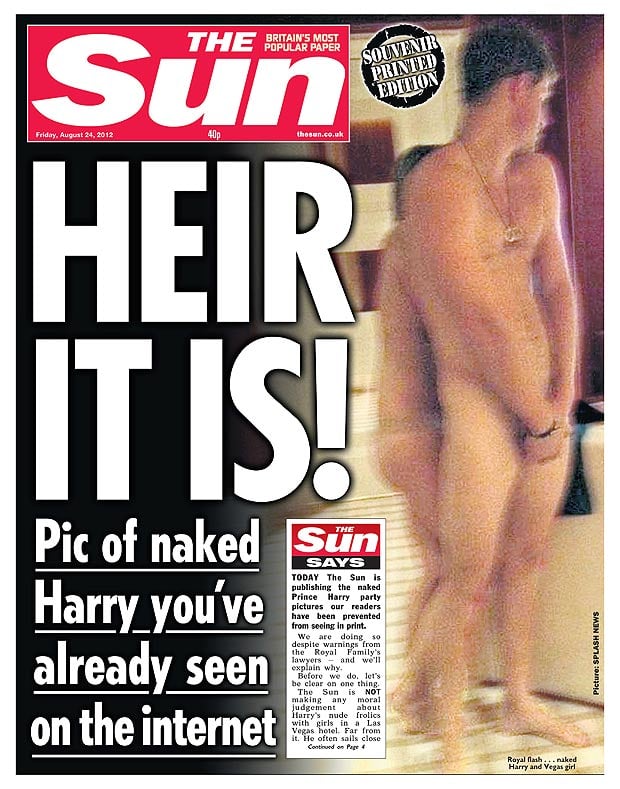 We always knew Prince Harry was the wild one, but in August 2012, we got to see just what a night of partying with him entailed — strip billiards! While in Las Vegas, Harry let down his guard for a naughty game, and he was caught with his pants down when the photo leaked. Harry, who probably instituted a no-cell-phone policy with his friends following the scandal, took responsibility a few months later: "I let myself down, I let my family down, I let other people down." But he also maintained that the ordeal was a violation of his privacy.
When in France . . .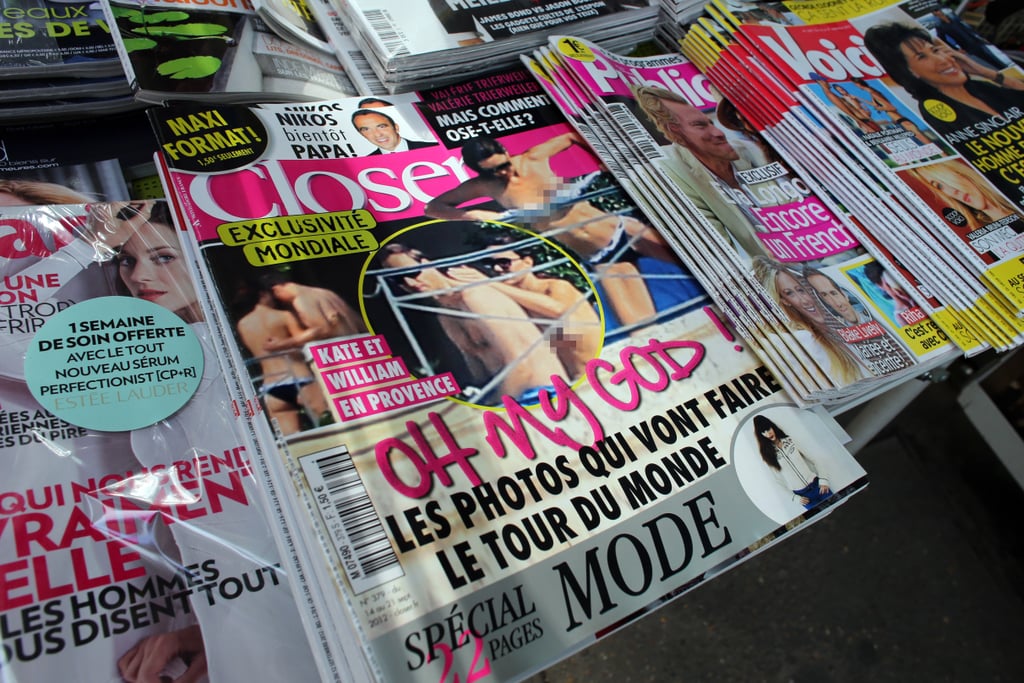 On the heels of Prince Harry's nude photos, Kate got her a scandal of her own. In 2012, photos of Kate sunbathing topless were published in a French magazine. The images were taken with a long lens during her getaway in Provence with Prince Williams, and the royal family came to her defense, angry at the invasion of William and Kate's privacy.
Reps for the palace released a statement:
"We certainly feel a red line's been crossed. . . . Their Royal Highnesses have been hugely saddened to learn that a French publication and a photographer have invaded their privacy in such a grotesque and totally unjustifiable manner. The incident is reminiscent of the worst excesses of the press and paparazzi during the life of Diana, Princess of Wales, and all the more upsetting to the duke and duchess for being so. Their Royal Highnesses had every expectation of privacy in the remote house. It is unthinkable that anyone should take such photographs, let alone publish them."
Following the publication of the photos, French officials pursued the magazine's publisher and photographer on criminal charges.
Many Marilyn Moments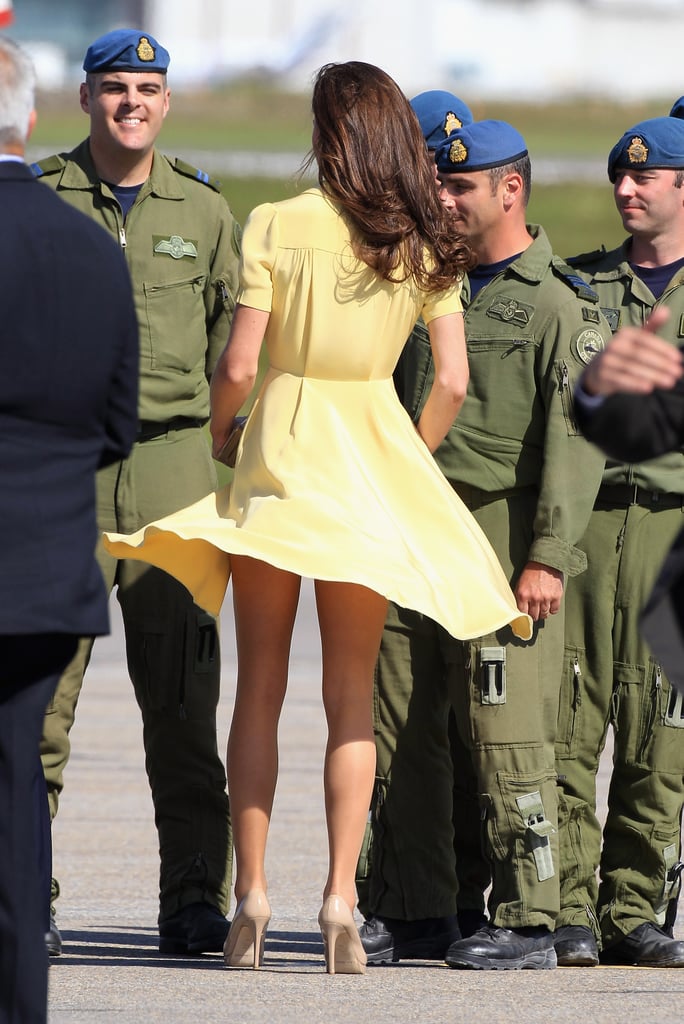 While the queen famously sews weights into her hemlines to avoid any embarrassment, Kate has apparently opted not to. While making royal appearances, the duchess has faced many confrontations between the wind and her skirts, often losing the battle. In May 2014, a German magazine published photos of her actual butt cheeks [11]. Kate's royal bottom was captured when her skirt flew up during the Australian royal tour.

Trouble With the Law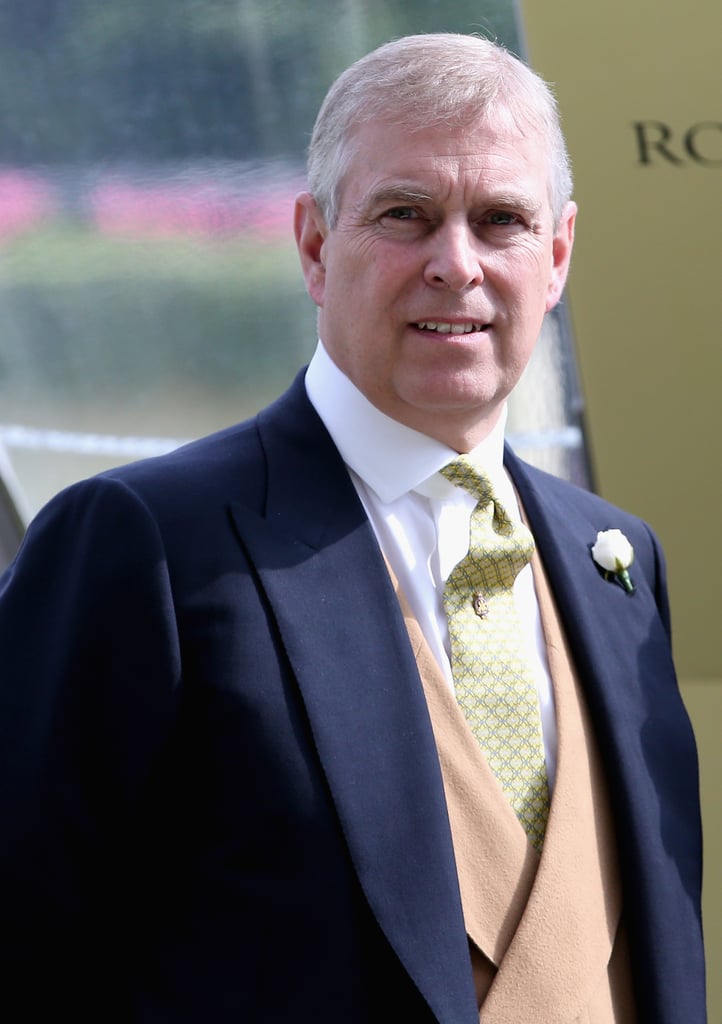 Prince Andrew, Duke of York kicked off 2015 with a series of negative headlines related to a sex scandal. Claims state that years ago, he had forced sex with a young woman when she was 17 years old. She alleges that she suffered sexual abuse by Jeffrey Epstein [13], a billionaire investment baker, from 1999 to 2002, and that Epstein — once a friend of Prince Andrew — ordered her to have sexual relations with the prince. The Palace quickly denied the claims.