Broke Up With Co-Worker
"He Dumped Me, and We Work Together"
This question is from a Group Therapy post in our community. Add your advice in the comments!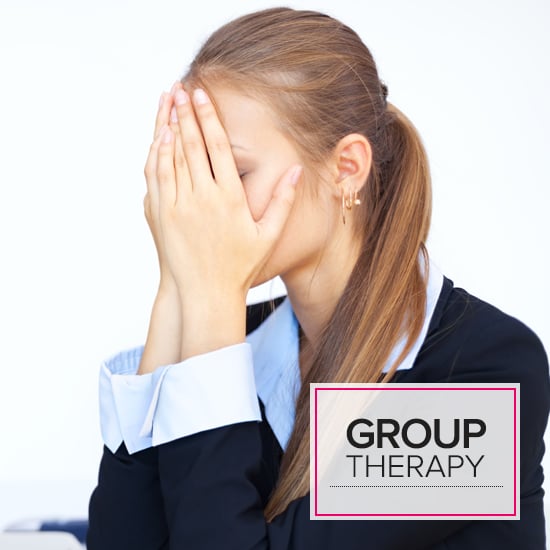 He just broke up with me. He said it's because it isn't the right time for him in life. This is after months of dating. Problem is that I work at the same company he does. He said he thinks "I'm beautiful in all respects and loves talking to me, my company and would love for us to be friends."
I lied and said I would, but I was just saying it because I don't want it to be awkward should I see him. Do you think he is serious?
Have a dilemma of your own? Post it anonymously in Group Therapy for advice.