Brothers Keep Sisters From Growing Up Too Fast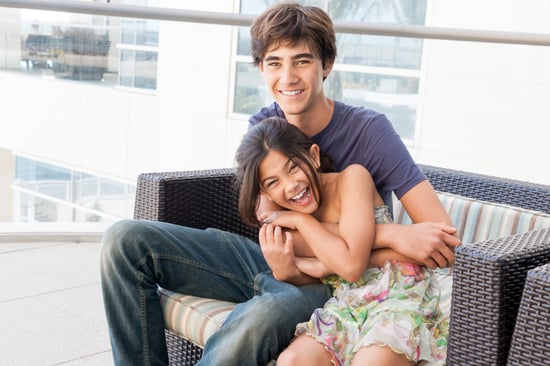 Sisters can make you happier, and now researchers say brothers can keep you young. Girls with brothers don't grow up as fast as their bro-less peers — and it's not just the protective older brother factor. While older brothers delay the onset of menstruation by nearly a year, having a younger brother will postpone your first sexual experience by more than a year, according to the new Australian study.
So why do brothers have such a powerful impact? The study explains that older male siblings may take up parental resources or cause psychological stress that delays the onset of puberty. And when older sisters have to help take care of their little brothers it delays their behavioral maturation, pushing back the age that they'll lose their virginity.
If you were a late bloomer, did you also happen to have a brother? Do you think he had anything to do with it?