Bullies Use Sexual Taunts to Hurt Kids
Study: Majority of Girls Face Sexually Charged Bullying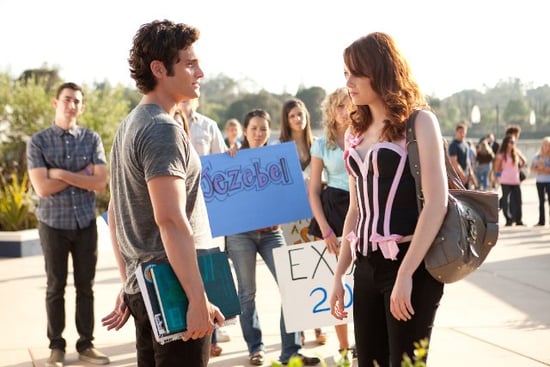 Kids dubbing a girl a "slut" is overheard far too often across the nation. And it's not just high school or college girls we're talking about here. Middle school tween bullies commonly label girls they don't like or are mad at as "sluts." The American Association of University Women released a study this month that found 56 percent of the middle and high school girls surveyed were sexually harassed in the past school year. And most of the time, these girls are not even sexually active.
One psychologist, Maureen McHugh of Indiana University, explains that as girls experiment with more grown-up fashion and makeup choices, their peer cans brutally police them: "There's monitoring of people wearing too much makeup or dressing too provocatively, so it's a weird fine line." And the sexual harassment doesn't end with the "slut-bashing." According to a 2010 study, students who are gay are bullied three times as much as heterosexual kids.
With all of the "slut walks" and grassroots movements taking place across the country to educate people on alternative lifestyles, and an attempt to reclaim the word "slut" itself, this research seems to suggest kids aren't getting the sex-positive message. I'm curious; did you ever experience these types of taunts?