Campus Sexual Violence Elimination (SaVE) Act
New Law Aims to Curb Sexual Violence on Campus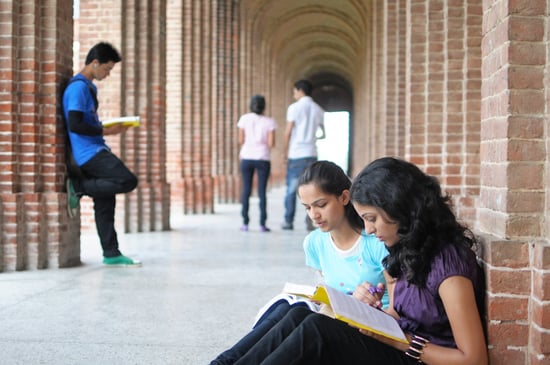 Today, President Obama will sign the Campus Sexual Violence Elimination (SaVE) Act, an update to the Violence Against Women Act that makes it clear colleges and universities must do more to address claims of sexual violence. The new law gives students more rights and schools more responsibilities. For example, students who allege sexual violence must be assisted in reporting the crime to law enforcement, moved out of hostile living or academic situations, supported in obtaining a restraining order and counseling, and given a clear outline of the school's disciplinary procedures, which now must meet a national minimum standard. And universities must compile an annual campus crime report that includes incidents of domestic violence, dating violence, sexual assault, and stalking.
The law strives to increase transparency, accountability, and education, all extremely worthy goals considering 20-25 percent of women experience rape or attempted rape during university and investigations have shown that universities often address the problem with secrecy and delay. But the new law also has its critics. Some say sexual violence education has been shown to make on-campus law enforcement even more biased against victims and that training programs can offer cover for unfair investigations. And after the Foundation for Individual Rights in Education protested a lower standard of proof (a 51 percent or "preponderance of the evidence" standard) to discipline accused offenders, the bill removed the mandate for a lower standard of proof, which had previously been recommended by the federal government. Thus, this law could theoretically make it harder for universities to take action.
Despite the controversy over how schools can determine whether an accused assaulter is worthy of discipline, it's clear this new law has the good intention of taking national action against such a widespread problem. Based on your experience, is it needed?