Can Anorexic Women Get Pregnant?
Be Prepared For an "Anorexia Is Not a Contraceptive" PSA
How is it that women who identify as anorexic are nearly three times as likely to have an unplanned pregnancy than other women? Simple. Just because a woman stops menstruating doesn't mean she stops ovulating.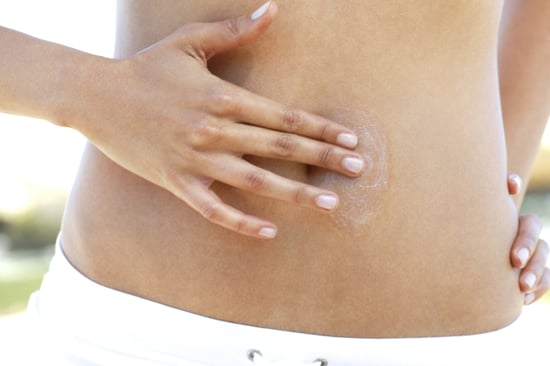 The results shocked the University of North Carolina at Chapel Hill and the Norwegian Mother and Child Cohort Study, who conducted the study. Out of 62,060 women who participated, 62 identified as anorexic and half of them got pregnant by accident compared to only 19 percent of other women. Of course, where there are pregnancies, there are abortions, so anorexic women have more of them.
Amennhorea, period cessation, can be caused by a number of changes in the organs, glands, and hormones. Some anorexics stop ovulating, but clearly most don't. And lots of women with anorexia still have regular periods, so it's all very ambiguous.
Whatever it is, one thing is clear: women don't realize pregnancy can occur when periods cease, and that's a public health message that needs to be sent.