Can Cheating Improve a Relationship?
Can Cheating Ever Improve a Relationship?
We all know sex in a marriage takes work, but should having an affair be part of that "work." A new study, which should be taken lightly since it was paid for by the extramarital dating site Loving Links, thinks so.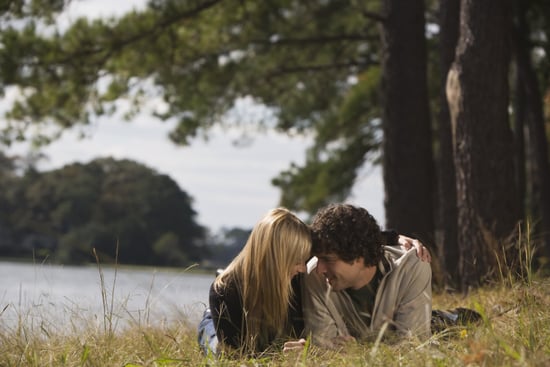 One-quarter of the 3,000 respondents said they've had one-night stands while 14 percent admitted to all-out affairs. Meanwhile 20 percent said they would understand if their partners confessed to sleeping with someone else. But does it ever strengthen a couple? Find out below.
Equity balance is an important component to relationships. When a person feels like she's giving more or less than the other, problems, like cheating, are sure to follow. The person who's giving more feels unappreciated and under-compensated, so cheating is a way to restore the balance. The other half cheats to escape the guilt and general unpleasantness of profiting more from the relationship.
Mira Kirshenbaum, author of When Good People Have Affairs, says cheating is a way for people to find what they're not getting. Having an affair to heat things up is far from a great strategy, she says, but it's not the worst. "Many, many people are able to use the affair as a wake-up call and end up so much happier." I doubt Elin Nordegren would agree.