Can You Get Sued For Spreading Herpes?
Does Genital Herpes Cause $2.5 Million in Damages?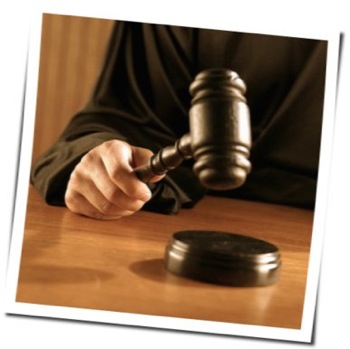 A man who strays from his wife by having unprotected sex with someone else better be ready to pay. California millionaire George Saadian was recently found liable for sexual battery, fraud, concealment, negligence, and infliction of emotional distress, and ordered to pay his soon-to-be ex-wife $2.49 million after giving her genital herpes. To anybody thinking about joining dating site SugarDaddie.com, where Saadian went to find his lovers, this judgment also comes as a warning (like you need one).
The betrayed wife, who says her husband was her first and only partner, will receive $250,000 for future medical expenses, $500,000 for past pain and suffering, $1.63 million for future pain and suffering, and $62,000 in punitive damages. That looks small compared to the $7 million plus a BMW a woman won last year after her 77-year-old lover failed to disclose his 25-year-old herpes infection. While the pain and suffering of an STD might actually be worth millions, whether or not you get that cash depends on the STD-giver's net worth.
If someone fails to disclose an STD, do you think they should pay if they have the money?