Can You Juggle Dating Multiple Men?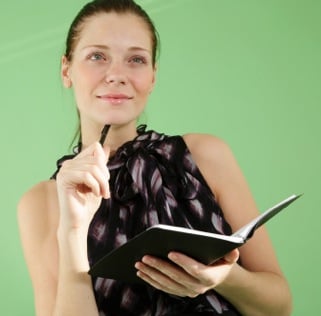 Are two better than one? Not always when it comes to dating. A friend of mine currently finds herself going out with two different guys, and she's not sure if and when she should let one of them go.
The first guy is sweet, but things are moving relatively slowly, while bachelor number two is undeniably hot and interested in getting to know her more. I told her that she was lucky to have multiple intriguing prospects, but she's having a tough time figuring out which man deserves more of her attention.
Are you good at dating more than one person, or would you rather give one guy all your attention even if it means letting other people pass you by?