Carla Bruni and Nicolas Sarkozy Affair Rumors
Do You Care About the Love Lives of Public Figures?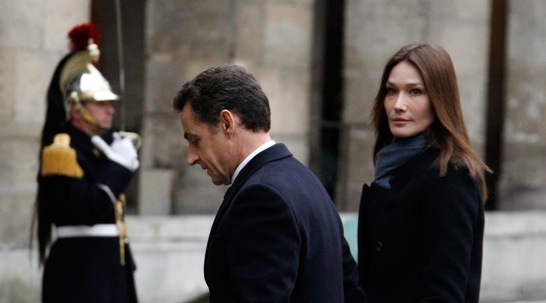 If French blogs are to be believed, France's first couple (and one of our faves) is in the midst of not one, mais two affairs. Rumor has it that Carla Bruni has fallen for French singer Benjamin Biolay, while President Nicolas Sarkozy has taken up with a right-wing politician/karate expert. But don't expect a reliable news agency to find out if it's true. The legitimate French press is indifferent about illegitimate relationships of politicians, partially due to strict privacy laws, but also thanks to the view that it's not newsworthy. We know the American press loves it some affairs, whether they involve golf stars or presidents. Do you wish the US was blasé like the French, or are you happy to be filled in on the rumors, true or not?