Carrie Underwood Is Not Stressed About Having a Perfect Wedding
Do You Stress About Having the Perfect Wedding Day?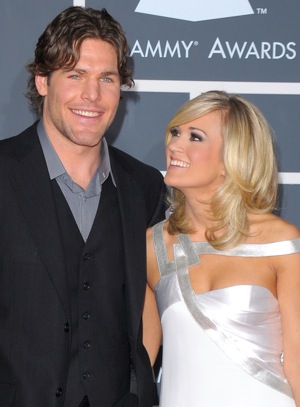 Throughout wedding season over here at Sugar, we've seen how much effort goes into planning a fabulous big day. Coordinating the bridesmaids, the guest list, the food, and everything else can make a girl worry that something might go wrong. But bride-to-be Carrie Underwood knows in the end, love can conquer almost any potential wedding disaster. At the CMT Awards this week, she said:
"We'll just show up. It's mainly about family and friends and the two of us. So it's going to be good no matter what."
That's a nice sentiment, but when it comes to your wedding, would you worry that it might not turn out the way you want it?